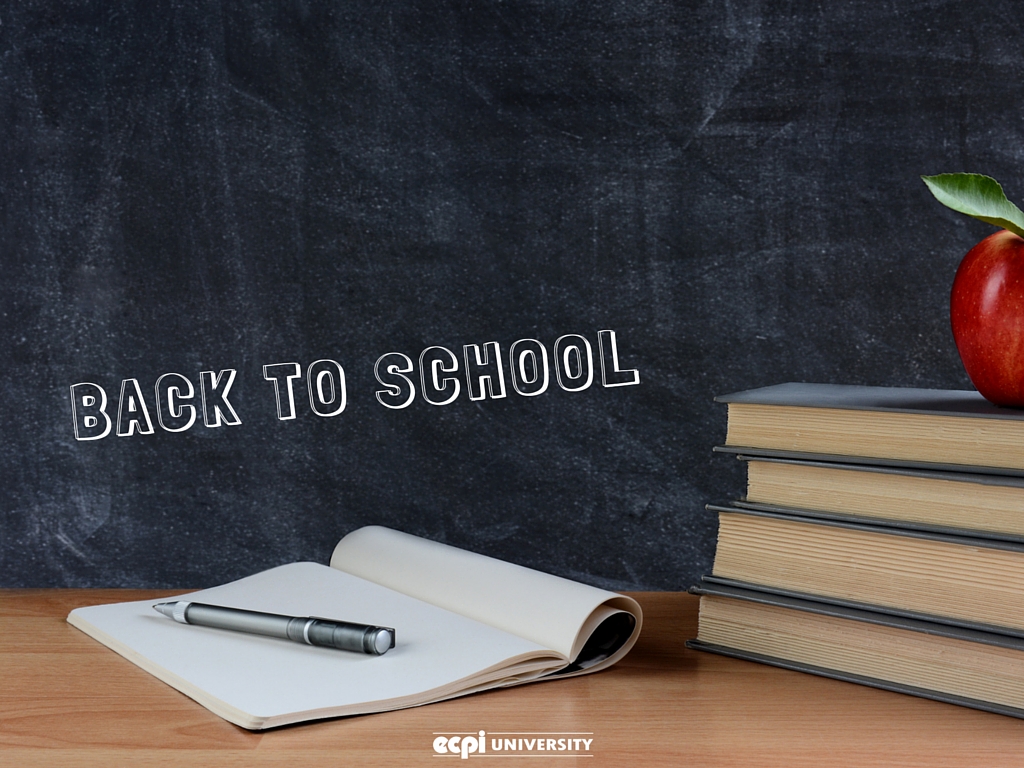 It's been called a jobless recovery. Despite record highs in the stock market, job growth remains stagnant. And in certain careers, wages are not faring any better. That's why many people have decided to go back to school and prepare for a new career. Some have been laid off while others are being proactive before their jobs become threatened.
If you've been giving college some thought, there's plenty to consider. Here are 10 things you need to know before going to college.
Do Your Research – be sure the career you're considering pays enough to offset the cost of college tuition. The U.S. Bureau of Labor Statistics is a great place to start. In its Occupational Outlook Handbook, it lists just about any career you can think of, along with employment growth projections and average salaries.
There are a lot of excellent careers that only require an associate's degree. While you may need a bachelor's to advance, earning your associate's degree can be an affordable and quick way to enter a new career field.
On campus or online – for some people, online education is the way to go. You decide when to study and where. Online education does, however, require discipline. There won't be somebody watching your every move. You need to know when to ask for help. Online education offers plenty of great resources . . . you just need to be sure to take advantage of them. Of course, you can always take classes at night or on weekends to accommodate a busy schedule.
You'll be a better student this time around. If it's been 10, even 20 years or more since you sat in a classroom, you might be a bit nervous. That's okay. That will keep you motivated, but remember this: you are more mature now and probably more focused. You're not going to school for clubs or parties. You're going with a very specific goal in mind and that will likely drive you to succeed.
You will need to work on your study habits. Schools that are geared more toward the adult learner – like ECPI University – require students to take a course like Essentials for Success. Take this class seriously. It's designed to give you a strong educational foundation by helping you develop better reading comprehension, take better notes, and improve test-taking skills.
You won't be alone – more and more adults are going back to school. For example, the average age of our students at ECPI University is nearly 29. Older students are also well regarded on campus because they bring life experience to the classroom.
Take advantage of student services – pick a college with a low student-teacher ratio and take full advantage of every resource on campus. A good college will have advisors to help you enroll and obtain financial aid, plus plenty of free one-on-one tutoring, along with math and writing labs. When it's time to start thinking about the job hunt, career service advisors are available to help with resumes, cover letters, and interview coaching.
Be realistic about the time and energy required. Create a schedule and stick to it.
Be sure you have support from family and friends. Going back to school is hard work, but it's a great deal easier when you have people ready to help when needed.
Education is worth the investment. Research from the U.S. Census Bureau and Department of Labor show a direct correlation between education and lifetime earnings.
Kinda wish I would have went to ECPI right out of high school instead of VCU/ODU

— Sandy Cheeks (@_tyrambitious) July 10, 2015
If you're interested in pursuing a new career and want to talk with an advisor about returning to school, contact ECPI University today. They can answer your questions and help you find the career that's right for you.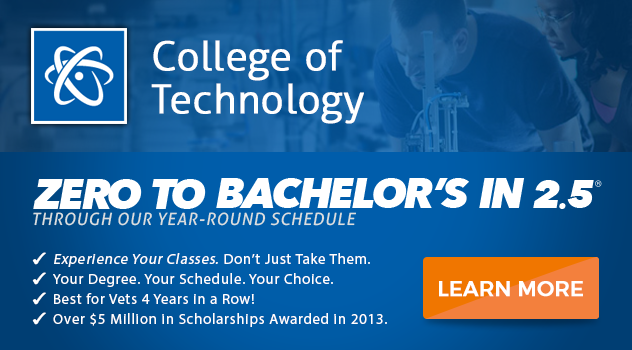 DISCLAIMER – ECPI University makes no claim, warranty or guarantee as to actual employability or earning potential to current, past or future students or graduates of any educational program we offer. The ECPI University website is published for informational purposes only. Every effort is made to ensure the accuracy of information contained on the ECPI.edu domain; however, no warranty of accuracy is made. No contractual rights, either expressed or implied, are created by its content.
For more information about ECPI University or any of our programs click here: http://www.ecpi.edu/ or http://ow.ly/Ca1ya.