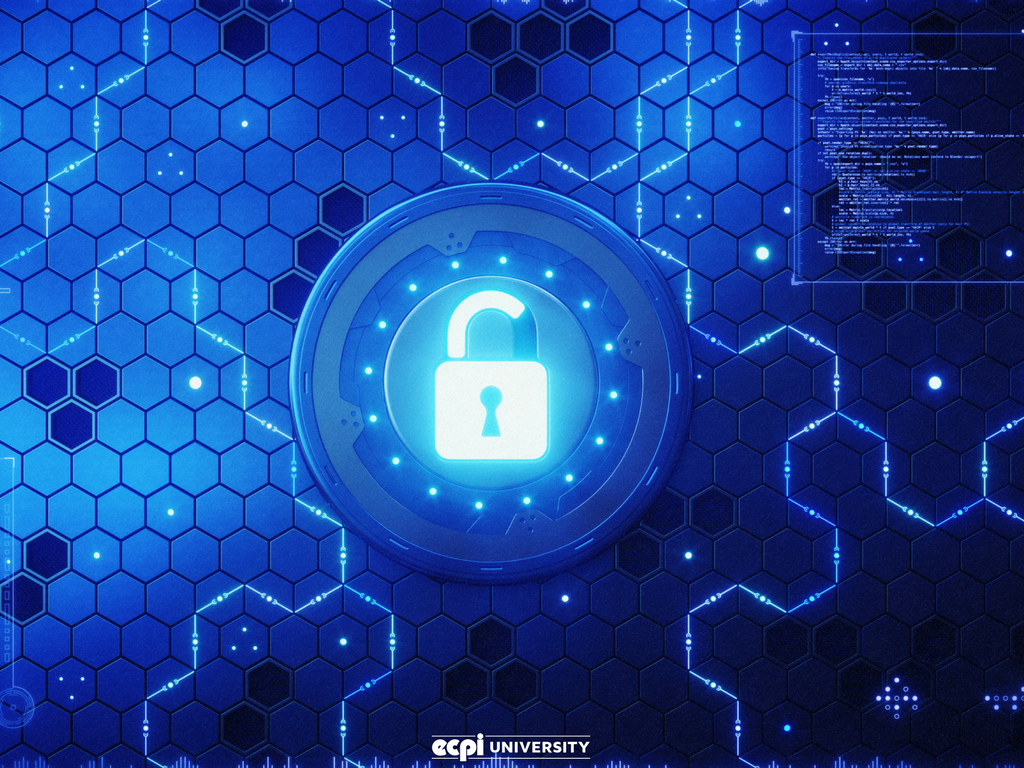 Coronavirus Not Slowing Down Richmond/ Moorefield Campus Cyber Team
Perhaps no group of people is better prepared to embrace remote learning than the members of the Cyber Defense Team at ECPI University's Richmond/Moorefield campus. Year round, they compete in a wide range of hackathons, many of which take place in a virtual environment. Such is the case with the National Cyber League Tournament which is in the midst of it's preseason with the regular season beginning April 3.
Last season, ECPI University placed an impressive 49 in the nation out of more than 700 teams. The Richmond/Moorefield team is always competitive, but this year is setting up to be something special. In the individual preliminaries, Software Development student Robert Biesser is ranked 18 out of approximately 4,800 competitors. Two other teammates are ranked in the Gold category, meaning they are among the top 15 percent.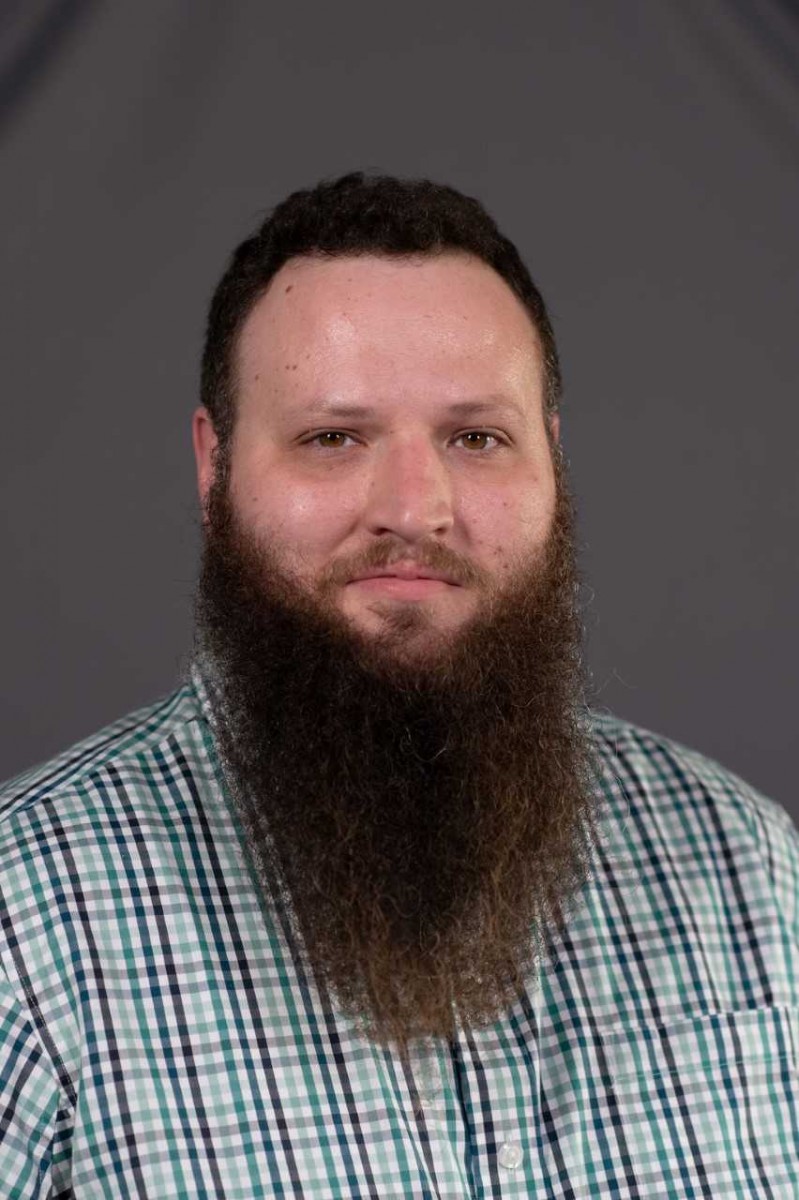 "We're having a lot of fun." says Robert. "I think the reason we've done so well is because we really work together as a team. We come in with an open mind, do a lot of research, and share everything we learn with one another."
Coach David Conrad says competitors are always underestimating his team. "Because of our accelerated program, they're only on the team for about two years compared to other schools that have team members for twice as long. Many of our team members are veterans and over 40 years old and didn't even know how to use a computer before they enrolled.
What they are able to accomplish in such a short period of time is amazing. They bring a great deal of grit and determination to the process and I think that's what makes them such formidable competitors. I think my biggest challenge as a coach is just trying to keep them until they've finished school. I cannot tell you how many times I've lost team members because an employer has scooped them up before they've even graduated. They end up working full-time and going to school at night so they don't have enough time for the team. I suppose that's a good problem to have!"
In fact, being members of ECPI University's Cyber Teams makes students especially attractive to employers. Team members throughout ECPI University's campuses often find themselves with offers long before they graduate. "Company's want cyber professionals who don't just click buttons," says Robert. "Being part of a team like this really develops your critical thinking skills. That's something you can take anywhere."
Are You Ready to Start a Cybersecurity Career?
Interested in a career in cybersecurity? Consider enrolling for a Bachelor of Science in Computer and Information Science with a major in Cyber and Network Security at ECPI University. Connect with a knowledgeable admissions representative for more information.
It could be the Best Decision You Ever Make!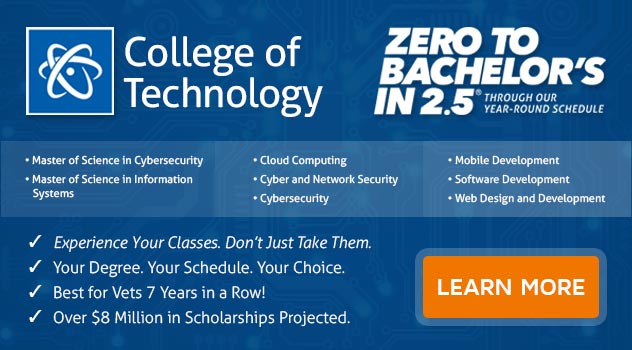 DISCLAIMER - ECPI University makes no claim, warranty, or guarantee as to actual employability or earning potential to current, past or future students or graduates of any educational program we offer. The ECPI University website is published for informational purposes only. Every effort is made to ensure the accuracy of information contained on the ECPI.edu domain; however, no warranty of accuracy is made. No contractual rights, either expressed or implied, are created by its content.
For more information about ECPI University or any of our programs click here: http://www.ecpi.edu/.