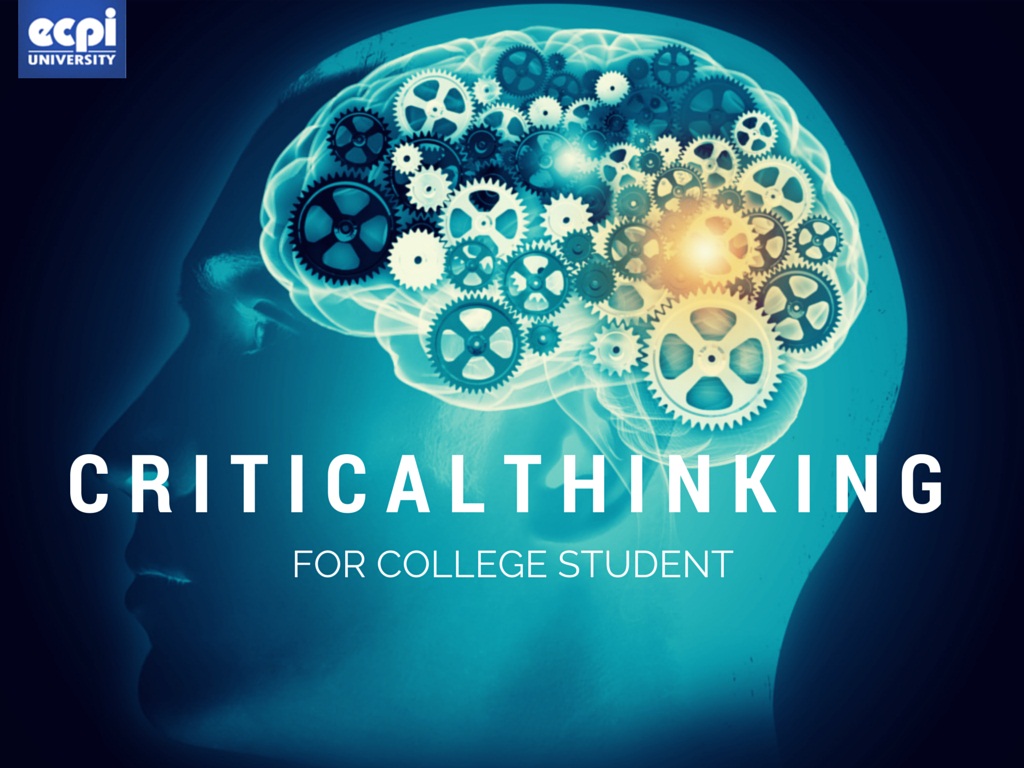 ECPI University recently conducted numerous focus groups with industry advisors. Unanimously, employers from every group said they wanted to hire problem solvers capable of tackling complex issues using critical thinking skills. According to the career search site Indeed.com, the term "critical thinking" in job postings has doubled since 2009. Tens of thousands of employers are hunting to find employees that are problem solvers.
What is critical thinking?
Critical thinking isn't a new concept. It is deeply rooted in history, as far back as Socrates, Plato, and Aristotle. Socrates believed in the discipline of methodical questioning to gain better understanding. He argued that we should closely examine our reasoning, assumptions, and judgments. He affirmed that by training the mind to consider multiple perspectives and approaches, people would be able to reason through problems and derive solutions. A simple definition of critical thinking is that it is a process by which an individual improves the quality of reasoning by using an analytical approach: constantly testing one's understanding of a situation or problem by asking effective questions and narrowing down possible solutions.
Why is critical thinking so important to employers?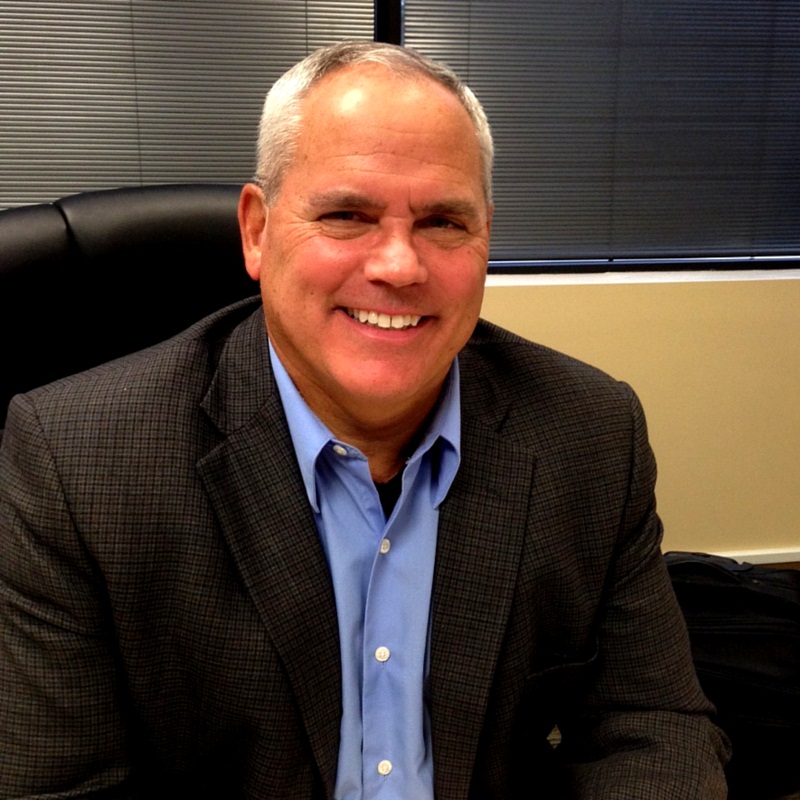 As many simple and repetitive jobs have been assumed by automation, employers expect that graduates today will have advanced cognitive skills, particularly in relation to the fields of technology and healthcare. The days of rote memorization and uninspired didactic teaching are over. Education cannot be based on knowledge of facts without wisdom. Effective learning should train students how to think and not merely what to think.
Organizations want employees who can reason, understand, and develop creative approaches to problems. Ideas and solutions must be constantly reshaped and reformed through the analytic approach of sound reasoning. Change is constant in all industries and therefore businesses must adapt, improvise, and be innovative to survive. They do this with critical thinking skills.
What does this mean for today's college student?
The world is changing at an accelerated rate. New information is being introduced at an unprecedented speed and with a shorter life cycle. What you learn in your first college classes may be outdated by the time you graduate. More and more, it's less about the data you know, and more about the cognitive reasoning skills you develop that will help you in your career. Ideas should be questioned, and facts must be checked. Students should view problems from all perspectives and gain a greater understanding of the truth. The result will be more effective learning and also more productive living. Graduates must adapt to the world's constantly accelerating transformation through a steadfast approach to critical thinking and reasoning.
How does ECPI University promote critical thinking?
ECPI University students and faculty members engage in critical thinking as a fundamental strategy of learning. Enabling students to think deeply about the process of reasoning is necessary to find the most effective approach to solving problems. Motivating students to take more responsibility for their own learning by actively analyzing information is a key trait of great educators.

ECPI University faculty members are committed to the value of critical thinking and incorporate these techniques in the classroom. From medical assisting classes in which students are asked to consider why a body system may respond in an unusual manner to standard stimuli, to network security classes where students are asked to ponder the multiple methods by which an intruder may engineer access to a network, faculty members work to move beyond rote memorization and enable students to create new approaches to solving challenges. Graduates who master critical thinking will be the top choice by employers for the best jobs.
Article written and submitted by Jim Rund.
Contact ECPI University and find out more about the programs we offer TODAY! It could be the Best Decision You Ever Make!

DISCLAIMER – ECPI University makes no claim, warranty or guarantee as to actual employability or earning potential to current, past or future students or graduates of any educational program we offer. The ECPI University website is published for informational purposes only. Every effort is made to ensure the accuracy of information contained on the ECPI.edu domain; however, no warranty of accuracy is made. No contractual rights, either expressed or implied, are created by its content.

For more information about ECPI University or any of our programs click here: http://www.ecpi.edu/ or http://ow.ly/Ca1ya.