Cyber Security Books You Might Find Helpful as a Cloud Computing Student
Almost every organization, from businesses and nonprofits to schools and more, make use of computer systems in one way or another. It's almost impossible not to in this day and age. In fact, more and more businesses are moving to the cloud as a way to back up valuable data and to run their computer systems in a more efficient manner.
As a result, there has been a growing demand for cloud computing specialists. If you're thinking about pursuing a career in cloud computing, one of the areas that you'll need to be proficient in is cyber security. Fortunately, there are many excellent books on cyber security that will be very beneficial to cloud computing students.

Why Cyber Security is So Important
Because the cloud is basically off-site storage, steps have to be taken to ensure its security. While the cloud is known to be relatively safe and secure now, cyber security is still something that businesses invest in due to the fact that cybercriminals are constantly finding new methods to penetrate cloud security. This means that organizations must continually update their cyber security, which means that they will need knowledgeable cloud computing specialists working on their security measures at all times.
Cyber Security Books You Should Read
If you're pursuing a career in cloud computing, then there are a number of different cyber security books that you will want to read. The following books provide comprehensive information about cyber security that will benefit you greatly:
Are you interested in cloud computing and how to keep the cloud safe? If you want to earn a Bachelor of Science Degree in Computer and Information Science with a Major in Cyber and Network Security - Cloud Computing Track, consider ECPI University for the education you'll need. For more information on this exciting degree program, connect with a knowledgeable admissions advisor today.
It could be the Best Decision You Ever Make!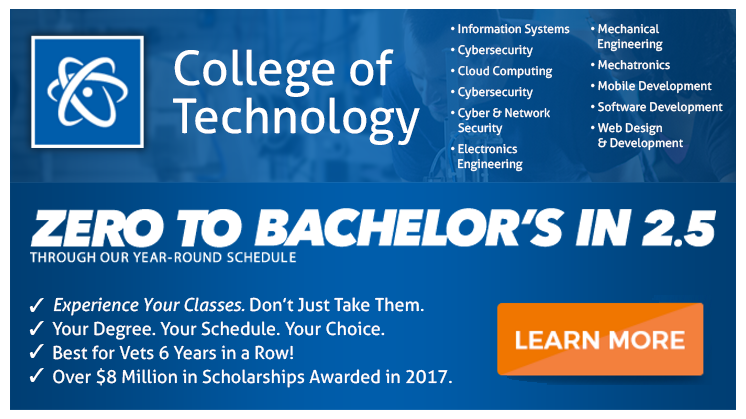 DISCLAIMER – ECPI University makes no claim, warranty, or guarantee as to actual employability or earning potential to current, past or future students or graduates of any educational program we offer. The ECPI University website is published for informational purposes only. Every effort is made to ensure the accuracy of information contained on the ECPI.edu domain; however, no warranty of accuracy is made. No contractual rights, either expressed or implied, are created by its content.
Gainful Employment Information – Cloud Computing Track - Bachelor's
For more information about ECPI University or any of our programs click here: http://www.ecpi.edu/ or http://ow.ly/Ca1ya.