ECPI University Cybersecurity Team Heads to Las Vegas After Earning Place in Wicked6 Cyber Games
Only Non-Traditional School to Make Final Round 
ECPI University is proud to announce that its Cybersecurity Team has earned a spot in the national finals of the Wicked6 Cyber Games in Las Vegas on August 8 at the HyperX Esports Arena Las Vegas at the Luxor Hotel and Casino.
Hosted by the Women's Society of Cyberjutsu and sponsored in part by Microsoft and the National Security Agency (NSA), competitors at Wicked6 are challenged to exhibit critical cyber defense skills that directly map to abilities that corporate recruiters seek in filling the growing number of IT security jobs.

ECPI University will face off against:
California State University
University of Central Florida
University of Colorado Boulder
University of Nevada, Reno
University of North Carolina, Wilmington
By itself, reaching the finals of such a competition is quite an accomplishment. However, ECPI University students are not like those they are competing against. Our students – often referred to as non-traditional – mange to excel while managing lives that are a bit more demanding. While they balance their competition duties with a full load of classes, they are also husbands and wives, mothers, and fathers, and typically hold down full-time jobs.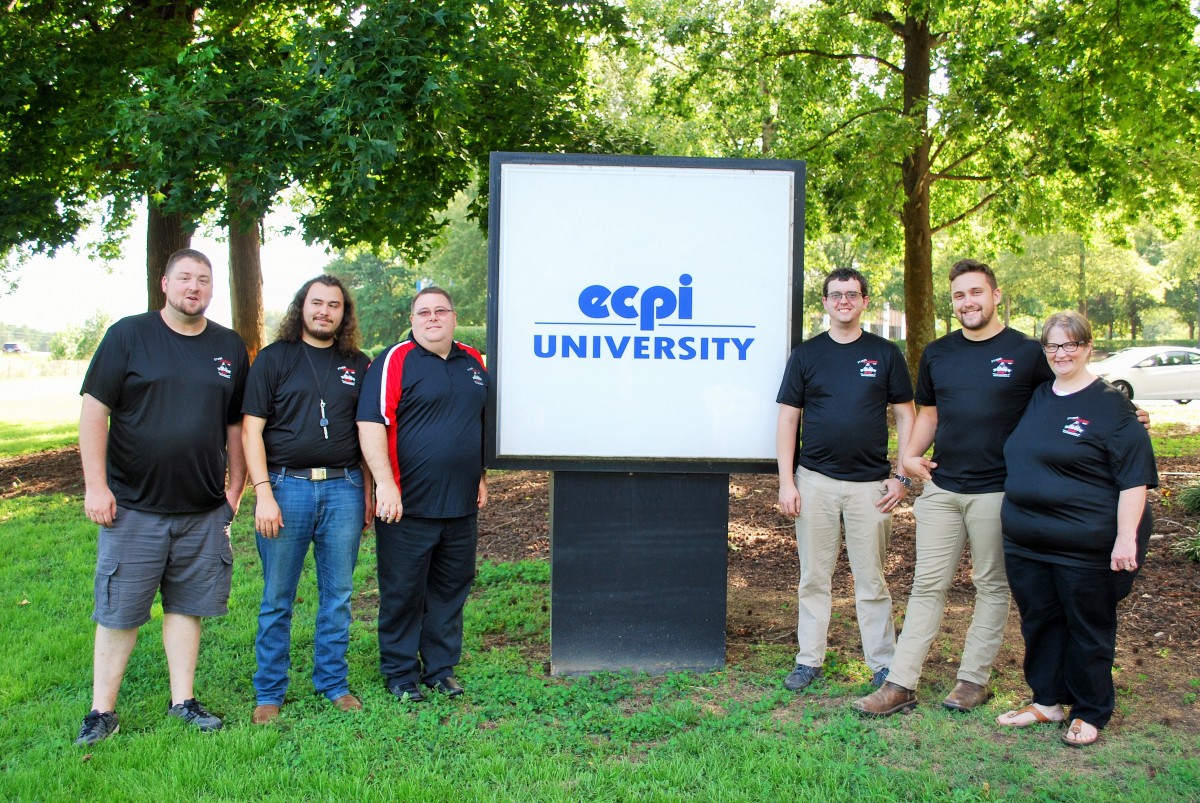 Wendi Jonkers is one of six members on the team. She and her husband of 25 years stay busy raising their three children. Wendi learned a lot about computers while working at IBM, but had not yet earned her college degree. She decided to go back to school to study Cyber and Network Security, but still maintains two part-time jobs.
Franklin Pearson is married with a two-year-old son. He works about 45 hours a week for Brinks as a vault supervisor.
Jason Simmons says sleep is overrated. He runs a tax service and does computer repair and welding on the side.
Kevin Richards was pursuing a degree in nuclear engineering until the school he was attending dropped the program. Now, he works between 40 and 45 hours a week as a manager for a food service company while pursuing his Cyber and Network Security degree.
Earl Knorr is a former welder who often worked up to 75 hours a week. As student, he still maintains two jobs…one, a work study position on campus, and another for an agriculture supply company. Combined, they account for about 50 hours of his week.
Kenyatta Alexander spent seven years in the U.S. Navy, serving as a cryptologic technician. He has just about finished with his degree in Cyber and Network Security, but plans to stay at ECPI University for one more year to earn an additional degree in Software Development. For him, his education is a pathway to better provide for his wife and son.
Each member has a similar story. Many have overcome significant obstacles. All have become highly-proficient at time management. While their stories may seem extraordinary, they are quite typical of most ECPI University students who are looking to advance in the world, but require a school that accommodates their busy lives.
"Each of us is very driven," says Kevin Richards. "We push each other to excel." Moreover, they each share the belief that there is no time to waste. "I am not so young anymore," says Wendi Jonkers. "At my age, I look for every opportunity I can."
Members of the team know that making the finals of Wicked6 will look good on their resumes and winning…even better. "They're the best!" says team coach Chris Flanery. "This group puts in the time and exhibits uncommon dedication. Their drive and hunger has gotten them here. They really want it and I feel sorry for anyone who gets in their way!"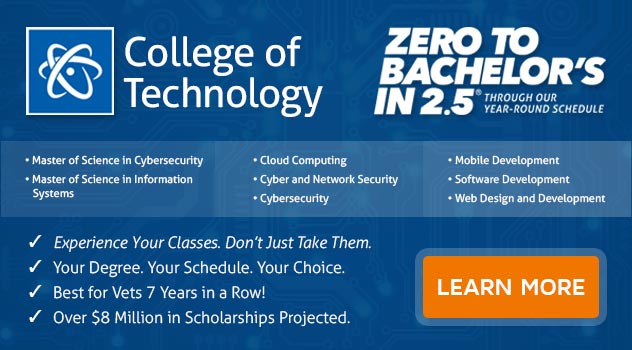 DISCLAIMER – ECPI University makes no claim, warranty, or guarantee as to actual employability or earning potential to current, past or future students or graduates of any educational program we offer. The ECPI University website is published for informational purposes only. Every effort is made to ensure the accuracy of information contained on the ECPI.edu domain; however, no warranty of accuracy is made. No contractual rights, either expressed or implied, are created by its content.
For more information about ECPI University or any of our programs click here: http://www.ecpi.edu/ or http://ow.ly/Ca1ya.