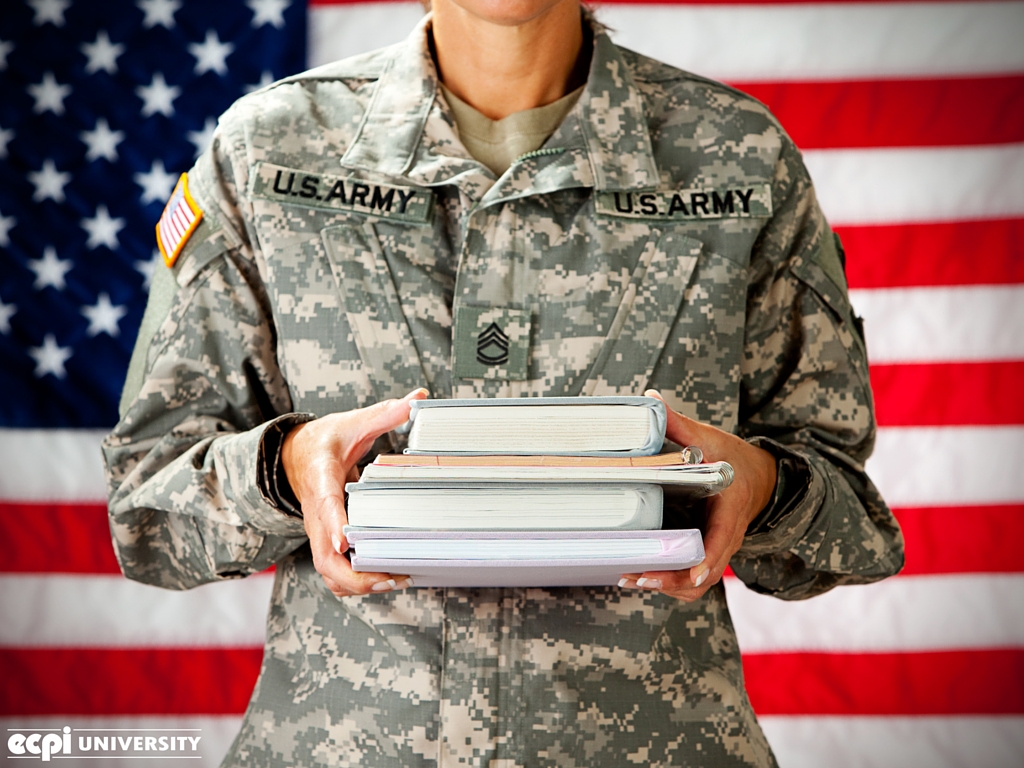 Virginia's Department of Veteran Services recently began enforcing some little-known regulations governing certification and prep courses, leaving schools across the Commonwealth scrambling to remain compliant. Currently, ECPI University is among the few schools that have already completed the process, with many others expected to take months to catch up. This means there are limited opportunities for veterans seeking specific types of professional development programs throughout Virginia.
Fortunately, ECPI University has the capacity to serve a large number of applicants seeking these certificates, with the following programs currently available:
"We live in world where professional standards are constantly being revised based on technological progress," says David Abeshaheen, ECPI University Director of Continuing Education. "To keep pace and to advance, continuing education and professional development play a key role in remaining competitive in today's fast-moving environment."
Hands-on Courses & Certificate Programs
For nearly 50 years, ECPI University has been a leader in education. At our Professional Development Center, you'll find a hands-on learning environment, small class sizes, flexible scheduling, and superior student services, the very same qualities that mark ECPI University's associate's, bachelor's, and master's programs.
Start dates are positioned throughout the year to accommodate busy schedules. From our state-of-the-art simulations and interactive labs to our experienced instructors and career services specialists, ECPI University strives to build an atmosphere that encourages growth. Just ask most anyone who has taken a course.
"I was very impressed with the instructor's ability to help students if they get stuck," says one student. "I've had many technical classes over the years, but this class was probably the best yet. The instructor was very skilled and capable of communicating difficult concepts with simplified examples. The off-site lab equipment was easy to use and performed well for my labs. Overall, I felt this was the most worthwhile class I've ever taken."
ECPI University Named "Best for Vets" 4 Straight Years #MilitaryTimesforOnline #military http://t.co/mzDPIcHAV9

— Military Trending (@militarylizer) November 19, 2014
Continue Your Professional Development at ECPI University
Learn more about ECPI University's certification programs and schedules, and if you're a veteran, active military or reserve, you can view the Veteran's Handbook to learn more about policies and procedures.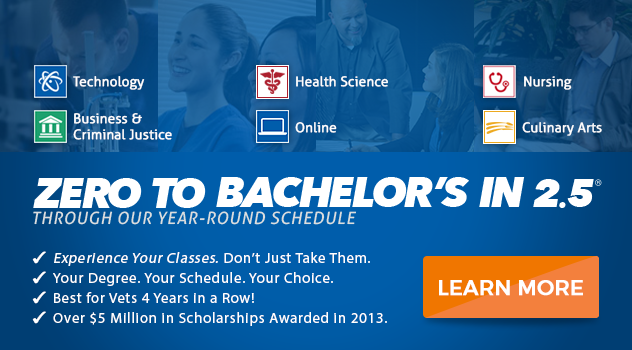 DISCLAIMER – ECPI University makes no claim, warranty or guarantee as to actual employability or earning potential to current, past or future students or graduates of any educational program we offer. The ECPI University website is published for informational purposes only. Every effort is made to ensure the accuracy of information contained on the ECPI.edu domain; however, no warranty of accuracy is made. No contractual rights, either expressed or implied, are created by its content.
For more information about ECPI University or any of our programs click here: http://www.ecpi.edu/ or http://ow.ly/Ca1ya.