Over the course of a somewhat brief career, Stephen Darlow has endured some setbacks. Yet, his spirit and determination remain undiminished. Right after high school, he enlisted in the Navy. His career was advancing along nicely then suddenly the Navy announced a Reduction in Force. "With five years left on my contract and an impeccable record, the Navy laid me off," says Stephen. "It was devastating. The Navy was everything to me and out of nowhere my naval career came to an end."
A few months later, he and his wife's second child, Logan, was born. Stephen was thrilled when he was able to quickly land a job as a police officer with the City of Hampton. "It was the most rewarding job I ever had," he says. But after just one year on the force, his wife, an Air Force Staff Sergeant, was deployed and he had to resign his position to care for their two children.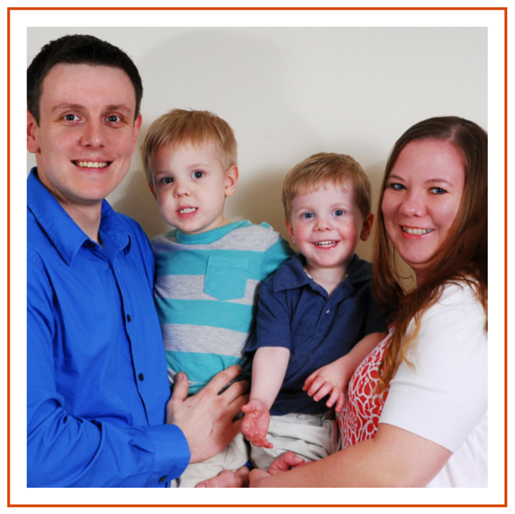 That was the day he decided to take control of his career. The day his wife deployed, he enrolled at ECPI University and began studying business administration. "My goal from the start has always been to open my own business once I graduate," he says. "I've been laid off from two jobs and I don't want it to happen again. I want to take command of my own future."
This ambition is what led Stephen to enter 7-Eleven's Operation: Take Command contest. It's a chance for one lucky veteran to be awarded a 7-Eleven store without paying the $190,000 franchise fee. All applicants had to make a video explaining why they should win the store.
Now that 7-11 has viewed the entrants' videos, they've announced a list of 10 semi-finalists and Stephen is one of them! Now it's just a matter of who gets the most votes. By visiting 7-11 on Facebook, you can watch the videos and help Stephen advance. The top three will be selected for a one-on-one interview with 7-Eleven President and CEO Joe DePinto, who himself is former military. DePinto will announce the winner of the contest in May. Anyone can vote—even more than once—but only once per day during the voting period, which ends March 29.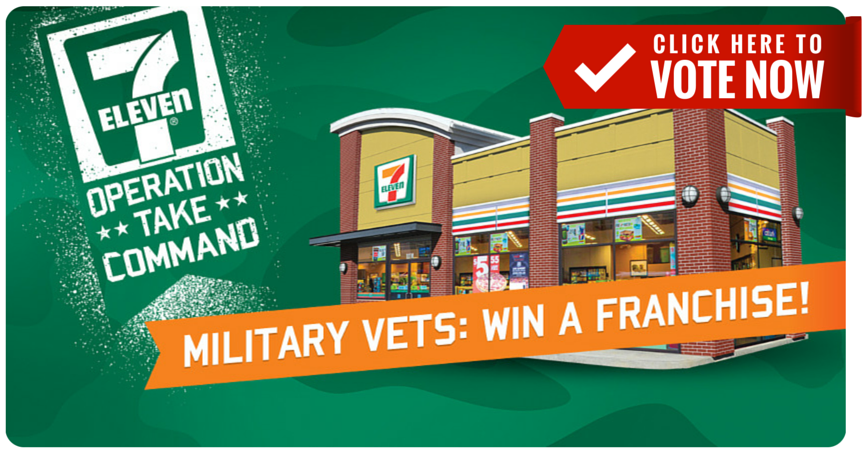 When Stephen learned about the contest, he jumped at the opportunity. "I know that I have the customer service and the leadership skills that are required to be a great franchise owner," he says. The faculty at ECPI University certainly agrees. "Stephen is an excellent student and would make a terrific franchise owner," says Dr. Kathleen VanScoyoc, Business Program Director at ECPI University's Newport News campus. "He is passionate and committed toward everything he does."
If you would like to vote for Stephen Darlow, visit 7-Eleven's Facebook and cast your ballot.
If you're interested in the world of business, consider ECPI University. Through its year-round program, you can earn a Bachelor of Science Degree in Business Administration in as little as 2.5 years. It could be the Best Decision You Ever Make!

DISCLAIMER – ECPI University makes no claim, warranty or guarantee as to actual employability or earning potential to current, past or future students or graduates of any educational program we offer. The ECPI University website is published for informational purposes only. Every effort is made to ensure the accuracy of information contained on the ECPI.edu domain; however, no warranty of accuracy is made. No contractual rights, either expressed or implied, are created by its content.
Gainful Employment Information
For more information about ECPI University or any of our programs click here: http://www.ecpi.edu/ or http://ow.ly/Ca1ya.