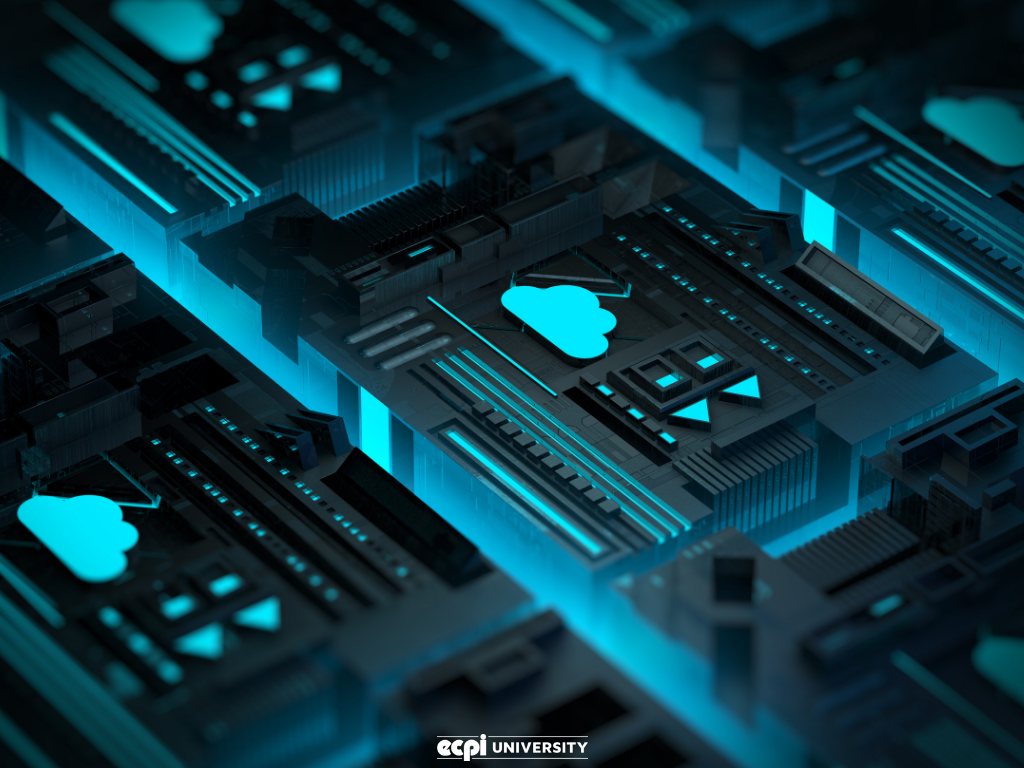 After 12 years in the U.S. Army, Eric Richardson is making a superb transition to civilian life. He's on track to graduate from the Raleigh campus this fall. He's on the Dean's List, and has served as president for all of the honor societies, as well as the Student Advisory Council. Now, he's working in one of the nation's best internship programs.
Eric was selected for General Electric's (GE) Information Technology Leadership Program, the premier technical leadership program at GE, offering those with a passion for information technology the opportunity to grow their leadership skills, business acumen and technical aptitude, while building a career with unlimited potential. Program members lead by doing, gaining real-world experience by working on important and challenging projects alongside some of the brightest technical minds in the world.
Eric's internship is based at GE Aviation in Cincinnati, OhioGenral Electric's (GE) Information Technology Leadership Program, the premier technical leadership program at GE selects ECPI University Graduate where he's applying his network security education across a broad spectrum of duties, including database development and administration, as well as co-facilitating the company's wiki page. "It's more than I ever imagined it would be," says Eric. "They give us independence and responsibility. It's exciting to use what I've learned in the classroom in a real work environment.
"Yesterday, we were working with an application called Putty. There were a number of people who were unfamiliar with it but I had already learned it at ECPI University and was able to teach them. It was a great feeling knowing that I already knew what to do."
Helping others comes naturally to Eric. An active member of the campus' Student Veterans of America chapter, he's always eager to lend a helping hand. In fact, he has made several trips to Washington to advocate on behalf of fellow vets. "I've been fortunate to land in a really good place," says Eric. I want to do everything I possibly can to help build up my fellow veterans. Many of them have sacrificed so much and we need to make sure they have all the support they need to adjust to civilian life."

If you would like more information about ECPI University or any of the Technology, Health Science, Business, Criminal Justice or Culinary Arts programs we offer, CLICK HERE to request more information!

DISCLAIMER – ECPI University makes no claim, warranty or guarantee as to actual employability or earning potential to current, past or future students or graduates of any educational program we offer. The ECPI University website is published for informational purposes only. Every effort is made to ensure the accuracy of information contained on the ECPI.edu domain; however, no warranty of accuracy is made. No contractual rights, either expressed or implied, are created by its content.
Gainful Employment Information
For more information about ECPI University or any of our programs click here: http://www.ecpi.edu/ or http://ow.ly/Ca1ya.