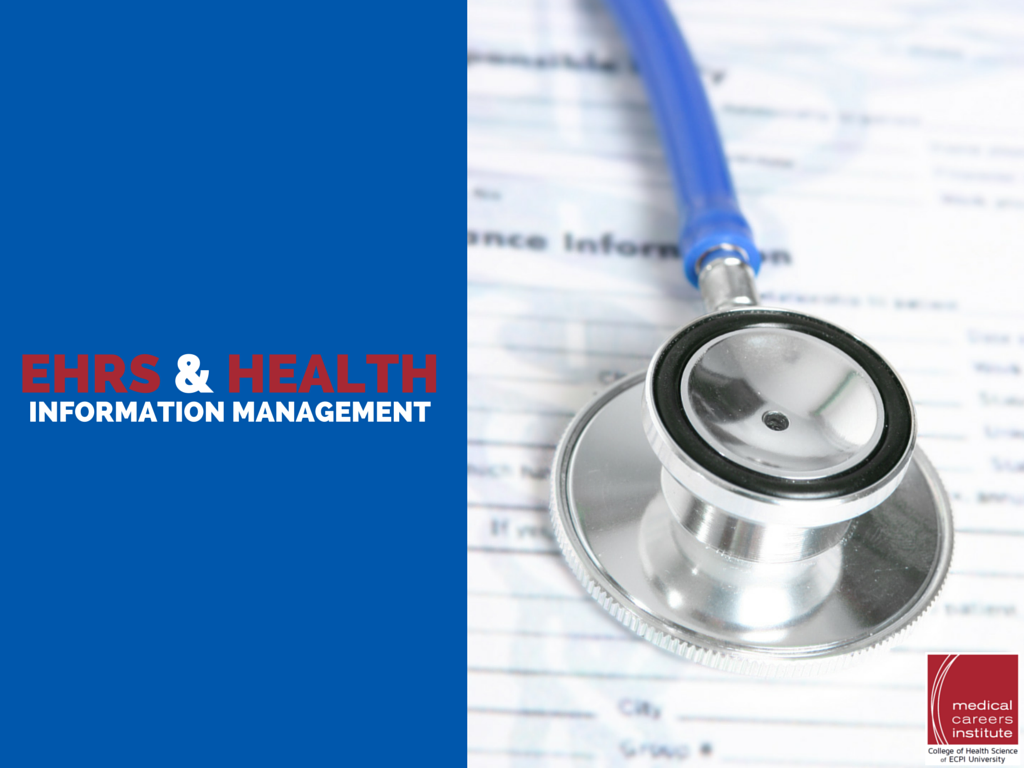 More hospitals and healthcare facilities are implementing technology solutions to update paper systems and improve the functionality of different processes. Electronic health records, or EHRs, are a large part of this technology update. Electronic health records are a way to store and access patient files electronically via a specialized platform. These platforms are completely changing the way healthcare approaches patient care, treatment, research and communication. Physicians and patients alike are benefiting from health information management changes. 
Integrated Patient File System
Electronic health records are putting an end to paper-based record keeping for patient files. This means that a patient's file location isn't limited to the patient's primary care physician, so clinics and hospitals that use the same platform between departments and hospital locations have the ability to immediately update and share patient information. Some of the benefits are:
Better communication between specialists and for referrals
Improved patient care and diagnosis because of access to up-to-date information
Less lost information from faxed or mailed patient files to alternate locations
Less wait time for diagnosis when information and imaging needs to be shared between multiple physicians
More hospitals switching to EHR's could mean better and more accurate treatment for patients where ever they go. 
Higher Security and Care Standards
Hospitals that have implemented electronic health records also have the benefit of some improved patient security and care. For example, paper consent forms can be digitally signed into the system with the patient signature recorded for later comparison. Palm scanners are also used by some hospitals for patient verification on check-in. Other uses include barcodes on patient bracelets that can be scanned by nurses for patient verification, access to medical records and to check treatments and medications before they are given to prevent confusion. Steps like these prevent people other than the patient gaining access to medications and patient information. It also gives nurses and practitioners another tool to confirm treatments for patients. 
Patient File Access
Most electronic health record platforms are giving patients more immediate and easy access to their own health records, resulting in fewer communication complications and wasted time for patients that need to move or access their files. Patients are then enabled to care for and advocate for themselves from an informed perspective. Physicians and home health workers are also better able to care for patients and accurately update files remotely. Patient portals allow better access to the physician and hospital by allowing them to ask questions and schedule appointments without having to sit on the phone or wait for the next available appointment.
Useful Physician Tools
There are several useful tools that have been added to EHR platforms. One, for example, is the Modified Early Warning System (MEWS), which uses past information to generate a score and notify the physician when monitoring or treatment intervention are needed. Other examples are tools that prevent accidental treatment or prescription orders for the wrong patient and alerts for contra-indicated prescriptions that could be easily overlooked. Many of these tools are helpful in preventing simple mistakes due to inaccurate medical records and insufficient communication between physicians. Most importantly, these tools provide better quality controls for patients.
Patients Receive Better Care
Health care professionals no longer have to rely on remembering patient information to write down later in a patient file or waiting to receive paper copies of a patient file from one location to another. Instant access via EHR platform is instant and easy to use. Many electronic health record platforms also have integrated tools to decrease time such as voice recording and recognition so physicians don't have to write or type in a patient file. All notes and patient information is typed and easy to see and access quickly. Physicians no longer need to flip through pages to find information and try to read other healthcare worker's handwriting. Both of these issues can take time out of an already short doctor's visit, taking time away from the patient and the exam. 
I Scheduled a RedCross blood donation. Help me save lives: ECPI College of Technology & MCI School of Health Science http://t.co/NVfWkbavLJ

— Frances Louise Cagle (@FrancesLCagle) May 20, 2015
A Health Information Management Degree Could Open Up Doors
If electronic health records interest you, this could be a great career opportunity. Contact ECPI University today to learn how you could earn an Associate of Applied Science in Health Information Management in as little as 1.5 years. It could be the Best Decision You Ever Make!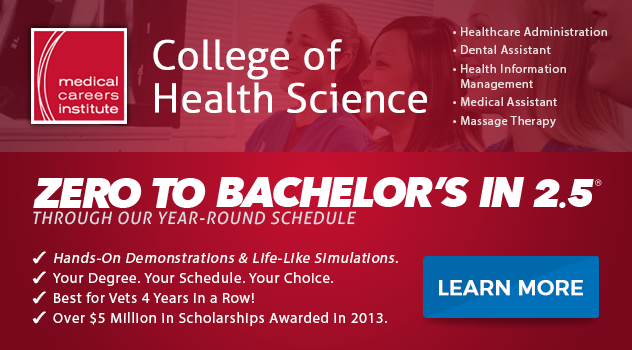 DISCLAIMER – ECPI University makes no claim, warranty or guarantee as to actual employability or earning potential to current, past or future students or graduates of any educational program we offer. The ECPI University website is published for informational purposes only. Every effort is made to ensure the accuracy of information contained on the ECPI.edu domain; however, no warranty of accuracy is made. No contractual rights, either expressed or implied, are created by its content.
Gainful Employment Information
For more information about ECPI University or any of our programs click here: http://www.ecpi.edu/ or http://ow.ly/Ca1ya.