Is an Electronic Systems Engineering Technology (ESET) Degree Worth It?
Electronic Systems Engineering Technology (ESET) is a complex field which bridges the gap between engineers and technicians in professional manufacturing environments.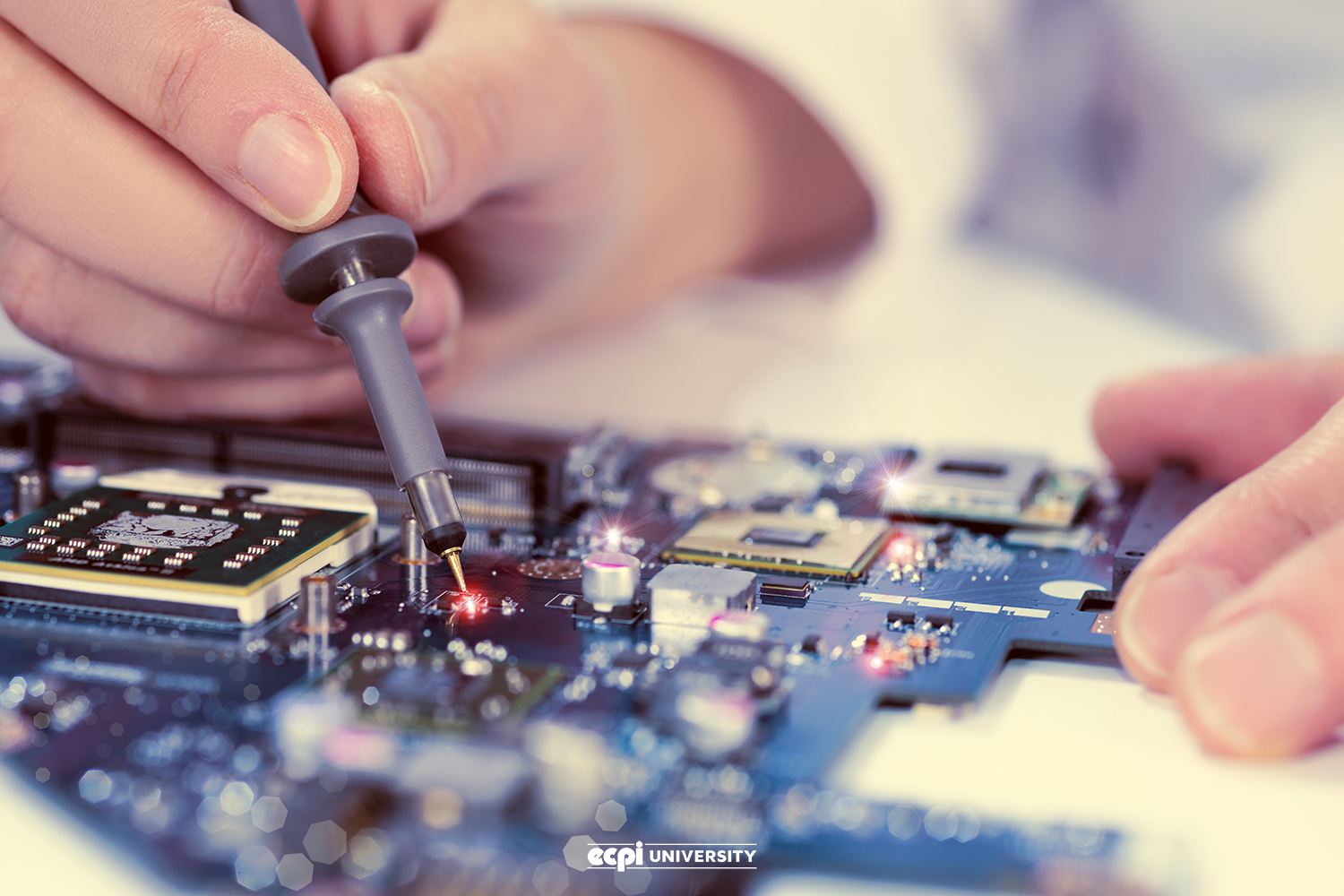 Electronic Systems Engineering Technology (ESET) is a complex field which bridges the gap between engineers and technicians in professional manufacturing environments. ESET combines elements of multiple industries including electronics, engineering, communications, and many more. Due to the technical and physical nature of the engineering technology industry, it is safest to graduate from an accredited Electronic Systems Engineering Technology degree program before attempting to work in this field.
What is Electronic Systems Engineering Technology?
Electronic Systems Engineering Technology is the application of engineering principles to technological problems to find real-world solutions. This can include the design, installation, maintenance, and repair of electronic systems, components, or processes. It can also involve developing products, testing new software, or verifying the quality of parts or systems.
ESET is a dynamic field with the potential to help shape the technological landscape of the future.
What Do Electronic Systems Engineering Technologists Do?
ESET professionals are critical thinkers, problem solvers, and enthusiastic builders. They work with their hands to disassemble and reassemble machinery, troubleshooting as they go. ESET professionals may be involved in a project from conception to completion—meaning that they may develop an idea, pitch it, build it, integrate it, and see it come to life on a commercial scale.
These experts are typically highly educated and may come from a background of working with computers, security, automation, or manufacturing.
What Kind of Education Do I Need to be an Electronic Systems Engineering Technologist?
Electronic Systems Engineering Technologists are generally expected to hold a Bachelor of Science degree in Electronic System Engineering Technology. A quality ESET degree program should emphasize hands-on learning, practical laboratory activities, and interactive experiences to gain mastery.
Many academic institutions offer bachelor's degrees in engineering or technology—BUT if you seek a degree in Electronic Systems Engineering Technology, search for an ABET-Accredited university.
What is an ABET-Accredited University?
ABET stands for the Accrediting Board for Engineering and Technology. This organization is responsible for reviewing the quality of a university's engineering and technology degree programs. This process is what instills value in any engineering technology degree earned. ABET accredits degree programs, not entire institutions.
Choose an ABET accredited Electronic Systems Engineering Technology degree program to ensure that your degree holds value in the real world. This also verifies that the education and curriculum is on par with industry standards.

Can I Earn an ESET Degree Online?
Yes, you can earn a degree from the comfort of your home (or favorite coffee shop). Many ABET-accredited ESET programs are available online. Keep in mind, however, that completing the required coursework is only the beginning. Due to the hands-on nature of this industry, some physical experience is also needed. Even online courses may include weekend in-person workshops or required internship experience.
Choose an online ESET degree program that offers practical labs, externships, workshops, or other interactive activities, so you can practice what you're learning. Remember, any hands-on experience will look great on a resume!
Is an ESET Degree Worth It?
That depends on your lifestyle, goals, and priorities. If you love working with your hands, tinkering with electronics, and are looking for a fresh start fast, then an accelerated ESET degree program may be the right fit for you.
right fit for you. Contact a university offering an ABET accredited ESET program and ask if you can chat with an instructor of this subject, or even request to sit in on a laboratory activity. It can't hurt to ask, and it could be the best decision you ever make!
Where Can I Earn a Fast, Quality, and Hands-On ESET Degree?
ECPI University is an academic institution offering accelerated and hands-on ABET accredited ESET degree programs on-campus and online. Contact our knowledgeable admissions representatives to ask about degree programs, online or evening classes, and any other questions you may have.
Are You Ready to Learn More about ESET?
At ECPI University we offer a Bachelor of Science Degree in Electronic Systems Engineering Technology. You may enjoy this degree program if you are a critical thinker, problem solver, and technology enthusiast. Contact our friendly Admissions representatives today to discuss your ESET educational journey.
It could be the BEST Decision You Ever Make!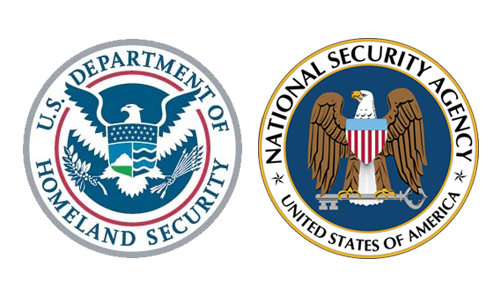 The National Security Agency and the Department of Homeland Security have designated ECPI University as a National Center of Academic Excellence in Cyber Defense Education (CAE-CDE) for the Bachelor of Science in Computer and Information Science: Cyber and Information Security Technology major, Cybersecurity Track through academic year 2023. Designation Letter can be viewed here.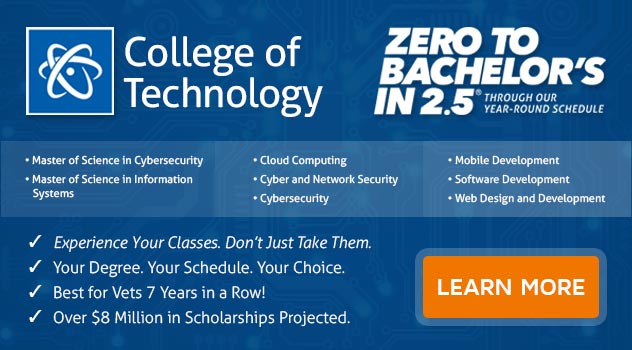 DISCLAIMER - ECPI University makes no claim, warranty, or guarantee as to actual employability or earning potential to current, past or future students or graduates of any educational program we offer. The ECPI University website is published for informational purposes only. Every effort is made to ensure the accuracy of information contained on the ECPI.edu domain; however, no warranty of accuracy is made. No contractual rights, either expressed or implied, are created by its content.