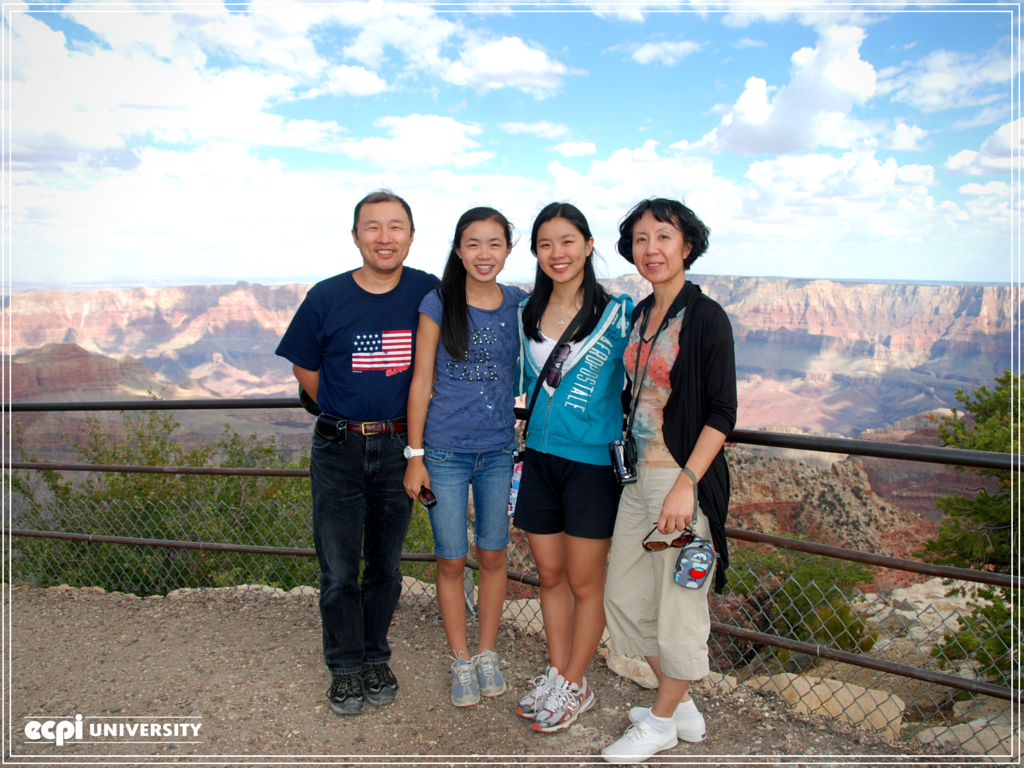 Dr. Harry Yan knows all about getting out of his comfort zone. Many years ago, his late father encouraged him to leave China and pursue an advanced education in America. "He gave me $500, which was a lot of money for our family at the time, and that helped me to survive the first two months in this country, says Dr. Yan. "Needless to say, coming here was a challenge but father helped me to become the person I am today."
After having received an undergraduate degree in China, Dr. Yan earned M.A. and Ph.D. degrees in Operations Management from The Wharton School at the University of Pennsylvania. Now, he is a member of the ECPI University online faculty and lives in New Jersey.
Braving the Storm
Like so many other people who experienced Hurricane Sandy in 2012, Dr. Yan lost power for quite some time…which is a real problem when you're an online educator.
Dr. Yan was determined that his students not miss a single day of instruction. So each morning during the hurricane's aftermath, he would get on his bicycle and drive several miles to a restaurant that had both power and an internet connection so he could stay in contact with his students. That simple, yet deliberate act is a testament to a work ethic passed along to him by his father.
Leading by Example
To this very day, Dr. Yan's father continues to influence him…and his teaching. For him, it's more than just sharing knowledge. It's about preparing his students for life after college. "I want them to learn how to apply concepts or theories to solve real-world problems, how to conduct research, and how to recommend proposals or solutions based upon that research," he says. "In today's world, you must have skills in research, writing, and analysis. In fact, many professions now demand it, so I demand it from my students." 
For Dr. Harry Yan, life is about commitment. In that respect, he is leading by example.
@kentuckgirl @geomin76 @Andrew_W360 ecpi online university all day!!

— Hyler The Creator (@ItsHyler) March 18, 2015
Discover ECPI University's commitment to our students! Contact our team today to learn more about our online degree programs and how they can offer you interactive instruction and flexibility that fits your life. It could be the Best Decision You Ever Make!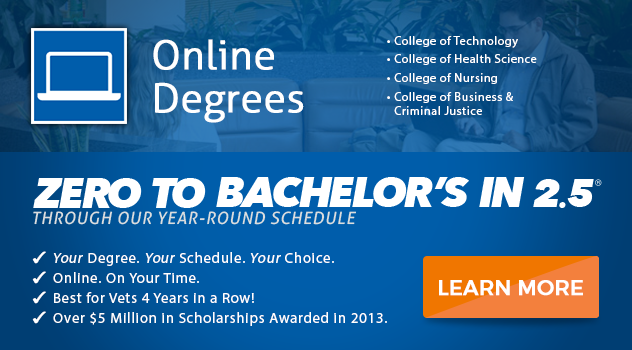 DISCLAIMER – ECPI University makes no claim, warranty or guarantee as to actual employability or earning potential to current, past or future students or graduates of any educational program we offer. The ECPI University website is published for informational purposes only. Every effort is made to ensure the accuracy of information contained on the ECPI.edu domain; however, no warranty of accuracy is made. No contractual rights, either expressed or implied, are created by its content.
For more information about ECPI University or any of our programs click here: http://www.ecpi.edu/ or http://ow.ly/Ca1ya.