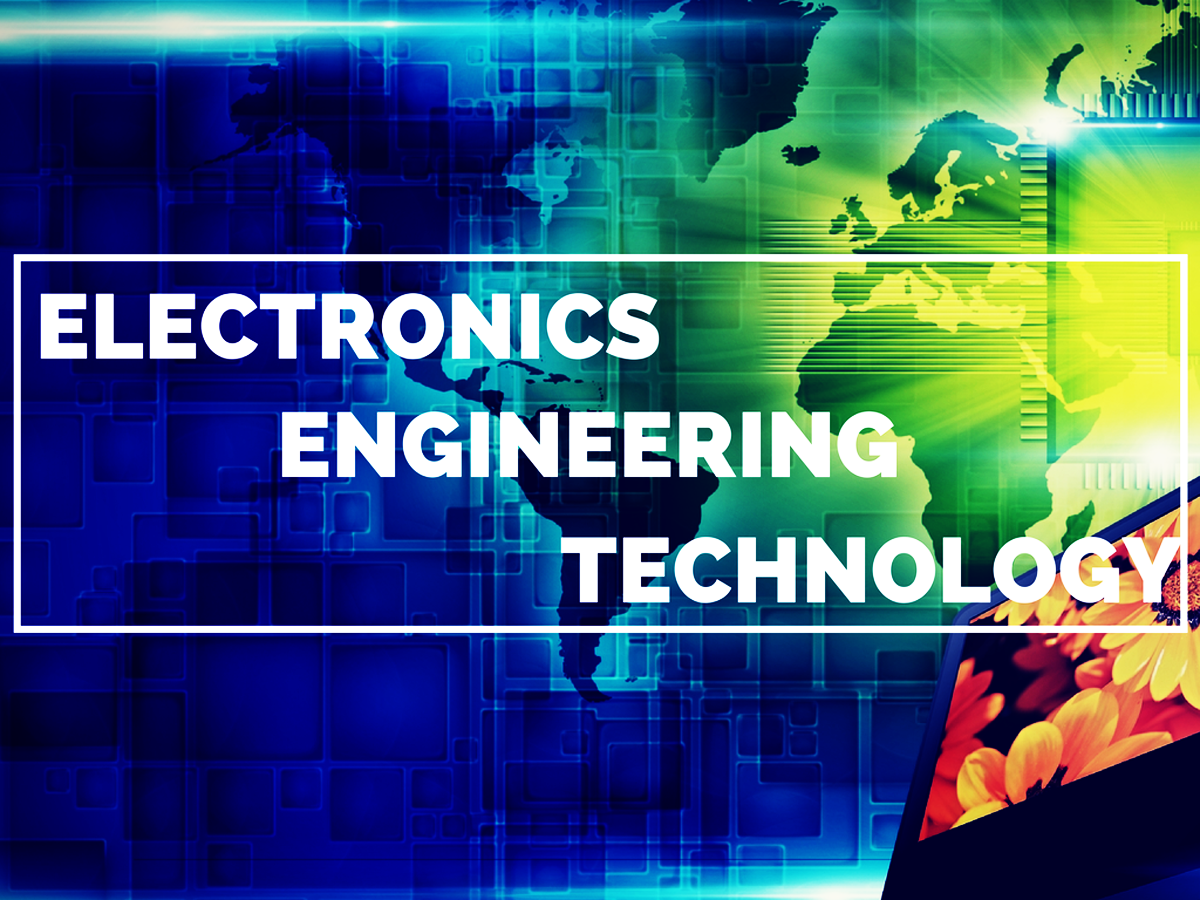 When it comes to the electronics engineering field, it's brave new world – and it's one filled with opportunity. Gone are the days when you needed 5-6 years of school to compete for good jobs. Why? It's not because the skills are any less demanding. No, it's because select educational institutions have optimized the tutorial efficiency of the subjects being taught.
The Range of Fields Requiring Electronics Engineering Knowledge
The truth is, there is a growing demand for people with skills in electronic engineering, because of the continued dependence on computers and other forms of technology. Everything from telecommunications and satellites, to acoustics and propulsion-control depends on the sure hands of an electronics engineering professional. Anything you connect to your tablet or Smartphone was developed with their assistance somewhere along the line.
Unlike years past, when there were fewer electronics fields, electronic engineering technicians and technologists can now work with a much wider variety of equipment and in more industries including:
navigation and radar systems in the aerospace industries
portable music players like mp3s and all manner of video-devices
global positioning systems that play crucial roles in cellular technology
general power generation equipment
electric motors

Here's the good news: growing demand usually leads to increased salaries. According to the U.S. Bureau of Labor Statistics, electronic engineering technicians – a career which only requires an associate's degree – can expect to earn a median wage of $57,850.00 per year, considerably more than all other occupations.
How to Get Started in the Electronic Engineering Technology Field
According to a recent report by the Pew Research Internet Project, many industry experts are warning that importance of technical education is gaining greater importance with each passing year. With more and more unskilled jobs being performed by machines and robots, there is concern that those who are lacking an education could become trapped in a permanent underclass. If that's the case, now is a good time to consider a career that puts you right in the middle of the technological arena, working on those same machines and robots.
Consider how it works at ECPI University. Here, you won't spend large amounts of time and money on largely unrelated subjects. Through our year-round program, you can earn an associate's degree in just 1.5 years, or a bachelor's degree in in as little as 2.5 years. Ours is a hands-on education that emphasizes curriculum and practical experience that can prepare you for the real world.
If you are interested in learning more about earning an associates or bachelor's degree in Electronics Engineering Technology at ECPI University, contact us TODAY!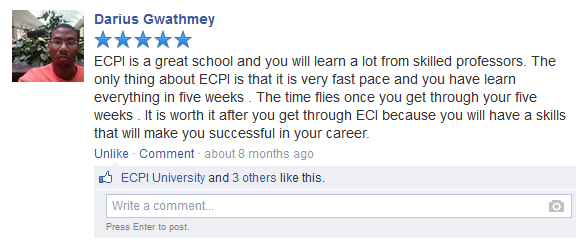 DISCLAIMER – ECPI University makes no claim, warranty or guarantee as to actual employability or earning potential to current, past or future students or graduates of any educational program we offer. The ECPI University website is published for informational purposes only. Every effort is made to ensure the accuracy of information contained on the ECPI.edu domain; however, no warranty of accuracy is made. No contractual rights, either expressed or implied, are created by its content.
Gainful Employment Information
For more information about ECPI University or any of our programs click here: http://www.ecpi.edu/ or http://ow.ly/Ca1ya.