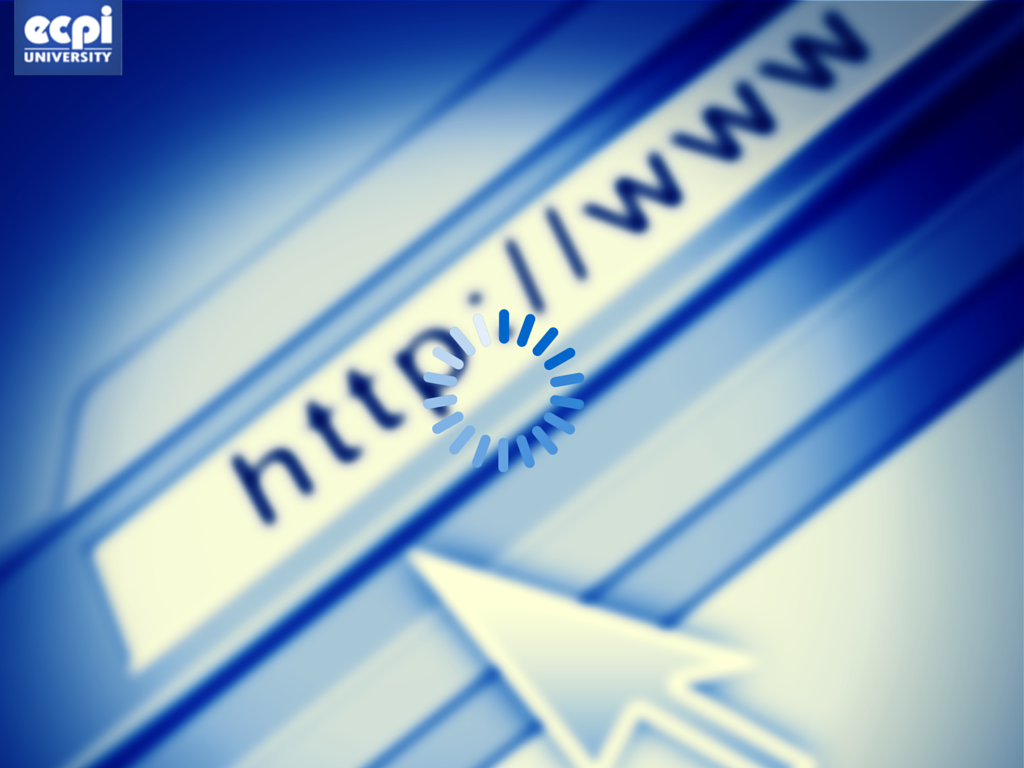 Much like the name suggests, a web developer essentially creates the material seen on the internet. From setting up websites and creating design materials to configuring options and writing code, web designers are responsible for the way websites look. Web developers often work hand-in-hand with programmers to create professional, quality websites that function well while being aesthetically pleasing to the eye. Creativity is must for this field, and the need for web developers continues to grow with the advances that the internet brings.
The Bureau of Labor Statistics projects that employment of web developers will grow 20 percent from 2012 to 2022, faster than the average for all occupations. There are many different career paths for someone with this degree, whether you're interested in working for a corporate company, small business or even a school web designers are needed across all kinds of businesses. 
How much do web developers make?
According to The Bureau of Labor Statistics, the median annual wage for web developers was $62,500 in May 2012. Most web developers work full-time, and about 75% of all web developers work for a company, while 25% are self-employed. For people who want to own their own company, a career in web design is an excellent choice.
What skills or characteristics are necessary?
Web developers work with people on a regular basis, so good communication skills are essential. Creativity is also a great quality in a web developer, since you'll spend most of your time creating web layouts and graphics for customer use.
Patience is another key attribute since you will need to be able to focus for long periods of time. Perfectionists often make the best web designers, too, since they pay close attention to every nuance of the code they're using.
What education or training is required?
Most web developers have some college education--usually an associate degree or higher. They should have a thorough working knowledge of HTML, CSS, Javascript, Flash, or SQL programming languages; an understanding of all of these is ideal.
Because the field of technology changes rapidly, web developers need to stay up to date on current trends and innovations, even after they've graduated from college. Continuing education classes are available online and from various tech companies; some employers will even pay their developers for attending workshops and seminars. There are also different certifications you can achieve post graduation to better your knowledge and put on your resume to diversify your experience.
Where do I go from here?
Do you have what it takes to become a web developer? Consider talking with a college advisor about your options. ECPI University offers students an opportunity to follow an accelerated track. Many students finish their associate's degree in a year and a half or their bachelor's degree in two and a half years.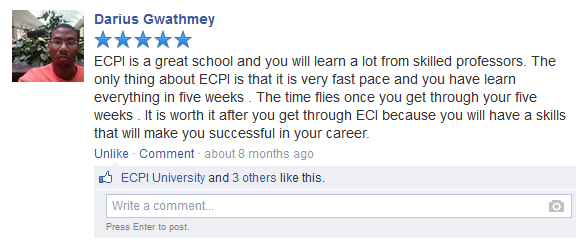 On the path to securing a web development job? At most universities, students earn their bachelor's degree in four years and associate's degree in two years. However, ambitious and driven students can choose a better option at ECPI University. ECPI University offers accelerated degree programs that allow students to take night, day, or online classes. Instead of the standard time frame for earning a degree, ECPI students can earn their associate's degree in Computer and Information Science with a concentration in Web Development in 1.5 years or their bachelors degree in Computer and Information Science with a concentration in Web Development in 2.5 years. This means they can become qualified for their role in the web development field in a fraction of the time. Click here to learn more.
DISCLAIMER – ECPI University makes no claim, warranty or guarantee as to actual employability or earning potential to current, past or future students or graduates of any educational program we offer. The ECPI University website is published for informational purposes only. Every effort is made to ensure the accuracy of information contained on the ECPI.edu domain; however, no warranty of accuracy is made. No contractual rights, either expressed or implied, are created by its content.

Associate's Degree: Gainful Employment Information

Bachelor's Degree: Gainful Employment Information

For more information about ECPI University or any of our programs click here: http://www.ecpi.edu/ or http://ow.ly/Ca1ya.