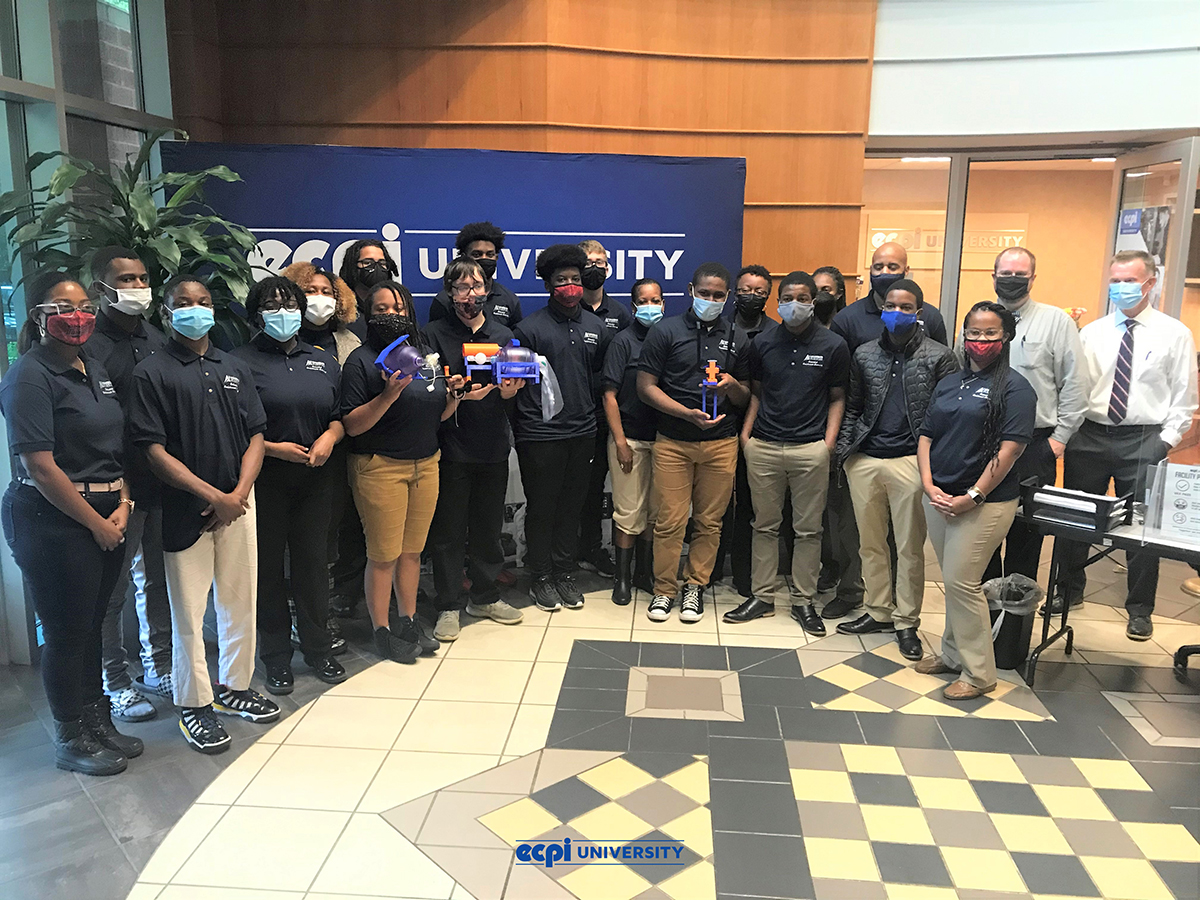 Hampton High School Students Design Low-Cost Emergency Ventilators at ECPI University Summer Institute
Serving the community has always been a top priority at ECPI University. One way the Newport News campus does its part is by hosting area high school students at its Summer Institute. This year, we hosted 17 young people from Hampton and Phoebus High Schools and challenged them to engineer a solution to address the nationwide shortage of ventilators.
Working with campus faculty members and a representative from local defense contractor Spectrum, participants in the Summer Institute were tasked with adapting a manual resuscitator into a low-cost emergency ventilator. "For our students, this has been an authentic, real-world experience," said Phoebus High School Career Academies Enrichment Coordinator Tina Jackson. "Through teamwork, collaboration, research, and on-site visits, they are learning to design and develop a solution to address a specific business challenge.
"Through this four-week program, rising juniors and seniors worked together to create a product and then present it to the business partner(s). Each challenge-based learning experience is correlated to the academic and technical curriculum of its related career Academy and demonstrates the integration of academic, technical and research skills in creative and critical thinking, problem-solving, collaboration, and communication in career exploration."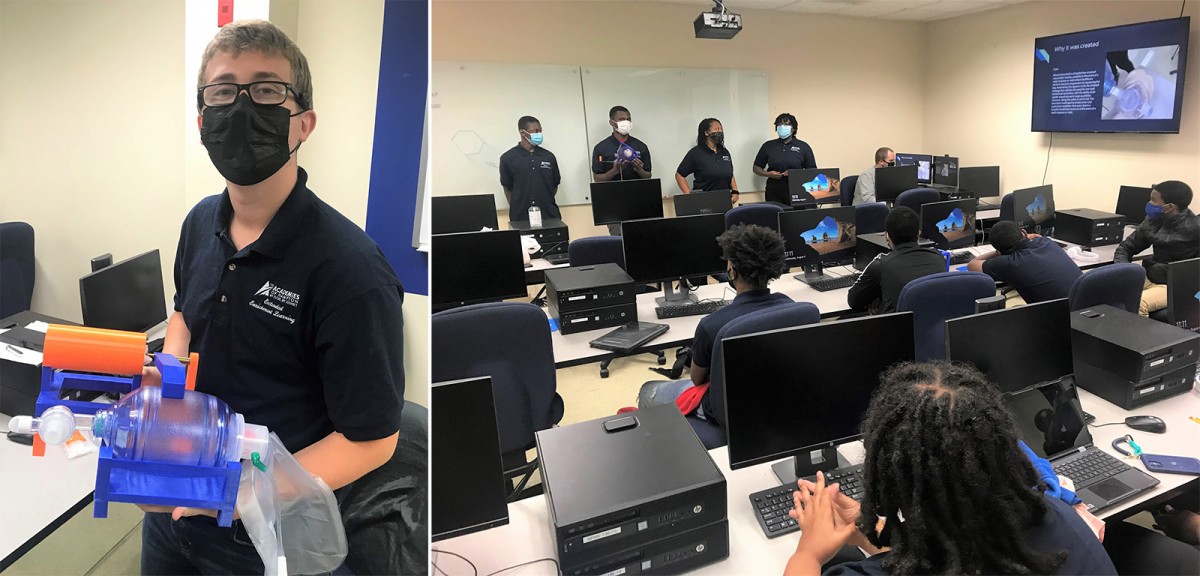 Chris Fritzel, Electronics Engineering Technology Program Director at the Newport News campus, says his team spent the first week focusing on team building and introduction to the engineering design process. "On week two, the group began prototyping the mechanical portion of the emergency ventilator to integrate with the controls that ECPI seniors were working on in collaboration with John Spallone at Spectrum," he says. "The process started with Legos and then was converted into 3D printable designs."
On the final day, each of the three teams presented their working prototypes. "They were so excited to see their creation come to fruition and to share it with their peers, teachers, and administrators," says Tina Jackson. "They are eager to continue their work in partnership with ECPI and Spectrum as they move their work forward on the "Breathe Easy" project, moving from prototype to testing, modification, and build."
With so many unfilled jobs in the engineering technology field, Chris Fritzel says it's encouraging to see students gravitate toward the profession. "One student I worked with during the project had mentioned that she had not considered career options or further education after high school until now," he says. "She expressed that she was now interested in looking at engineering as a future career option based on the exposure and experience from the summer project with Spectrum and ECPI University. That's exactly why we do what we do here!"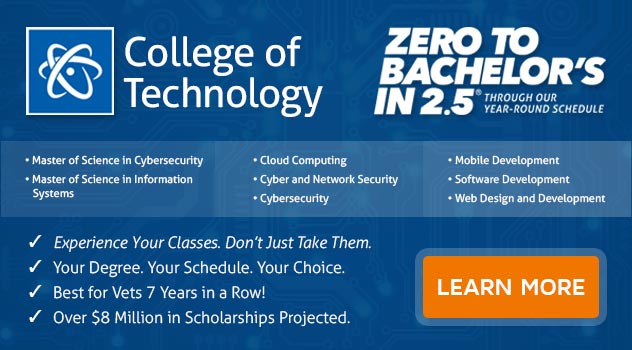 DISCLAIMER - ECPI University makes no claim, warranty, or guarantee as to actual employability or earning potential to current, past or future students or graduates of any educational program we offer. The ECPI University website is published for informational purposes only. Every effort is made to ensure the accuracy of information contained on the ECPI.edu domain; however, no warranty of accuracy is made. No contractual rights, either expressed or implied, are created by its content.