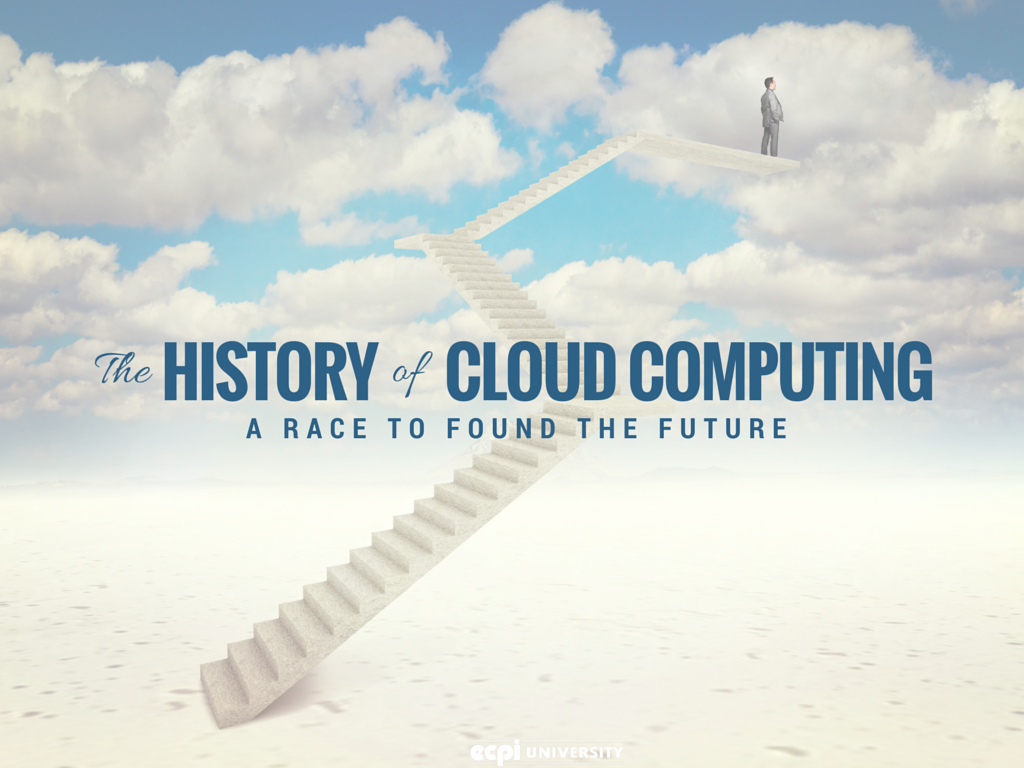 The short evolution of cloud computing is littered with promising but extinct services. Mention of MobileMe or Napster may make some people cringe, but for confident professionals educated in cloud computing, these failures are important object lessons. The brief history—and it is brief, not even dating back 60 years—of cloud computing shows repeated opportunities for innovation and financial reward. 
Cloud Computing's Many Fathers
Success has many fathers, while failure is an orphan. If all cloud computing truly had gone the way of the retired and largely unsuccessful Google Wave, for example, folks would not be elbowing each other to claim the idea as their own. As it is, cloud computing's disputed history allows plenty of room for dozens of "fathers."
If by cloud computing you only mean that information is centrally located, John McCarthy (undisputed creator of the phrase artificial intelligence) talked up time-share computing in the 1950s. But that loose definition, like other vague notions, was steam rolled in 2011 when the National Institute of Standards and Technology (NIST) churned out the country's official definition in a seven-page Special Publication: 
Cloud computing is a model for enabling ubiquitous, convenient, on-demand network access to a shared pool of configurable computing resources (e.g., networks, servers, storage, applications, and services) that can be rapidly provisioned and released with minimal management effort or service provider interaction. This cloud model is composed of five essential characteristics, three service models, and four deployment models.
(Any night you have trouble sleeping, the full definition—essential characteristics, service models and deployment models—is a surefire solution.)
Anyway, having the...
United States Department of Commerce's
National Institute of Standards and Technology's 
Information Technology Laboratory's 
Computer Security Division's 
…official definition in front of us makes the job of following cloud computing's history almost as easy as rattling off the USDC's NIST's ITL's CSD's name. 
Compaq . . . but On a Really Large Scale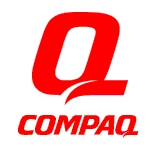 In 1996, George Favaloro and Sean O'Sullivan outlined with crystal-ball clarity a shift toward business software stored on web-based servers. Compaq went on to sell some $2 billion a year in servers to internet providers, taking advantage of efficiency of scale. Why distribute eleventy-seven million copies of software onto tiny desktops with minuscule storage when several massive banks of [Compaq brand—what a coincidence!] servers could centrally handle everyone's software and storage? 
Google Envisions the Elusive Cloud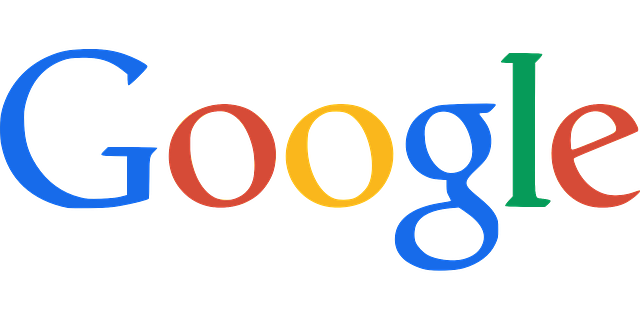 Roll forward to August 9, 2006, when Google's CEO Eric Schmidt, who—because he did not work for the USDC's NIST's ITL's CSD—only got three measly letters in front of his name, said this: 
"It starts with the premise that the data services and architecture should be on servers. We call it cloud computing – they should be in a 'cloud' somewhere."
Annnnd . . . cloud computing became a semiofficial buzzword. 
Dell's Distant Dream: Patent Not Pending

If cloud computing was not a compelling idea, the buzz would have died down and Schmidt forgotten. Okay, bad example, since Schmidt is technically no longer CEO of Google and is out there saying things like, ". . . the internet will disappear." An unlikely scenario, right? 
Okay, good example, because Schmidt is now Google's Executive Chairman, a position even more powerful than CEO, just as a Field Marshal outranks a General when you play Stratego. 
Dell attempted to trademark the term "cloud computing" in 2008, but got turned down because the concept Dell presented to the U.S. Patent Office was too vague, and the USDC's NIST's ITL's CSD's had not yet spun their comfy, seven-page word pillow. 
The Magnificent Revival: IBModernistic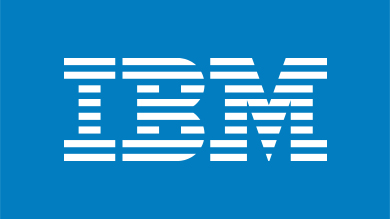 As IBM, the computing world's Jurassic-era behemoth, stepped into the foray in 2013, the cloud suddenly had not a silver but a gold lining. Serious money was now at stake, and IBM—1950s-era provider of mainframe computers still somehow alive in this brand new century, was able to provide many levels of cloud computing services: 
Software as a Service (SaaS)—Cloud-based applications that you need and use are run on far-away computers in a consequence-free magical land, owned and operated by somebody who is not you
Platform as a Service (PaaS)—Build and deliver web-based applications using software, hosting and hardware owned by somebody who is not you
Infrastructure as a Service (IaaS)—Pay-as-you go to use servers, networking, data storage and data center space owned by somebody who is not you
ECPI Universtiy Student Selected for GE's Information Technology Leadership Program http://t.co/IDkcKbFQOK #startup #tech

— Ebin Ephrem (@ImGabbar) September 3, 2014
Get Your Letters with a Cloud Computing Degree
The Bureau of Labor Statistics expects employment opportunities for network administrators to grow faster than average between 2012 and 2022. Your best path into this burgeoning field is to earn a Bachelor of Science in Computer and Information Science with a concentration in Cloud Computing from ECPI University.
With as little as 2.5 years of exciting, leading-edge undergraduate work, you can tack the letters BS to the end of your name. Possible career paths could take you into network administration, infrastructure support, storage technology management and other fields. You could even end up at the USDC's NIST's ITL's CSD with your ECPIU BS degree.  Contact us TODAY for more information—it could be the Best Decision You Ever Make!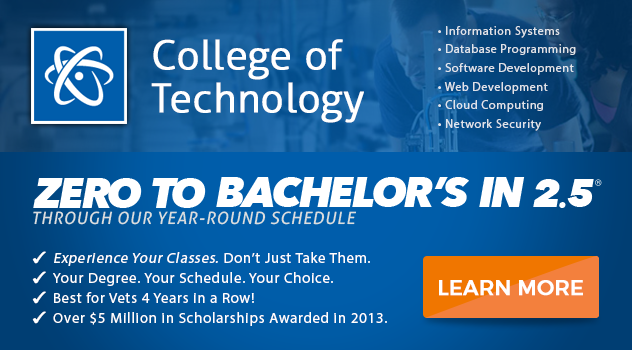 DISCLAIMER – ECPI University makes no claim, warranty or guarantee as to actual employability or earning potential to current, past or future students or graduates of any educational program we offer. The ECPI University website is published for informational purposes only. Every effort is made to ensure the accuracy of information contained on the ECPI.edu domain; however, no warranty of accuracy is made. No contractual rights, either expressed or implied, are created by its content.
Gainful Employment Information
For more information about ECPI University or any of our programs click here: http://www.ecpi.edu/ or http://ow.ly/Ca1ya.