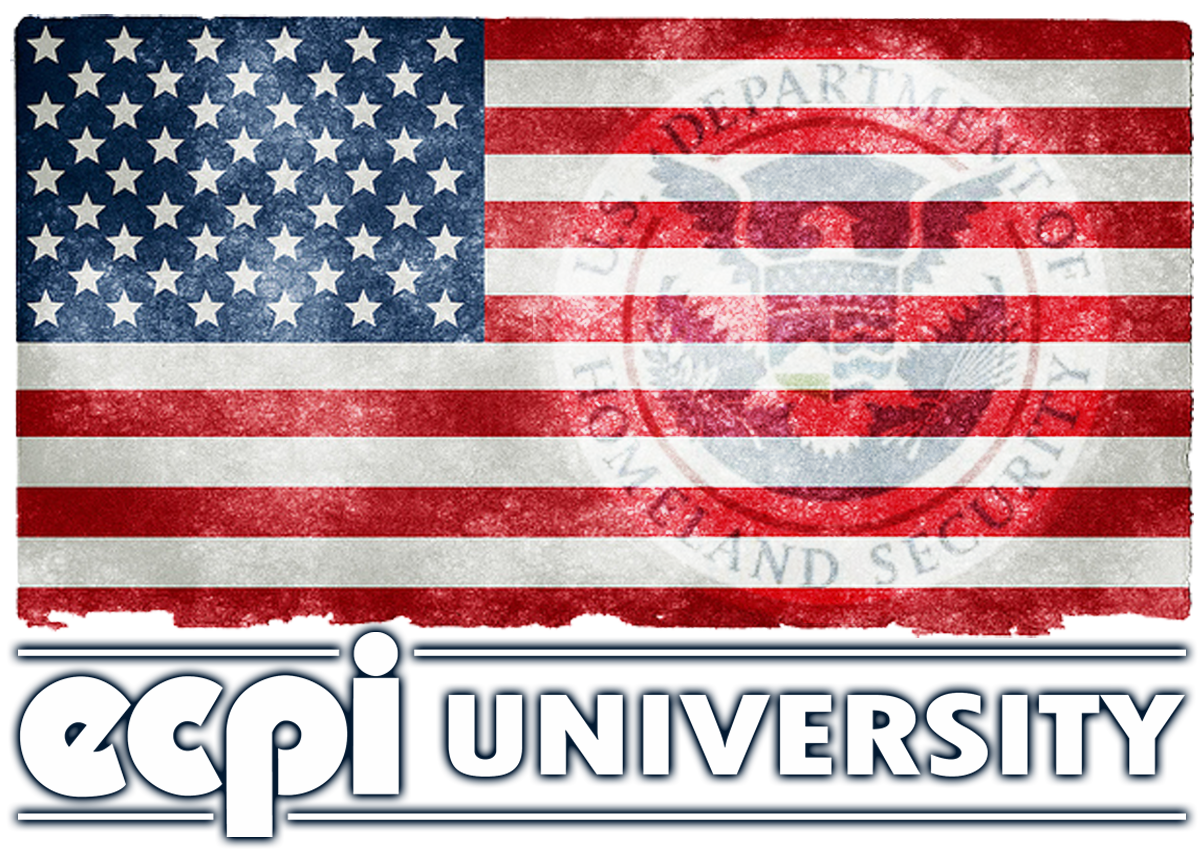 With the weight of the nation on their shoulders, homeland security professionals are tasked with the job of protecting the United States of America from natural disasters, as well as internal and external security threats. Since the horrendous attacks on September 11, 2001, the attention of the federal government has been hyper-focused on protecting domestic soil, and that has increased the demand for trained and skilled homeland security professionals.
Just as soldiers protect our freedom overseas, America's homeland security professionals protect the home front from a variety of threats, ranging from devastating hurricanes to imminent terrorist plots. While a career in homeland security is challenging, it offers several benefits. So, take a moment and review some of the important aspects of homeland security degree programs.
Education Curriculum is Important
Homeland security degree programs typically begin with an emphasis on criminal justice or criminology coursework. From there, homeland security offers students a specialized education that can prepare them for a career with the Department of Homeland Security or similar agencies. While students enrolled in homeland security degree programs will be educated in several different facets, some of the most basic curriculum concepts will include:
Emergency Management
Data Analysis
Transportation
Security Screening
Security Management
Remote Sensing Technologies
Benefits of Working in Homeland Security
In addition to a competitive salary and an engaging work environment, a degree in homeland security can qualify a graduate for a career with a number of benefits, including:
Federal health insurance
Retirement and savings plans
Paid vacations
Federal paid holidays
Paid time off
Flexible work schedules
Opportunity for advancement
Tuition Reimbursement
Paid Training
Homeland Security Careers
With the proper training and education, graduates can enter into a diverse and rewarding career in homeland security. They can seek out opportunities to work in the Department of Homeland Security, Central Intelligence Agency, or Federal Emergency Management Agency. Specifically, they can consider career paths in:
Mission support – these are professionals involved with facilities, budgeting, human resources, medical, science and technology, procurement, intelligence, civil rights, fraud detection, planning and coordination, and several other fields.
Homeland security law enforcement – these positions can involve protecting visiting dignitaries and important government officials all the way up to the President. In addition, these professionals are responsible for providing security for protecting the nation's borders, and several other facets of the nation's security infrastructure.
Homeland security immigration and travel security – this involves protecting lawful immigration into the United States and the nation's transportation systems.
Homeland prevention and response – these men and women are tasked with protecting the nation's interests in maritime regions. In addition, they are responsible for defending the it from all other types of hazards.
Homeland Security Degree Program at ECPI University
While the benefits of a career in homeland security are rewarding, it's imperative to have an educational background from an accredited institution such as ECPI University. ECPI University is accredited by the Commission on Colleges of the Southern Association of Colleges and Schools to award associate, baccalaureate, and master degrees and diploma programs.
At ECPI University, students can choose an accelerated career track to earn a bachelor's degree in 2.5 years or an associate's degree in 1.5 years. While offering online, day, or night classes, ECPI University incorporates hands-on activities. Interactive learning to help students retain and implement what they learn. In addition, students of ECPI University are offered free tutoring, career placement, small class sizes, a military-friendly learning environment, and several other benefits.

DISCLAIMER – ECPI University makes no claim, warranty or guarantee as to actual employability or earning potential to current, past or future students or graduates of any educational program we offer. The ECPI University website is published for informational purposes only. Every effort is made to ensure the accuracy of information contained on the ECPI.edu domain; however, no warranty of accuracy is made. No contractual rights, either expressed or implied, are created by its content.
Gainful Employment Information
For more information about ECPI University or any of our programs click here: http://www.ecpi.edu or http://ow.ly/Ca1ya.