How Can a Chef Get a Michelin Star?
Just what is a Michelin Star, and what does it take to get one?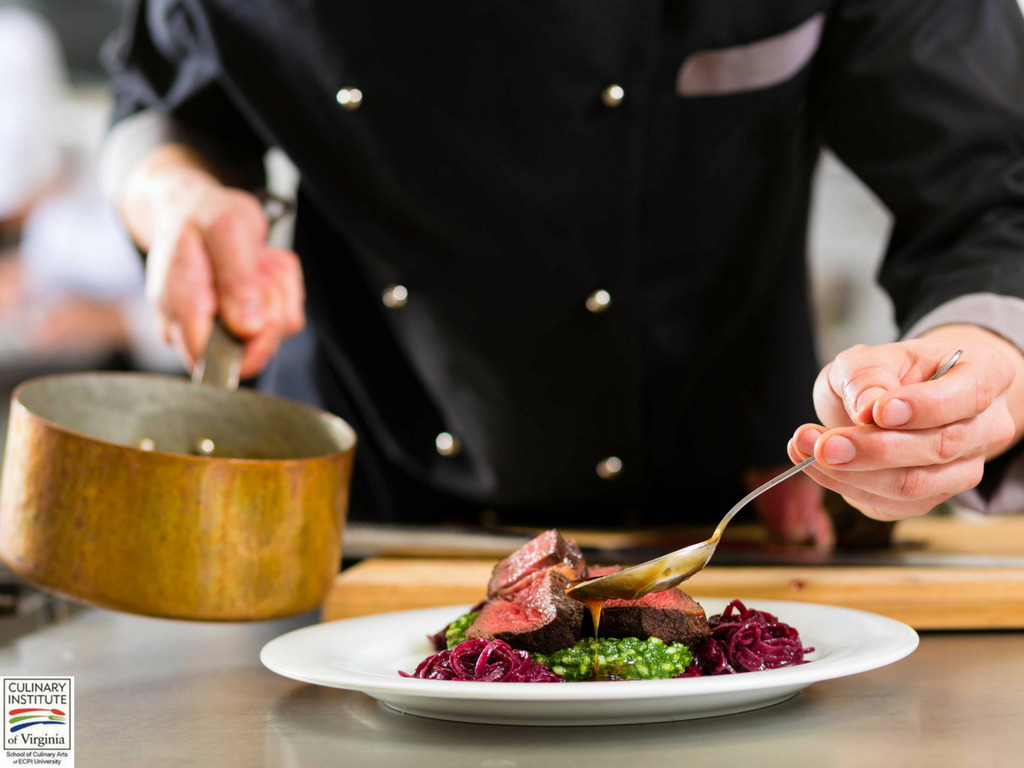 Michelin Stars are some of the most highly coveted accolades in the culinary arts world, and something that virtually all chefs try to achieve. So, just what is a Michelin Star and what does it take to get one, or more? More importantly, how can someone just starting out in culinary arts hope to attain one someday?
What Are Michelin Stars?
The Michelin tire company has been producing its iconic Michelin Guides since the early 1900s. In their earliest incarnations, the guides provided recommendations for top restaurants and hotels in a particular area with the goal of encouraging people to drive so that they would need to buy more tires as their previous ones became worn out. Over the years, the Michelin Guide has evolved to be the gold standard of restaurant and hotel recommendations.
Michelin Stars are given out on a scale of one to three, and only the top establishments in the world qualify for this designation. To earn one star, a restaurant must be considered "a very good restaurant in its category." For two stars, the criteria is "excellent cooking, worth a detour." To qualify for the elusive three stars, a restaurant must serve up "exceptional cuisine, worth a special journey."
In fact, many people take vacations centered solely around visiting restaurants that have earned Michelin Stars. Because of this, it is easy to see why chefs are so eager to earn this recognition; having at least one Michelin Star can do wonders for a restaurant's business. Having three stars solidifies a restaurant as undeniably one of the best in the world.
In addition to the stars themselves, Michelin also recognizes restaurants that are on the rise. This indicates that they may be eligible to earn a star, or additional stars if they already have one or two, if their future offerings continue to improve.
How Can a Chef Earn Michelin Stars?
The Michelin Guide reviewers do everything in their power to remain completely anonymous. That way, a chef can never know when they are being critiqued for star qualification. The goal is to see how the chefs prepare and serve their food on a regular basis, not just when they are serving a VIP or food critic.
Michelin does not publish or otherwise reveal the specific criteria that must be met to achieve Michelin Star status. However, it is required that a restaurant be located in one of the countries in which the company operates.
Michelin's inspectors evaluate all aspects of a restaurant, from the time it takes to be seated to the politeness of the serving staff to the quality and creativity of the food to the overall ambiance. Despite not having any set guidelines to go by, chefs can boost their chances of being considered for a star by paying attention to every detail of their restaurants, not just the food. Although the food is one of the most important aspects, the entire package woos the reviewers. Attention to detail is paramount in creating a complete dining experience that is Michelin Star-worthy.
Why Is Culinary Education So Important?
Although much of a chef's education occurs on the job while working in a kitchen under a more experienced chef, there is no replacement for formal culinary education. Attending culinary school gives aspiring chefs the tools they need to be successful in the world of food. By starting with the basics, chefs learn how to employ various cooking techniques to achieve the desired results. They'll also learn how different ingredients interact with each other and expose themselves to a variety of different culinary styles.
This core education will lay the foundation for everything else that a chef will learn. With this base of knowledge, chefs can begin to experiment with different culinary techniques to create their own signature style. One way to get the attention of a Michelin inspector is to create unique dishes they can only find at your restaurant.
Get Your Culinary Education at the Culinary Institute of Virginia
Are you an aspiring Michelin Star chef? If you want to get your educational background and earn your Associate of Applied Science in Culinary Arts consider ECPI University's Culinary Institute of Virginia. With accelerated classes and a focus on hands-on education, you could find yourself applying for jobs while students at traditional schools are still in classrooms. For more information on this exciting degree program, connect with a friendly admissions counselor today.
It could be the Best Decision You Ever Make!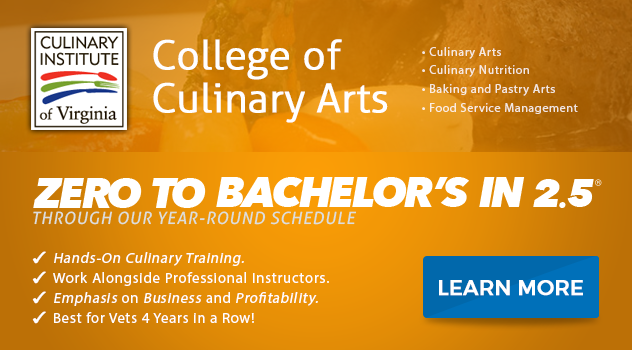 DISCLAIMER – ECPI University makes no claim, warranty, or guarantee as to actual employability or earning potential to current, past or future students or graduates of any educational program we offer. The ECPI University website is published for informational purposes only. Every effort is made to ensure the accuracy of information contained on the ECPI.edu domain; however, no warranty of accuracy is made. No contractual rights, either expressed or implied, are created by its content.
For more information about ECPI University or any of our programs click here: http://www.ecpi.edu/ or http://ow.ly/Ca1ya.