Information Systems Master: Could I Earn this Degree Online?
You love computers and want to make the most of your computing expertise. How can you turn your knowledge into a dream job? One option is to pursue a career in information systems. If you know that you want to work with computers for a living, then information systems might be the right field for you.
If you're interested in pursuing a career in information systems, then you might also want to consider getting a master's degree. Let's take a look at how a career in information systems could help you achieve your career goals.

What is information systems?
An information system is a complete system comprised of elements that are used to exchange information. In the current day, information systems consist of technology, technological infrastructure, and the people who keep them running
Why is it important to understand information systems?
Information technology is one of the primary driving forces in modern business. Big businesses have been restructured based on changes in information technology. Small businesses rely on information systems more than ever. No matter where you end up working, it is highly likely that working with information systems will play a significant role in the day-to-day operations of the workplace.
What is an information systems degree?
An information systems degree is proof that you should possess a well-rounded education in all aspects of information systems technology and management. In getting an information systems degree, you will develop advanced skill in programming, engineering, virtualization, management, and security.
With an information systems degree, you can demonstrate to potential employers that you are ready to take on any responsibility when it comes to managing and maintaining their information systems.
What are the benefits of accelerated online programs?
Online master's degree programs are a great way to earn a degree on your timetable. Online programs offer flexibility both in when you are able to attend classes and in letting you graduate at your own speed. Programs that offer classes year round could help you graduate more quickly than in a traditional two-year master's degree program.
What jobs can I get with a masters degree in information systems?
There are wide varieties of fields that require information systems experts. You might land a job with an app developer; whether they make apps for desktops, mobile devices, or the internet, app developers depend on their information systems running smoothly.
You might also turn your well-rounded expertise into a career as a security administrator or a cloud administrator; getting a master's degree in information systems gives you an education in a wide variety of information technology fields, so you could have a lot of opportunities coming your way.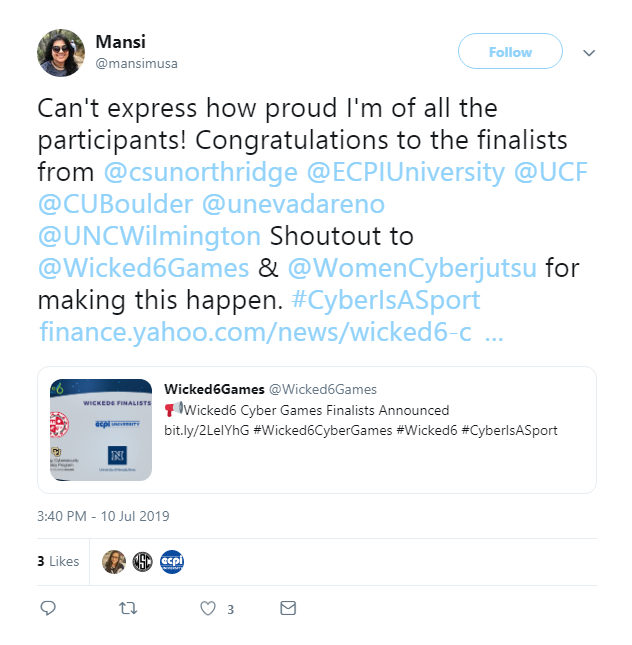 How can I get started today?
If you want to earn a Master of Science Degree in Information Systems, ECPI University offers an online, accelerated program to help suit the needs of working adults. For more information, connect with a knowledgeable admissions advisor today.
It could be the Best Decision You Ever Make!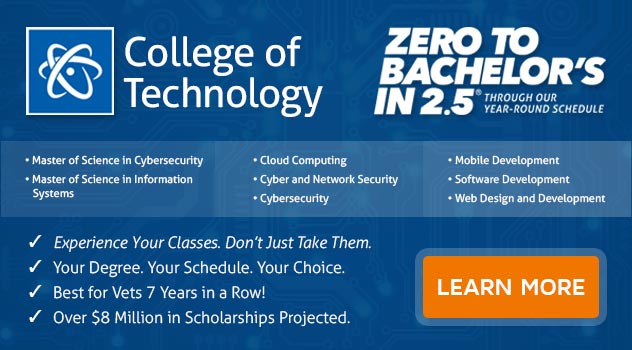 DISCLAIMER – ECPI University makes no claim, warranty, or guarantee as to actual employability or earning potential to current, past or future students or graduates of any educational program we offer. The ECPI University website is published for informational purposes only. Every effort is made to ensure the accuracy of information contained on the ECPI.edu domain; however, no warranty of accuracy is made. No contractual rights, either expressed or implied, are created by its content.
For more information about ECPI University or any of our programs click here: http://www.ecpi.edu/ or http://ow.ly/Ca1ya.