Inspiring Culinary Quotes for Future Chefs
When you're studying the culinary arts there are going to be long hours and lots of time on your feet. If you need some inspiration while you work, here are some quotes from famous chefs about food, cooking, and the love of the kitchen. 
"This is my advice to people: Learn how to cook, try new recipes, learn from your mistakes, be fearless, and above all have fun."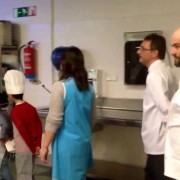 "Eating is sensorial. More than that, it's about interpreting the information that your senses give you."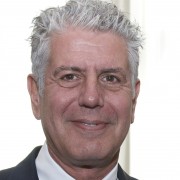 "Meals make the society, hold the fabric together in lots of ways that were charming and interesting and intoxicating to me. The perfect meal, or the best meals, occur in a context that frequently has very little to do with the food itself."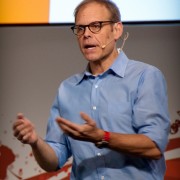 "The kitchen's a laboratory, and everything that happens there has to do with science. It's biology, chemistry, physics. Yes, there's history. Yes, there's artistry. Yes, to all of that. But what happened there, what actually happens to the food is all science."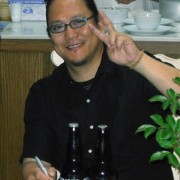 "No rules. Don't be afraid to do whatever you want. Cooking doesn't have to have rules. I don't like it that way."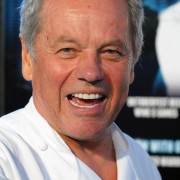 "I learned more from the one restaurant that didn't work than from all the ones that were successes."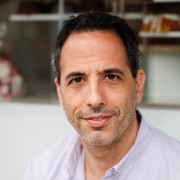 "The way to entice people into cooking is to cook delicious things."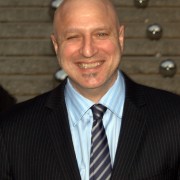 " I think the most effective way to run a kitchen is to teach, not to just yell."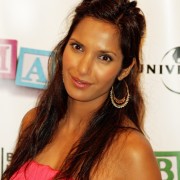 "I'm not tough. I'm tenacious."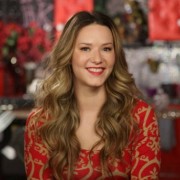 "I believe that anyone can cook a great meal. Basically all you need to do is get your hands on some fresh ingredients and not be afraid to make a mess in the kitchen."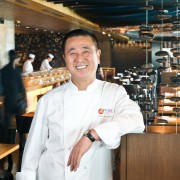 "Cooking is like fashion. Always, I like to try to change. If I'm traveling in a different country - to Australia, the Bahamas, Budapest, Moscow - and I see a new ingredient, I like to try it in a new dish."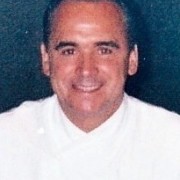 "My two essential ingredients are chilies, any kind, dried or fresh; and acid, whether it's citrus - lemon, lime, yuzu - or vinegars. Food has to pop."
~ Jean-Georges Vongerichten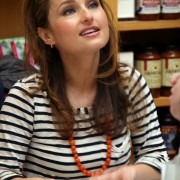 "My grandfather gave me inspiration to cook, and love food and flavors. My Aunt Raffie, gave me creativity and the inspiration to create new things. My mother inspires me to find simplicity in food."
If you're inspired by these talented chefs and their philosophy of cooking, ECPI University offers an Associates of Applied Science degree in Culinary Arts. Learn more by contacting an admissions advisor today. Together, you can see if ECPI University's Culinary Institute of Virginia is the right choice for you.
It could be the Best Decision You Ever Make!
DISCLAIMER – ECPI University makes no claim, warranty, or guarantee as to actual employability or earning potential to current, past or future students or graduates of any educational program we offer. The ECPI University website is published for informational purposes only. Every effort is made to ensure the accuracy of information contained on the ECPI.edu domain; however, no warranty of accuracy is made. No contractual rights, either expressed or implied, are created by its content.
Gainful Employment Information – Culinary Arts - Associates
For more information about ECPI University or any of our programs click here: http://www.ecpi.edu/ or http://ow.ly/Ca1ya.