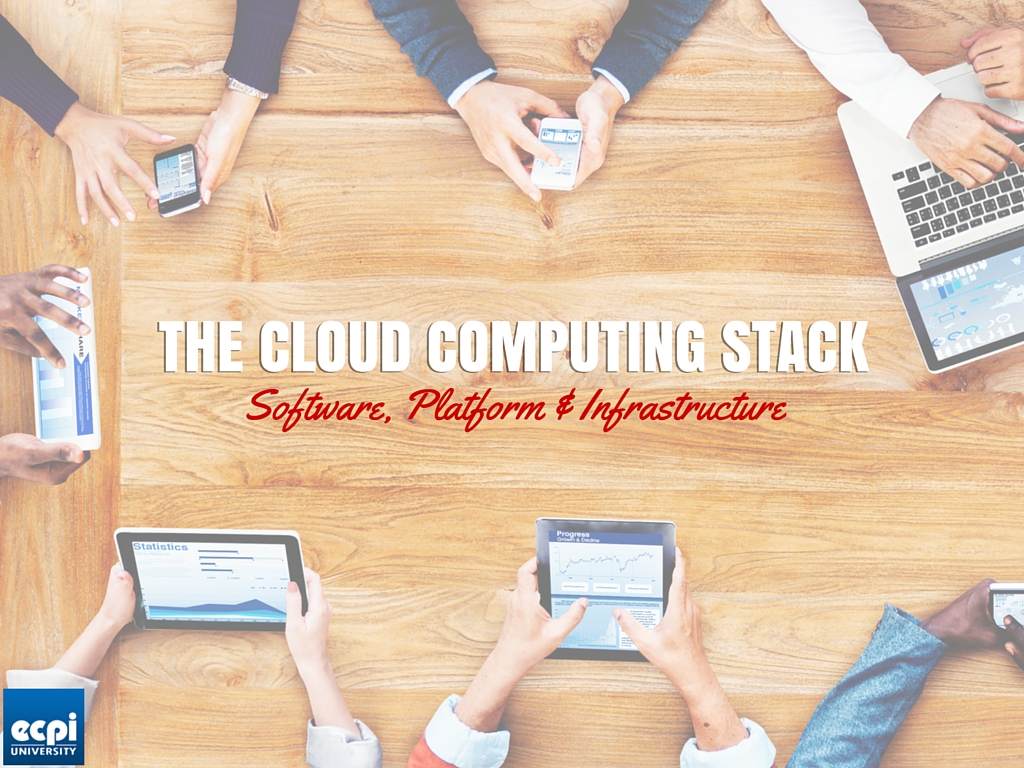 Maybe you're someone who is fascinated with computers and all of the technology that makes it work. You are proud of the technological knowledge you have and can hold your own in learning new information. You can be proud of this fact, considering the immense amount of technology continually being developed. It is no wonder that the latest services and tools can sometimes leave you scratching your head in confusion.
Sometimes, it's good just to take a step back and start at the beginning: what exactly does it all mean? What does it mean when someone talks about cloud computing, and how does it apply to my life both personally and professionally?
The three basic types of cloud service are Software, Platform, and Infrastructure, all of which become more manageable and easier to operate once you are introduced to what differentiates one from the other.
What is the Cloud?
The first question that needs to be answered, of course, is what exactly is 'Cloud Computing'? According to the U.S. Department of Homeland Security (and its US-CERT (pdf), or Computer Emergency Readiness Team), it "...is a subscription-based service where you can obtain networked storage space and computer resources." Essentially what this means is that you are able to access your information from anywhere at any time, without limitations of a specific software. This enables you (through an Internet connection) the flexibility to perform work tasks, offer presentations, or conduct home-based functions wherever you find it most convenient. 
It is notable to say that there are four options to choose from, including public (accessible to any user), private (available for only specific users), community (where more than one group are sharing) and hybrid (where two of these options are combined to one). Because subscriptions to each of these would work with a different purpose, be sure to further investigate in this area to determine which will best suit your individual and professional needs.
Software as a Service (SaaS)
With the use of Software (or SaaS), you are able to access resources and programs, negating the need for physical installation of software to your device while simultaneously creating the option to use the same software on multiple devices. Typically subscribers of the SaaS have little control over their own information and can anticipate less guidance from their provider. Some examples of situations in which SaaS is most valuable include when there is only a short term need for specific software, or where the use of software is beneficial across the board for running multiple areas of the business or home.
Platform as a Service (PaaS)
The next step up from the SaaS in the subscriber's level of control over their information is the Platform or PaaS option. Through PaaS, you are able to create and use your own computer applications to be delivered through the Internet; also, it is focused on management workflow and operates seamlessly, regardless of the source. PaaS is a development tool and a way to make applications that are common in both the area of data form and type. In particular, PaaS is helpful when more than one person is creating the computer application and needs access to the ongoing project. This increases the productivity and efficiency of the subscriber. 
Infrastructure as a Service (IaaS)
As a business grows, so does their need to expand and develop the mechanics of keeping their operation smoothly flowing. With the third option of Infrastructure (or IaaS), you are able to transfer the services of your business that are more on-demand to an outsourced system. IaaS can be public or private and typically will include use by several people on just one piece of hardware; it is great for situations where the demand for service is high and potentially changes a lot, when capital expenses are preferred over accruing operating expenses, and in very specific business need situations.
Discover Your Career in the Cloud
If learning about the areas of Software, Platform and Infrastructure Services and the field of cloud computing appeals to you, and you are interested in learning more about the exciting, ever-growing arena of technology that is developing daily to increase the efficiency and productivity of our business world, then you may want to consider pursuing a Bachelor of Science degree in Computer and Information Science with a concentration in Cloud Computing through ECPI University's College of Technology.  It could be the Best Decision You Ever Make!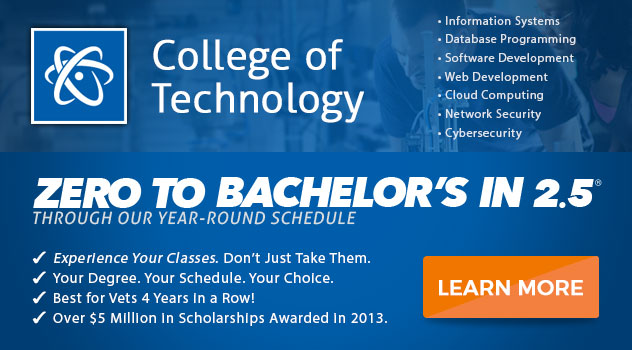 DISCLAIMER – ECPI University makes no claim, warranty or guarantee as to actual employability or earning potential to current, past or future students or graduates of any educational program we offer. The ECPI University website is published for informational purposes only. Every effort is made to ensure the accuracy of information contained on the ECPI.edu domain; however, no warranty of accuracy is made. No contractual rights, either expressed or implied, are created by its content.
Gainful Employment Information – Cloud Computing - Bachelor's
For more information about ECPI University or any of our programs click here: http://www.ecpi.edu/ or http://ow.ly/Ca1ya.