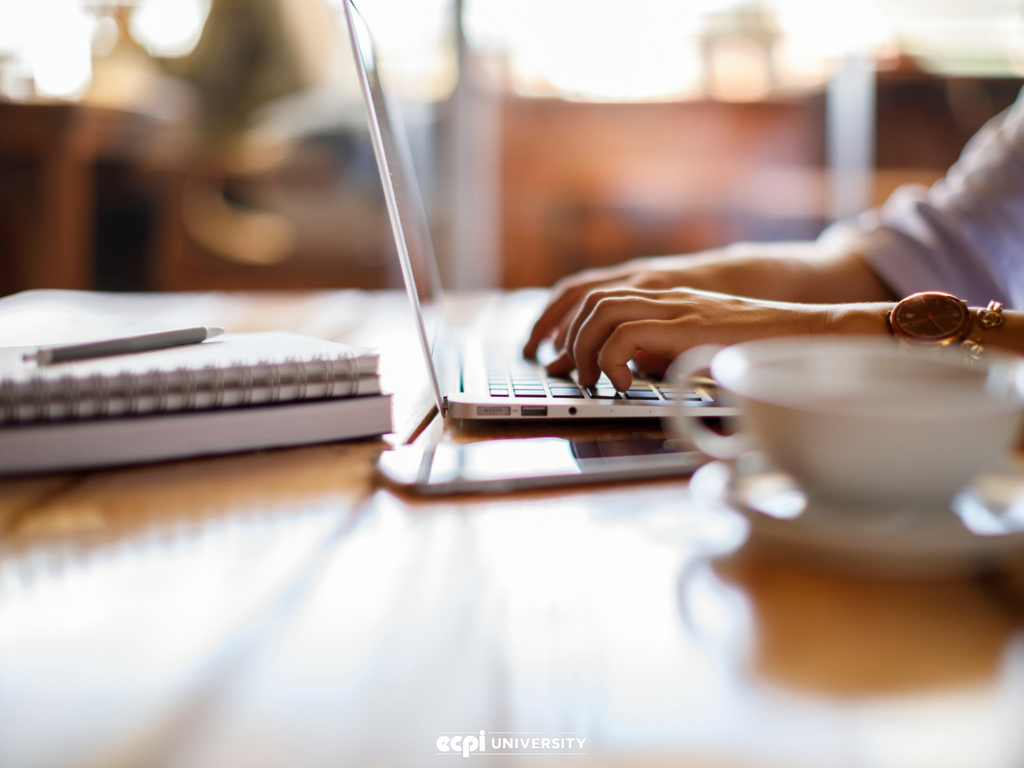 Remote Learning in the Era of Coronavirus
How ECPI University's Richmond Campus Made the Quick Transition
Change can be hard. There are those, however, who embrace it. Such is the case at ECPI University. As pioneers into the online learning field, we've spent the past 15 years working to make our online education as close to in-seat learning as possible. Now in the midst of the Coronavirus pandemic, ECPI University must now find ways keep its on-campus students on track for graduation. Luckily, we have a lot of experience with online education.
Our solution: Remote learning. The difference? Online learning is largely self-paced. It's best suited for people with a lot of self-discipline. With remote learning, ECPI University has created a synchronous learning environment that replicates, to the greatest extent possible, the on-campus experience.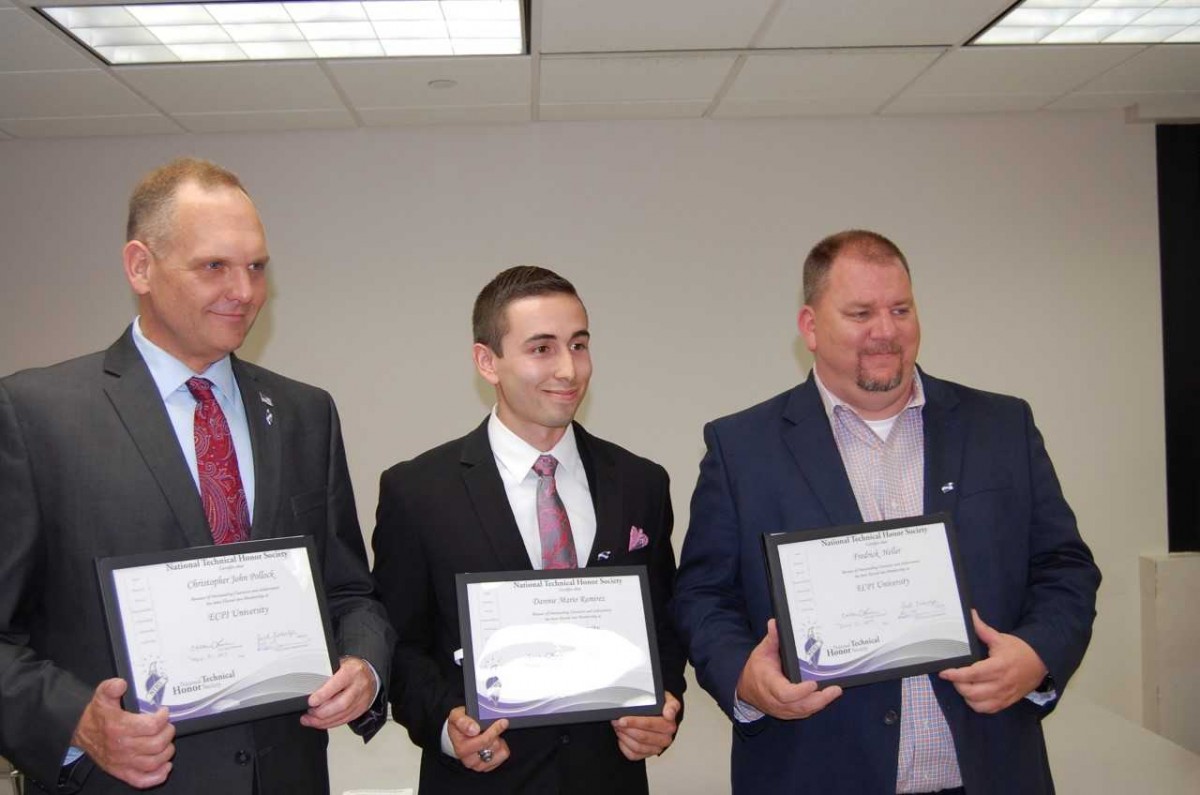 Integrating Microsoft Teams with our own proprietary VCASTLE system, students meet at their regular class times and perform lab work in the same structured environment they prefer. One of the most advanced computer laboratory platform systems in the country, VCASTLE (Virtualization, Cloud, and Storage Technology Learning Environment) is designed to enhance the student experience by providing access to real equipment with built-in advanced operating systems and lab exercises. 
"Our students are handling this very well," says Richmond/Moorefield campus Cyber and Information Security faculty member David Conrad. "We are a technology-based institution. It permeates every program we offer. Our students are used to using technology in the classroom. Now, they're just using it remotely."
In terms of engagement, Mr. Conrad says you've got to bring your personality to the sessions. "I try to keep my energy level high and ask my students a lot of questions." He's also using Packet Tracer which is a cross-platform visual simulation tool designed by Cisco Systems that allows users to create network topologies and imitate modern computer networks. The software allows users to simulate the configuration of Cisco routers and switches using a simulated command line interface.
Richmond Cyber and Information Security student Christopher Pollock says that in the grand scheme of things, this is something he can easily overcome. After losing both his hands in a farm accident, he received a double hand transplant 10 years ago. "I type slower than everyone else, but I'm making it work. Mr. Conrad, like everybody here, has worked really hard to make this a meaningful experience. He keeps everything lively and makes sure we interact. He won't move on to the next topic unless he sees us speaking up!"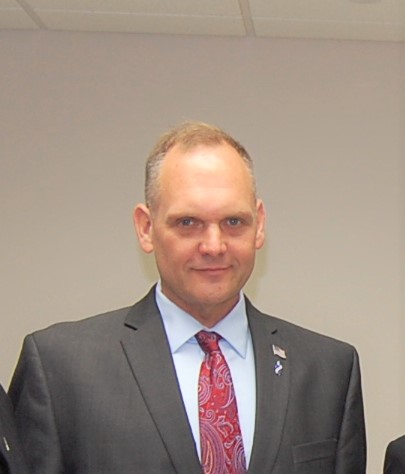 Eventually, students will return to campus. Until then, everyone at ECPI University is pulling together to do our best to serve students. 
"I think we were uniquely prepared for this situation," says Richmond/Moorefield campus Electronics Engineering faculty member Dr. Paul Nussbaum. "We've been developing and refining some of the education sector's best practices in technology for more than 15 years, and I think it shows."
Are You Ready to Start a Cybersecurity Career?
Interested in a career in cybersecurity? Consider enrolling for a Bachelor of Science in Computer and Information Science with a major in Cyber and Network Security at ECPI University. Connect with a knowledgeable admissions representative for more information.
It could be the Best Decision You Ever Make!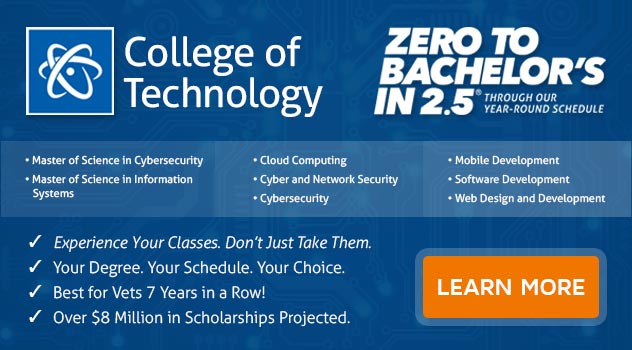 DISCLAIMER - ECPI University makes no claim, warranty, or guarantee as to actual employability or earning potential to current, past or future students or graduates of any educational program we offer. The ECPI University website is published for informational purposes only. Every effort is made to ensure the accuracy of information contained on the ECPI.edu domain; however, no warranty of accuracy is made. No contractual rights, either expressed or implied, are created by its content.
For more information about ECPI University or any of our programs click here: http://www.ecpi.edu/.