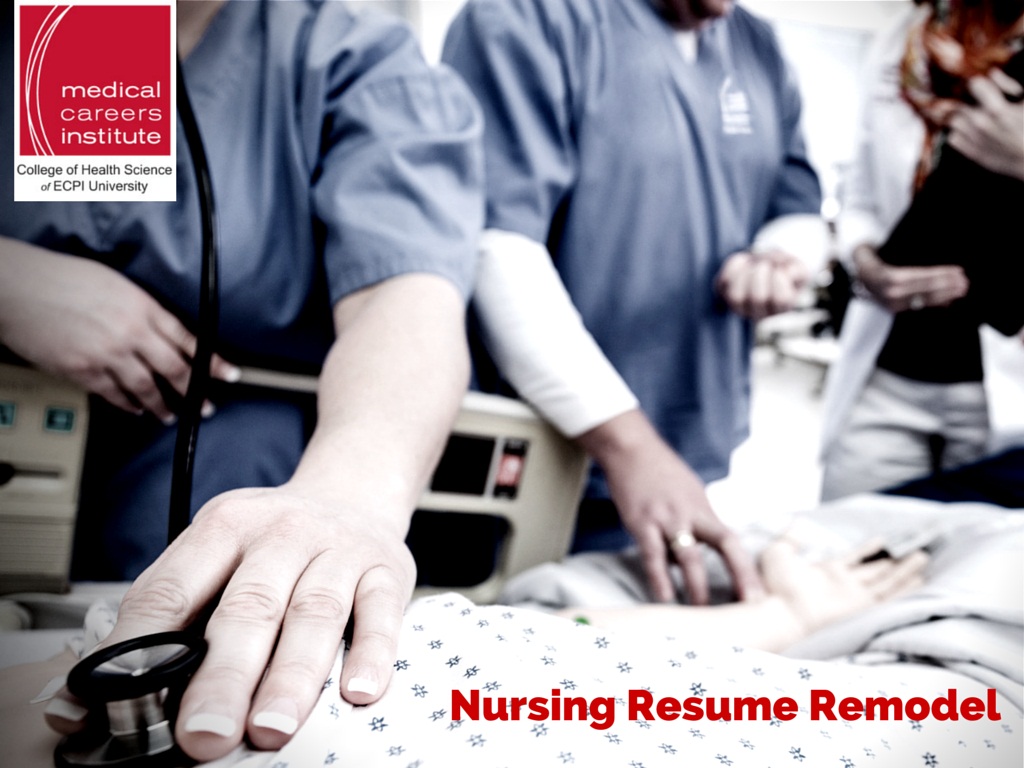 You may be a self-motivated, detail-oriented, results-driven go-getter. You may call yourself a dynamic team player who adds value and thinks outside the box.
Unfortunately, these terms on a resume are not getting the attention you want. You want an approach that will move you to the top of the resume pile. Here's how you can make that happen.
Resume remodel
It just makes good sense to keep your resume current. You must regularly update the content to show new experiences and education. So, it is just as important to keep the language current. Recruiters look for keywords that address achievement and performance, not self-descriptive buzzwords.
Scan your resume for the following ten action verbs:
| | |
| --- | --- |
| 1. Trained | 6. Launched |
| 2. Managed | 7. Completed |
| 3. Achieved  | 8. Mentored |
| 4. Introducted | 9. Negotiated |
| 5. Won | 10. Finished |
Key action verbs should begin bullets with the understanding that the resume will be scanned by eye or by software to favor the work history. You are trying to match the keywords you found in the want ad or job posting.

Action words for nursing
A good posting for a nursing position will include experiences specific to the profession. Some should differentiate the field or specialty; others will prioritize the employer's needs:
| | |
| --- | --- |
| 1. Certified | 6. Assessed |
| 2. Tested | 7. Ordered |
| 3. Administered | 8. Diagnosed |
| 4. Treated | 9. Assisted |
| 5. Coordinated | 10. Rehabilitated |
Your choices are controlled (1) by your actual education, skills, and abilities, (2) by your nursing specialty using key words for pediatrics, cardiology, oncology, and so on, and (3) by the key terms stressed in the job posting.
Remember, you may be the best nurse you know, but if you cannot match the key words that the employer uses to describe the position, your resume will be set aside.
What employers look for:
There is the need to keep the resume current, but there is also a need to customize it to the job - repeatedly. Look at these job descriptions and identify the words that best reflect the position requirements and word your resume accordingly.
Registered Nurse: An R.N. can expect to make $65,470, a median income reported by the Bureau of Labor Statistics. The key phrases you might expect to find in an ad for a Registered Nurse might include: assess changes, corrective action, caring, accountable, responsible, emotionally stable, physically able, willing and able to collaborate, and able to communicate.
Practical Nursing: The rapid growth of healthcare and the effects of more people seeking insurance under the Affordable Care Act is increasing the call for Practical Nurses to support expanding offices, pharmacy clinics, senior living centers, and clinical care. They provide basic patient clerical and medical services under the watch of doctors and registered nurses. With an expected growth in jobs of 25% by 2022, the BLS reported median annual wage of $41,540 will surely rise.
Medical Assistant: A real hands-on opportunity, Medical Assistants work at the center of healthcare. As medical practices expand, doctors will be hiring more assistants to perform routine administrative and clinical duties. This permits the physicians to treat more patients. According to the Bureau of Labor Statistics, you can expect a 31% increase in opportunities by 2022 as well as increases in the median pay, currently at $29,370/year.
ECPI University makes a unique difference to students launching or advancing their nursing careers. With personal faculty contact and self-pacing, EPCI University students can complete associate's degrees in 1.5 years and bachelor's degrees in 2.5 years. Military-friendly, small classes, free tutoring, and career services support students throughout their learning experience. Click here to learn more.

DISCLAIMER – ECPI University makes no claim, warranty or guarantee as to actual employability or earning potential to current, past or future students or graduates of any educational program we offer. The ECPI University website is published for informational purposes only. Every effort is made to ensure the accuracy of information contained on the ECPI.edu domain; however, no warranty of accuracy is made. No contractual rights, either expressed or implied, are created by its content.

Associate of Applied Science in Nursing and Health Science:

Registered Nurse: Gainful Employment Information

Practical Nursing: Gainful Employment Information

Medical Assisting: Gainful Employment Information

For more information about ECPI University or any of our programs click here: http://www.ecpi.edu/ or http://ow.ly/Ca1ya.