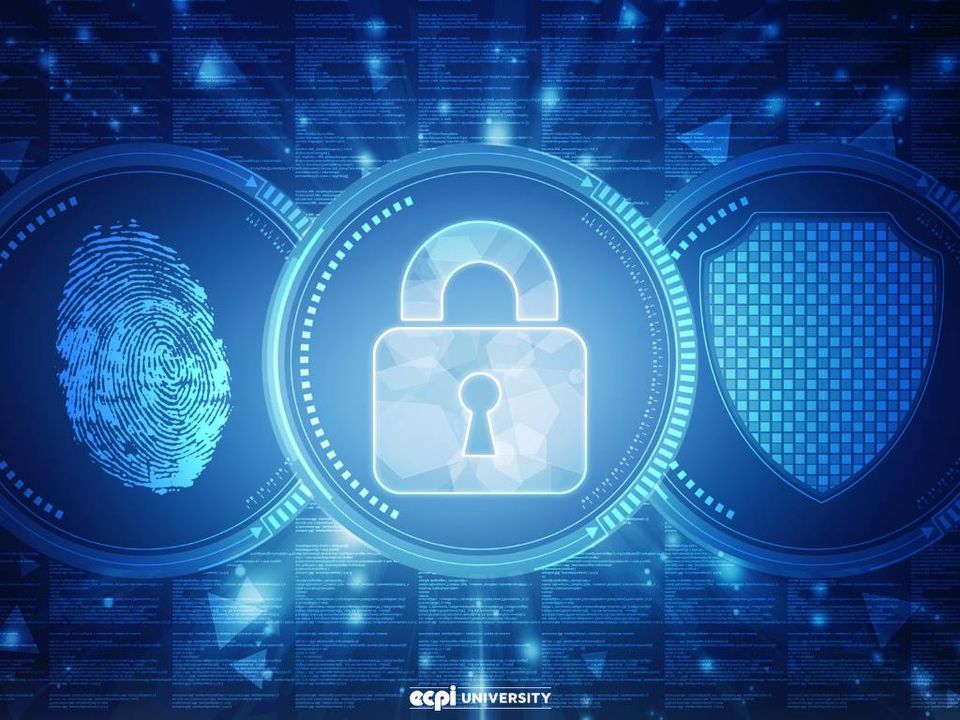 Richmond Student Makes Career U-Turn
COVID-19 and Skills-Based Economy Drives Move to Cybersecurity
When Tim Trotter began working on his bachelor's degree in political science, he did so with the intention of going to law school. By the time he earned his degree, however, his interests had changed. Since he had spent his summers working in a warehouse, he became interested in supply chain management. "In terms of building a career, all I had was a political science degree and no real skills, so I went out and earned a certificate in advanced procurement management," says Tim. That led to a job with Jim's Formal Wear, managing production at its fulfillment center in Richmond.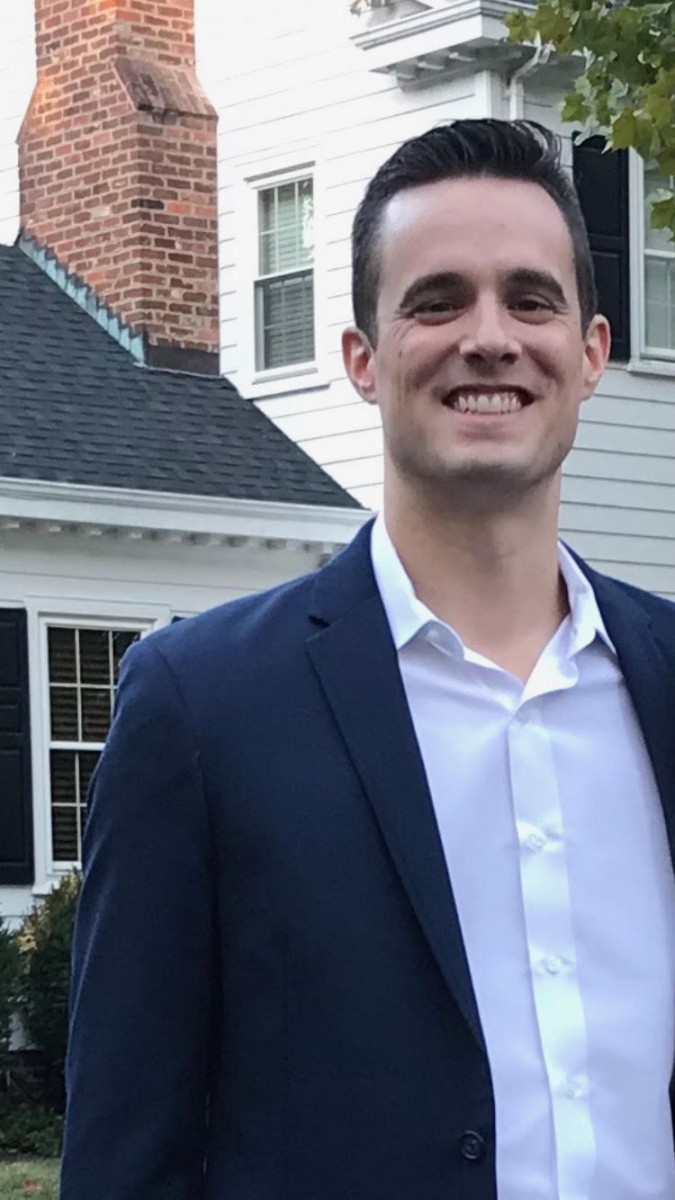 Tim was selected to participate in the company's Management Development Program and worked for there for about two and a half years. Then, the COVID-19 pandemic changed everything. Weddings, proms, and other formal gatherings were being cancelled and demand for tuxedo rentals became nonexistent. So, Tim and many of his fellow worker were furloughed in March. "During that period, I had a lot of time to think about what I wanted in life which brought me back to an interest I had always had in computers," he says. "I had already gone to college though, and the idea of going back again for several more years was not all that realistic."
That's when Tim learned about a new program being offered at ECPI University in Richmond, the Accelerated Cyber and Information Security Technology Degree. Created for career switchers, it allows people who already have a bachelor's degree to earn a second bachelor's degree in Cyber and Information Security in just one year. "I started discussing this possibility with friends and family and they were very supportive of me making the decision to go back to school," says Tim. "To be able to do something like this in just one year is just incredible. I was all in! I figured everyone can benefit from investing in themselves."
Tim is now part of the program's first cohort at the Richmond/Innsbrook campus. Next fall, he and his fellow graduates prepare to enter the workforce in their chosen field. 
While the Coronavirus has shut down some parts of the economy, IT continues to function as it always has. "We are still seeing hiring", says ECPI University Director of Career Services Candice Sayre.
Tim says that's a big reason why he chose a cybersecurity career path. He's already preparing to earn his first professional certifications, COMPTIA A+ and NET+. "With the demand for Cyber Security professionals and versatility of ECPI's Cyber Security degree, this was a no brainer."
Are you ready to launch your future in cybersecurity?
Do you love technology and want to build a future for yourself? If you already have a bachelor's degree and are looking to earn a second bachelor's degree in Cyber and Information Security in as little as one year, consider ECPI University for your education. With accelerated classes, you could earn your degree in as little as one year. For more information, connect with a friendly admissions advisor today. It could be the Best Decision You Ever Make!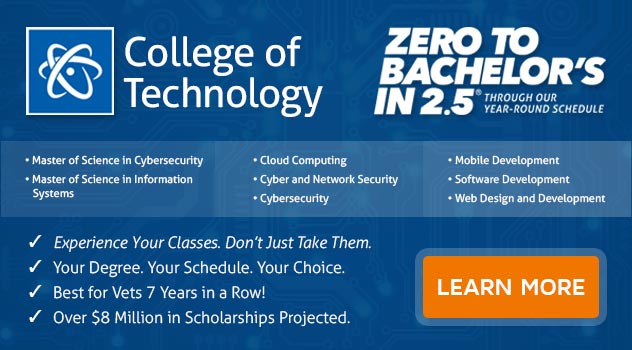 DISCLAIMER – ECPI University makes no claim, warranty, or guarantee as to actual employability or earning potential to current, past or future students or graduates of any educational program we offer. The ECPI University website is published for informational purposes only. Every effort is made to ensure the accuracy of information contained on the ECPI.edu domain; however, no warranty of accuracy is made. No contractual rights, either expressed or implied, are created by its content.