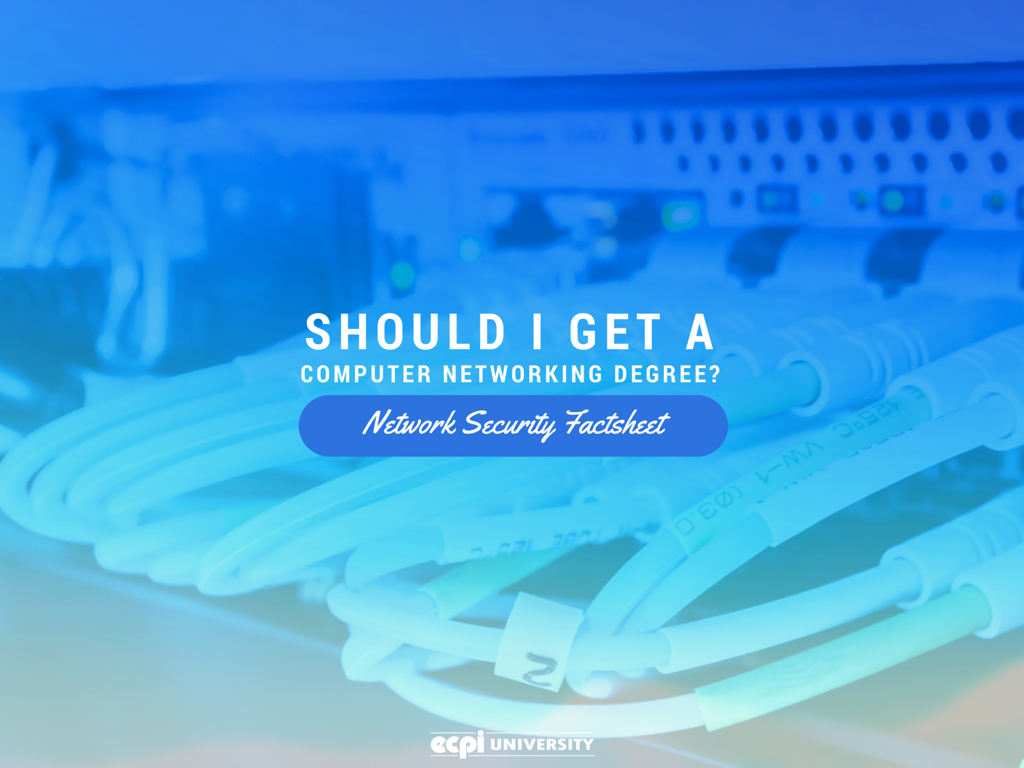 Have you always taken an interest in computers or consider yourself to be a computer geek? Imagine having a career that excites your interest and allows you to make a good living all at the same time. Computer networking could be the career for you. Computer networks are at the heart of what makes almost every organization thrive. Why not be the brains behind the nucleus of the business? Here are some fun facts that will make you want to pursue a career in computer networking. 
Computer Networking is a Gateway to Many Paths
Once you establish yourself as a reliable network administrator, you may have the opportunity to work just about anywhere. Whether it's a food industry chain or a financial institution, you can choose where you want to work because of the wide scope of options being an administrator has. The possibilities to set up a solid business network could be endless. You can choose to work in an exotic locale or even from home. You can choose your destiny by starting fresh or maintaining your roots on the home front. For those who want a flexible career, computer networking may be for you.
Skills for Computer Networking
Contrary to popular belief, you don't need to be a rocket scientist to work in computer networking. The real prerequisite is an interest in computers; how they work and interconnect. When you love what you do, it won't be hard to learn the craft. Basic math and reading skills are all you need to begin learning this exciting career. A few other good skills to have include problem solving, attention to detail, and critical thinking.
Computer Networking: Job Security and Great Pay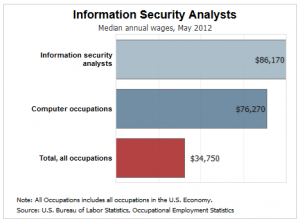 Network security jobs are expanding worldwide. With new technology emerging all the time, the need for computer network administrators will continue to increase. Many businesses depend on mobile devices, social media, security, and hardware maintenance on a daily basis. With cloud computing on the rise, there will be a whole new aspect of the network to learn and navigate as new technologies emerge. Cloud computing allows a network to operate on remote servers using the internet. This could provide an amazing telecommuting opportunity for administrators as well. According to the Bureau of Labor Statistics, Network and Computer Systems Administrator jobs are projected to grow 12% between 2012 and 2022 and earn an annual median salary of about $72,560 per year. This amazing career offers great pay and flexibility. 
Networking Security Subfields & Specialties
One of the great things about computer networking are the many subfields that are associated with this field of study. Computer user support, security, programming, and visualization technologies are just a few of the related fields of computer networking. With the right education, you can choose to specialize in one of the subfields that best suits you.
Be a Valued Employee in Any Organization
As a computer network administrator, your work is crucial to how a business functions. Your hard work can help to set everything else in motion for the company on a day to day basis, which means you will be a very valued employee wherever you go. Without your hard work, the company's computer network could be in big distress—you may even be appointed to train other employees how to use the system to perform their duties. Although there may be a few hurtles to overcome to do your job correctly, the right training and love for the trade will get you through. 
@ECPIUniversity I enrolled in ecpi U as an adult who already had a career in Law Enforcement. Time for a new career path in network security

— Hector Rosa (@highspeedhec) February 10, 2015
Earn a Computer Networking Degree
Do you have an interest in computer networking? Contact ECPI University for more information about earning a Bachelor of Science in Computer and Information Science with a concentration in Network Security in as little as 2.5 years through our year-round program! It could be the Best Decision You Ever Make!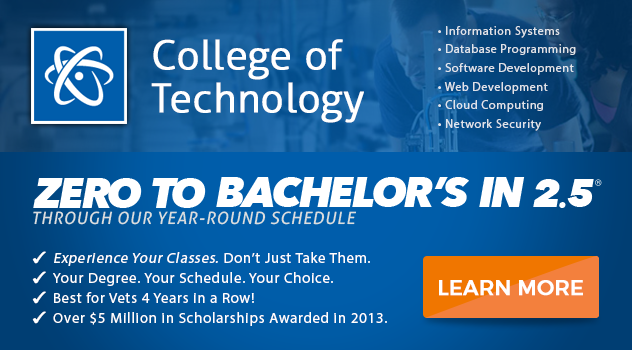 DISCLAIMER – ECPI University makes no claim, warranty or guarantee as to actual employability or earning potential to current, past or future students or graduates of any educational program we offer. The ECPI University website is published for informational purposes only. Every effort is made to ensure the accuracy of information contained on the ECPI.edu domain; however, no warranty of accuracy is made. No contractual rights, either expressed or implied, are created by its content.
Gainful Employment Information
For more information about ECPI University or any of our programs click here: http://www.ecpi.edu/ or http://ow.ly/Ca1ya.