Should I Study Human Resources Management in School?
If you are interested in studying in a business program, you might be spoiled for choice. You have the option of doing business administration, supply chain management, project management, and so on. There is yet another program that you could take: human resources management.

What is human resources management?
To understand what the program is about, it is essential that you first familiarize yourself with the term "human resources management." What is it? It simply means all the efforts geared towards managing an organization's employees. It refers to the organization's, control, planning, staffing, budgeting, and directing the human resources to enable it meet its goals.
Therefore, if you study a human resource management program, you should be equipped with the necessary skills and tools to venture the human resources field.
What jobs can you get with a human resource degree?
The only position people who have studied human resource management in school are aware of, is being a human resource manager. Well, this might have made the course not attractive to most students. The good news is that there are many jobs that you can do. They include:
Human resources program manager
The role a human resources manager is to plan and coordinate various functions of an organization. They are tasked with supervising recruitment, interviews, and staffing. On top of that, they consult with the senior level executives on business strategic plans. It would be correct to say that a human resource manager is a bridge between the different levels of management and the employees of an organization.
Talent and rewards manager
As a compensation manager, your duties will include formulating a pay structure for the organization, develop competitive wage rates, manage investment brokers, supervise the distribution of pay and ensure that the organization's pay plans are compliant with the federal regulation.
Training and Development specialist
Among the significant functions of HR is to develop human resources. That is through training and giving their employees the support they need to further their skills through education. A training and development manager is in charge of overseeing the training and development of employees, evaluating different employee training needs, creating training budgets, updating training programs, and evaluating the effectiveness of training programs.
Employee relations manager
Being an employee relations manager is yet another role you can take up if you have a degree in human resource management. What does an employee relations manager do? One is to consult on both new and existing policies.
Such policies are concerned with things such as harassment in the workplace. Employee relations managers are also tasked with creating benefits packages such as sick leaves, annual leaves, and health insurance. It is also the duty of an employee relations manager is to negotiate new contracts and act as union representatives.
Why is the human resources management course relevant?
Do you have to study HRM? It is an essential course, as all businesses need a human resources team. The role they play in organizations is unmatched. That is conflict resolution, improving employee turnover, training and development, improving employee performance, and employee satisfaction. All these roles, including budget control, contribute immensely to the success of a business.
What skills will you acquire if you study human resources?
By studying human resources management, you will get equipped with skills that are essential in managing employees in an organization and running an organization as a whole. The skills include organization, multitasking, communication, dual focus, negotiating, problem-solving and change management.
To be a successful HR practitioner, you need to be able to identify and resolve employee concerns which may interfere with their performance, be able to use and apply human resources information software to make the workload lighter and enhance the efficiency of HR processes.
With the skills mentioned above, HR professionals are also able to foster teamwork and collaboration to meet the organization's objectives. Scheduling and customer service are also qualities that successful human resource professionals possess.
Are you interested in human resource management? If you want to earn a Bachelor of Science Degree in Organizational Leadership with a Concentration in Human Resource Management, ECPI University offers this course at an accelerated rate. For more information, connect with a friendly admissions advisor today.
It could be the Best Decision You Ever Make!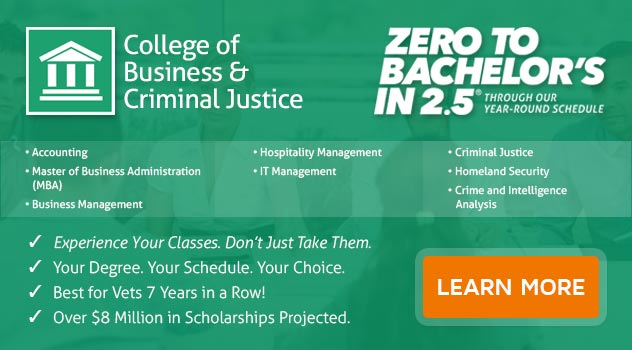 DISCLAIMER – ECPI University makes no claim, warranty, or guarantee as to actual employability or earning potential to current, past or future students or graduates of any educational program we offer. The ECPI University website is published for informational purposes only. Every effort is made to ensure the accuracy of information contained on the ECPI.edu domain; however, no warranty of accuracy is made. No contractual rights, either expressed or implied, are created by its content.
For more information about ECPI University or any of our programs click here: http://www.ecpi.edu/ or http://ow.ly/Ca1ya.