Small School Comes Up Big in Cyber Competition
ECPI University Earns Second Place for National Title, Just Behind School More than 100 Times its Size
America's cybersecurity professionals now know what we at ECPI University have known all along, size does not determine quality. How else to explain how a campus of just 300 students produced a cybersecurity team that nearly took down a school of more than 33,000? At the recently concluded Wicked6 Cyber Games in Las Vegas, ECPI University's Columbia Campus team came within 1.5 points out of more than 1,700 to nearly defeat the University of Colorado-Boulder. Coming in third place just behind ECPI was the University of Central Florida with a total enrollment of more than 68,000. To earn second place in this national cyber security competition is confirmation that we are doing the right things in the classroom", says Columbia Campus President Jim Rund. "Congratulations to University of Colorado, it was a tough fight."
Hosted by the Women's Society of Cyberjutsu and sponsored in part by Microsoft and the National Security Agency (NSA), competitors at Wicked6 are challenged to exhibit critical cyber defense skills that directly map to abilities that corporate recruiters seek to fill the growing number of IT security jobs.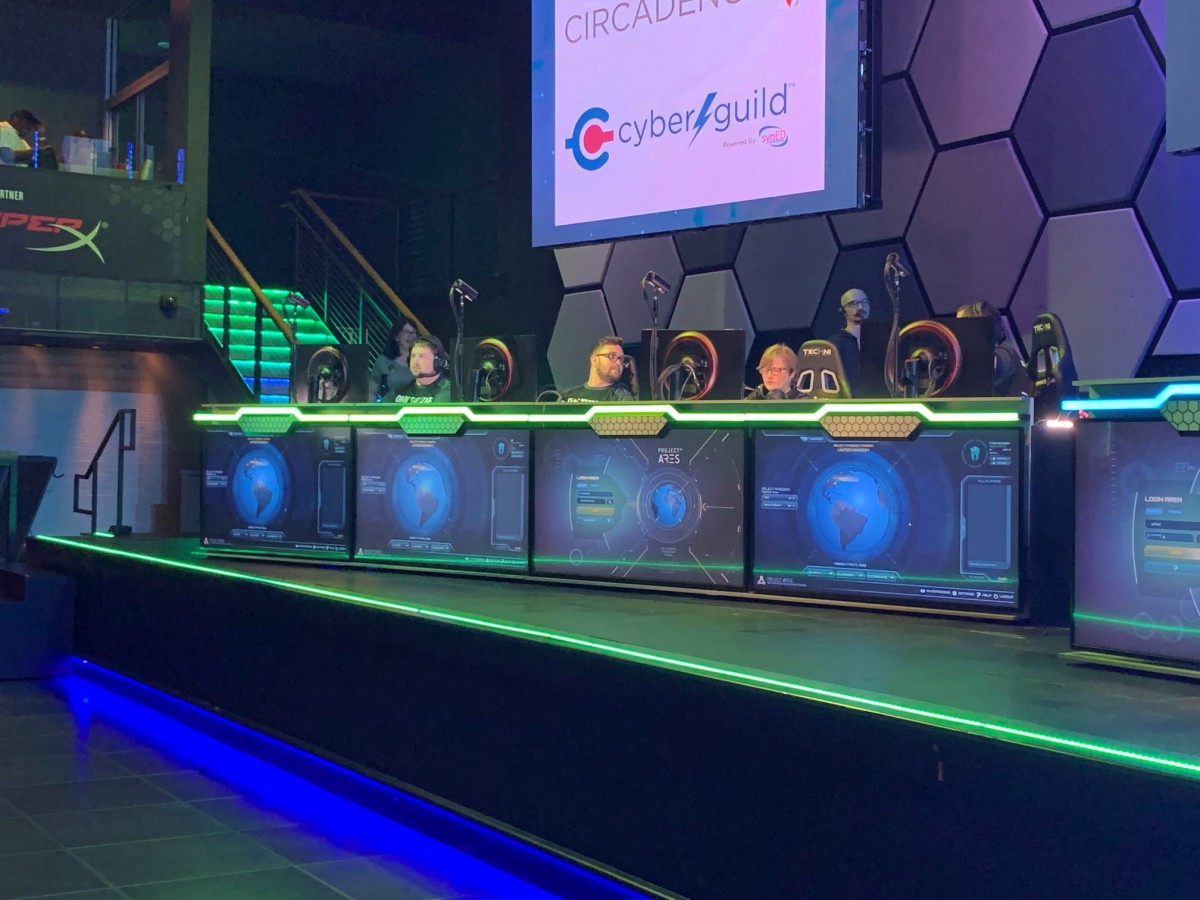 "This is a scenario-based gaming cyber competition that challenges student's cyber offensive and defensive skills", says ECPI University Dean of Computer and Information Science Dr. Keith Morneau. It is different from most competitions because the scenarios required different levels of skills to accomplish the tasks of the scenario.
These scenarios were very challenging, real world scenarios that cybersecurity practitioners face on a daily basis. Students needed to collaborate and communicate with their team to accomplish the scenario. It required all four team members to be engaged to be successful. Students needed to apply everything we have taught them in our Cyber and Network Security degree program and had to practice their skills over a six month period to reinforce the learning they got from our program. This competition validates that our program delivers on its pledge to educate and train students to become highly-skilled cybersecurity professionals through our unique immersive, hands-on approach to cybersecurity education. These students are ready to hit the ground running in industry.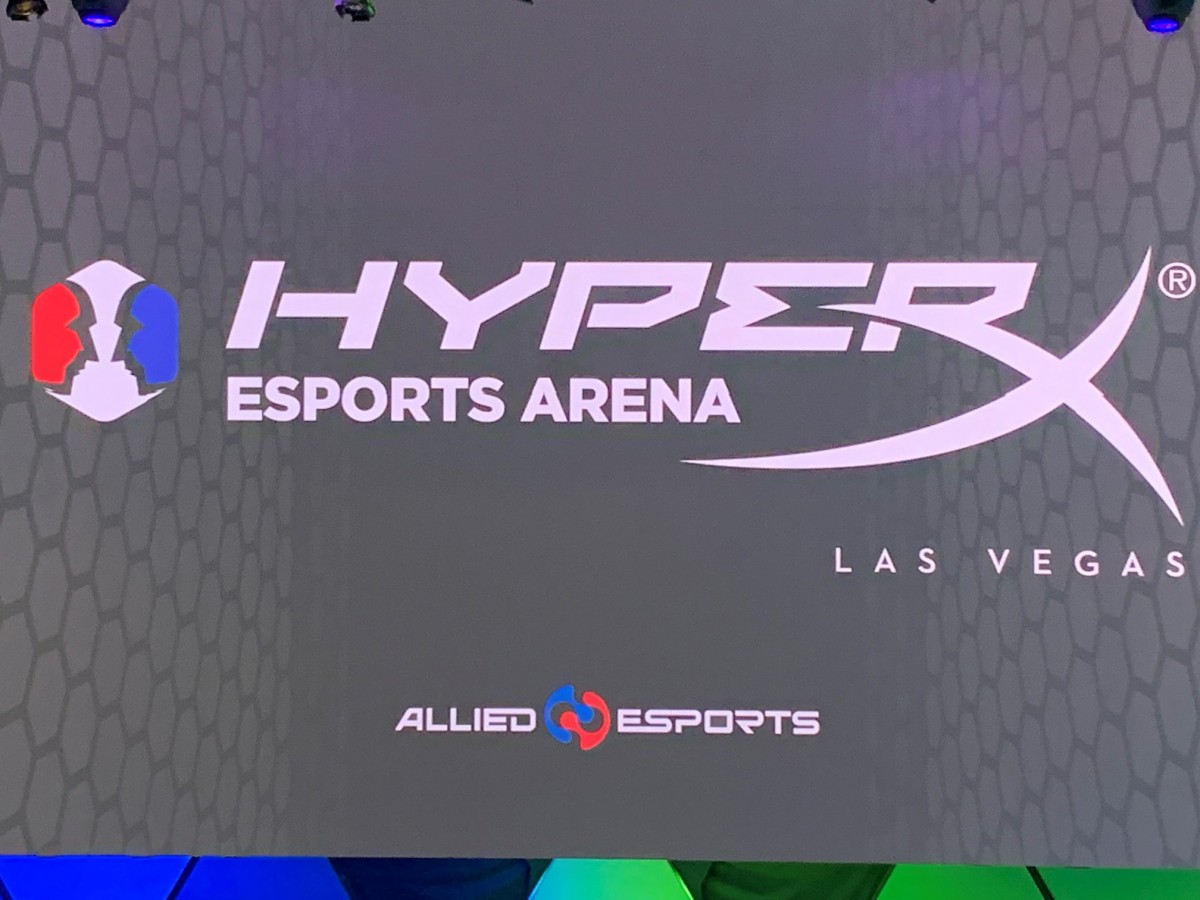 Are Your Interested in Cybersecurity Competitions Like Wicked6?
At ECPI University, the classroom experience is reinforced with hands-on instruction, using the same kind of technology found in the workplace. Students have the opportunity to create and build networks in Windows, CISCO, and UNIX environments, and design and implement network security plans to keep hackers at bay and networks secure. Specifically, ECPI University's Cyber and Network Security degree program could teach you how to:
Maintain network hardware and software
Evaluate problems and monitor network to ensure its availability to system users
Identify customer needs and use that information to design, interpret, and assess network requirements
Plan, coordinate, and implement network security measures
Install security software
Monitor networks for security breaches
For more information about ECPI University and the Bachelor of Science in Computer and Information Science with a Major in Cyber and Network Security, please connect with a friendly admissions advisor today.
It could be the Best Decision You Ever Make!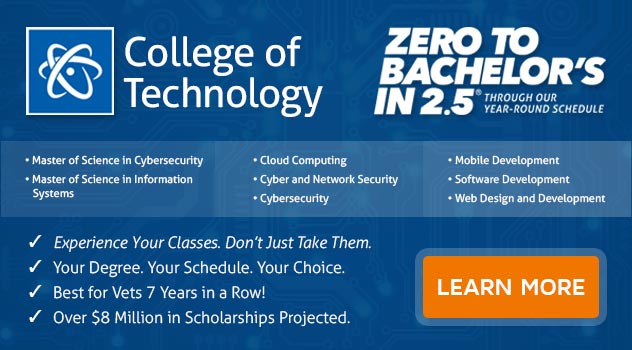 DISCLAIMER ECPI University makes no claim, warranty, or guarantee as to actual employability or earning potential to current, past or future students or graduates of any educational program we offer. The ECPI University website is published for informational purposes only. Every effort is made to ensure the accuracy of information contained on the ECPI.edu domain; however, no warranty of accuracy is made. No contractual rights, either expressed or implied, are created by its content.
For more information about ECPI University or any of our programs click here: http://www.ecpi.edu/.