Tips for Working Full-Time & Going to School
Balance between life, work, and school IS achievable.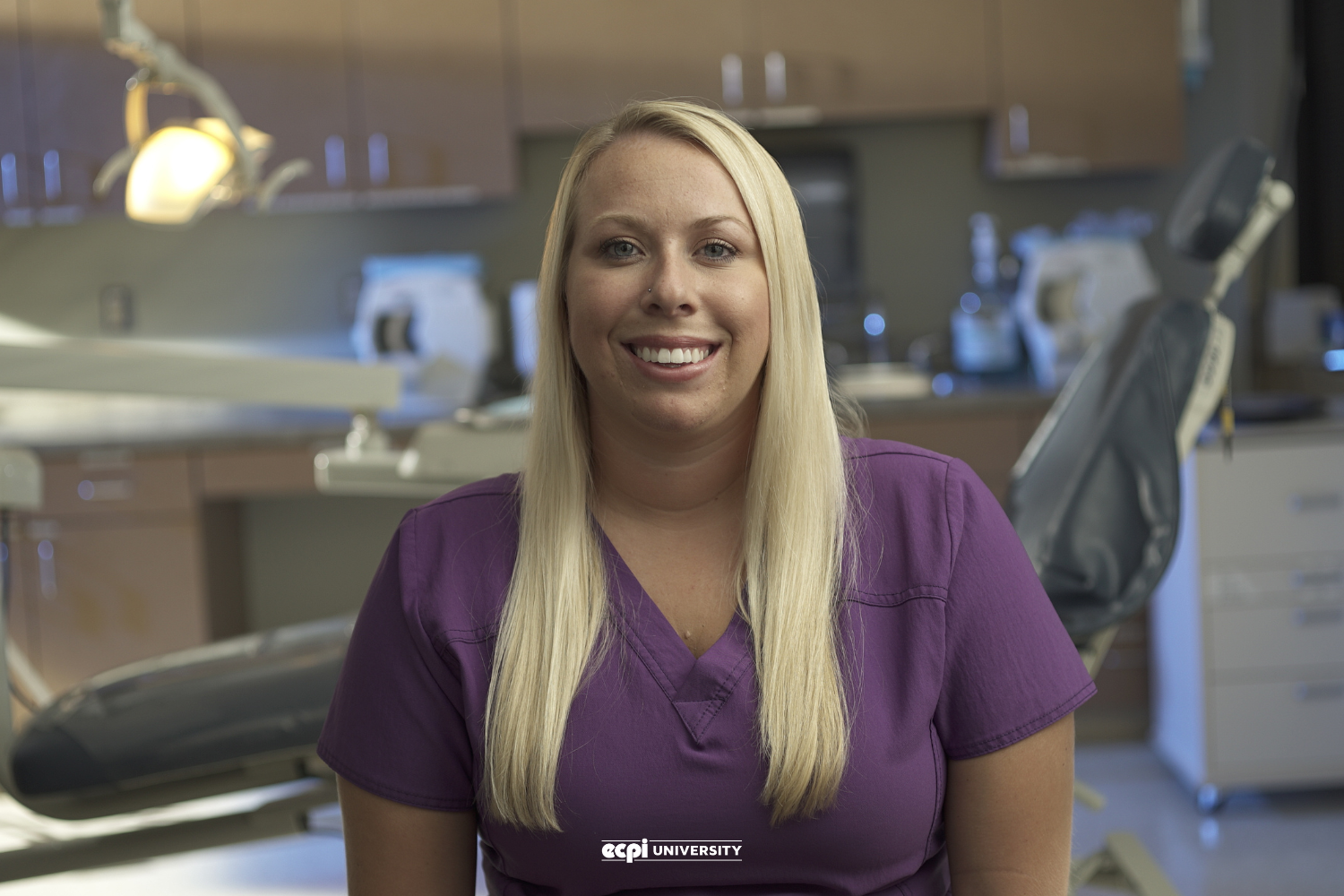 Juggling the demands of a full-time job and pursuing a degree may sound impossible. However, with the right mindset and some serious time management skills, it is possible to navigate the challenges of working full-time and attending college as an adult. Choosing the right university will be crucial to your success—some are specifically geared toward adult learners in search of work-ready skills training.
The Rise of Remote Learning
Adults are returning to college in droves, partly thanks to the boom of remote learning and communication. It's more convenient than ever to earn a degree, as students may log in whenever and wherever they please, view a lesson, and complete their coursework—all online.
Today's adult learners may be pleasantly surprised to find that online degree programs can be less demanding on their time and finances than they had anticipated. Of course, in-person lab exercises may be required to help remote students gain hands-on experience prior to graduation.
Tips for Balancing Work and School
Advances in remote technology have made it easier for adults who work full time to access higher education. Now, academic success has become a matter of time management. Not your strong suit? Don't worry. Here are a few ways to help you manage your time wisely:
Create a schedule and stick to it: Include class times, work shifts, due dates and deadlines. Treat it as if it's set in stone.
Prioritize tasks and responsibilities: What must get done? What is due sooner? What can wait? Get used to asking yourself these questions and prioritizing accordingly.
Establish a routine for studying and completing coursework: Choose or curate a study environment which helps you focus and hit the books.
Utilize resources and support systems: Your academic advisor, career services advisor, family, friends, classmates, and instructors are all sources of support when you're struggling. Don't hesitate to reach out to them.
If you find yourself struggling with any of the above, contact your academic advisor for more tips to balance your responsibilities.
Strategies for Maximizing Productivity
Productive is not the same as busy—when you're productive you're progressing, learning, growing. To ensure that your study time is productive, try the following strategies:
Take breaks: Let your mind zone out between chapters or assignments, go for a walk on your lunch break at work, or have a ten-minute dance party. Resetting your headspace can work wonders for productivity.
Break it down: Reducing larger assignments into smaller, more manageable tasks can help you get started. Rather than consider the scope of the project, look instead at the first, simple step. Then the next. And so on.
Utilize technology: There are tons of apps for managing projects as well as time. Make use of digital calendars, time trackers, or project dashboards to keep yourself on track.
Stay focused: Remember your long-term goals and why you embarked on this educational journey. Remind yourself of the benefits of investing in yourself.

Balancing Personal Life with Work and School
Alongside your professional and academic obligations, you have responsibilities to yourself and your loved ones. Personal time is important to your mental health and happiness, contributing to your overall wellbeing. Whether you're an introvert or an extrovert, make an effort to nurture:
Self-care and personal relationships: It can be easy to neglect ourselves and those closest to us when we're busy. Make time to care for yourself and do things you love. Spend time with friends and family. Your studies can only benefit from you feeling happy and fulfilled.
Work/life/school balance: For the duration of your degree program, you will have to strive for balance. This may include scaling back on some work or personal activities, to make room for homework and class. But it's only until graduation day!
Boundaries matter: During your degree program, you may find that you have to say "no" to more than you used to. Get comfortable setting boundaries politely but firmly.
Communicating with Employers and Instructors
Clear communication can help reduce potential conflict at work, at school, or in your personal life. Be upfront with those in your life and share your commitment to your education. A few ways to do so:
Set expectations: Inform your employers and instructors of your schedule, workload, and dedication. Express how much their support could help you reach your goals. Particularly if your degree program is relevant to your work field, your employer may be willing to cut you some slack.
Anticipate and plan: Discuss potential conflicts and find solutions. Maybe you had committed to something in advance. Bring this to the attention of your employer or instructor (or both) before it becomes a last-minute panic email sent at 3 in the morning.
Ask for adjustments: If you have a hard deadline at work, tell your instructor a few extra days could make a world of difference. Conversely, if you have a looming due date and work is slow, ask your employer for some flexibility. You'll never know unless you ask!
Are You Ready to Succeed?
For adult students returning to college, time management and communication can be huge factors of success. Recent advances of technology make it possible to work full-time while studying to earn a degree, either online, on-campus, or via a hybrid approach. Work hard, study up, and enjoy the return of your free time after graduation day. And don't be afraid to seek support when you need it!
If you're ready to invest in your future, consider ECPI University. Our accelerated degree programs are available online, on-campus, and hybrid. We help adult learners like you graduate FAST. Contact our friendly admissions advisors to get started. It could be the BEST Decision You Ever Make!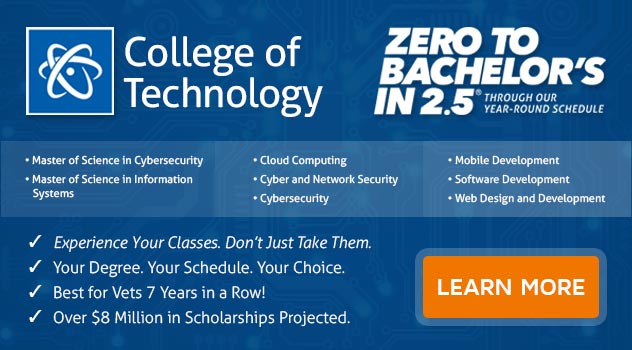 DISCLAIMER - ECPI University makes no claim, warranty, or guarantee as to actual employability or earning potential to current, past or future students or graduates of any educational program we offer. The ECPI University website is published for informational purposes only. Every effort is made to ensure the accuracy of information contained on the ECPI.edu domain; however, no warranty of accuracy is made. No contractual rights, either expressed or implied, are created by its content.