What is Business Administration All About?
The Bachelor of Business Administration (BBA) degree is designed to provide in-depth knowledge of a wide range of aspects related to business operations. This type of program's core curriculum typically covers topics such as accounting, marketing, finance, and more. A BBA degree can take up to four years or more to cover at a traditional college, but can be earned much faster in an accelerated program.
This type of business degree program aims to provide you with an opportunity to learn from instructors with extensive experience in business administration. Additionally, the course gives you a chance to connect with like-minded individuals from various walks of life.
A significant number of BBA programs incorporate training and practical experience to work toward positive learning outcomes. You will gain exposure to case studies, presentations, and interact with experts in the field.
The course lays the basic foundation for education in business administration principles. It enables you to understand the dynamics of company operations. To broaden horizons after completing the program, you can study towards the Master of Business Administration (MBA) degree.

Course objectives
Enroll in the BBA program to learn more about business theory and its real-world applications. In the end, you could gain an understanding of various aspects of business administration, including:
Develop strategic plans using marketing information
Understand the role of information technology systems (IT) in supporting business operations
Learn how to solve organizational problems using human resources and management principles
Understand how to use data tools to gather business intelligence, then use the information to make key operational decisions
Learn to apply critical thinking concepts
Develop the ability to apply financial management principles to ensure viability
Possible Pathways
A bachelor's degree program in business administration qualifies you for roles in various industries and settings. Alternatively, you can run your own business venture. Eligibility for some positions may depend on your area of specialty. It is common for BBA graduates to get their start in internship or entry-level positions.
Who should consider enrolling for the BBA program?
The course is an option for anyone looking to build a solid foundation in business management. This type of degree program provides exposure to the basics of business administration.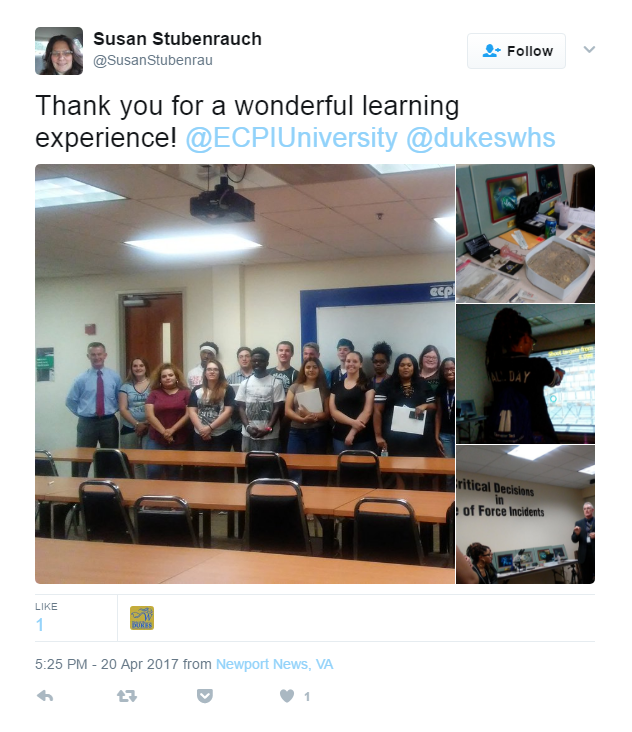 Do you believe the Bachelor of Science in Business Administration is the right move for you? ECPI University offers this degree program in accelerated format. With a focus on hands-on learning and a required externship you could earn your degree faster. For more information about this exciting degree, contact a friendly admissions advisor at ECPI University today.
It could be the Best Decision You Ever Make!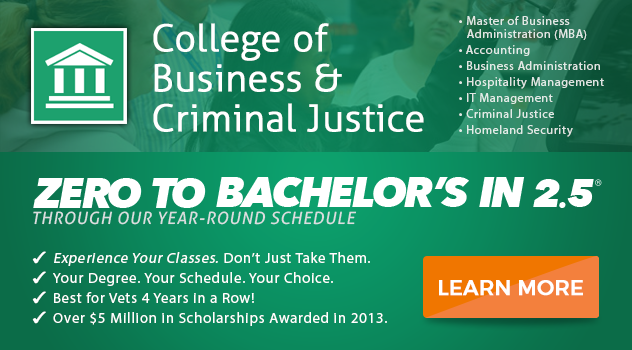 DISCLAIMER – ECPI University makes no claim, warranty, or guarantee as to actual employability or earning potential to current, past or future students or graduates of any educational program we offer. The ECPI University website is published for informational purposes only. Every effort is made to ensure the accuracy of information contained on the ECPI.edu domain; however, no warranty of accuracy is made. No contractual rights, either expressed or implied, are created by its content.
For more information about ECPI University or any of our programs click here: http://www.ecpi.edu/ or http://ow.ly/Ca1ya.