What to Look for in a College as an Adult
Scheduling, Class sizes, Accreditation, and More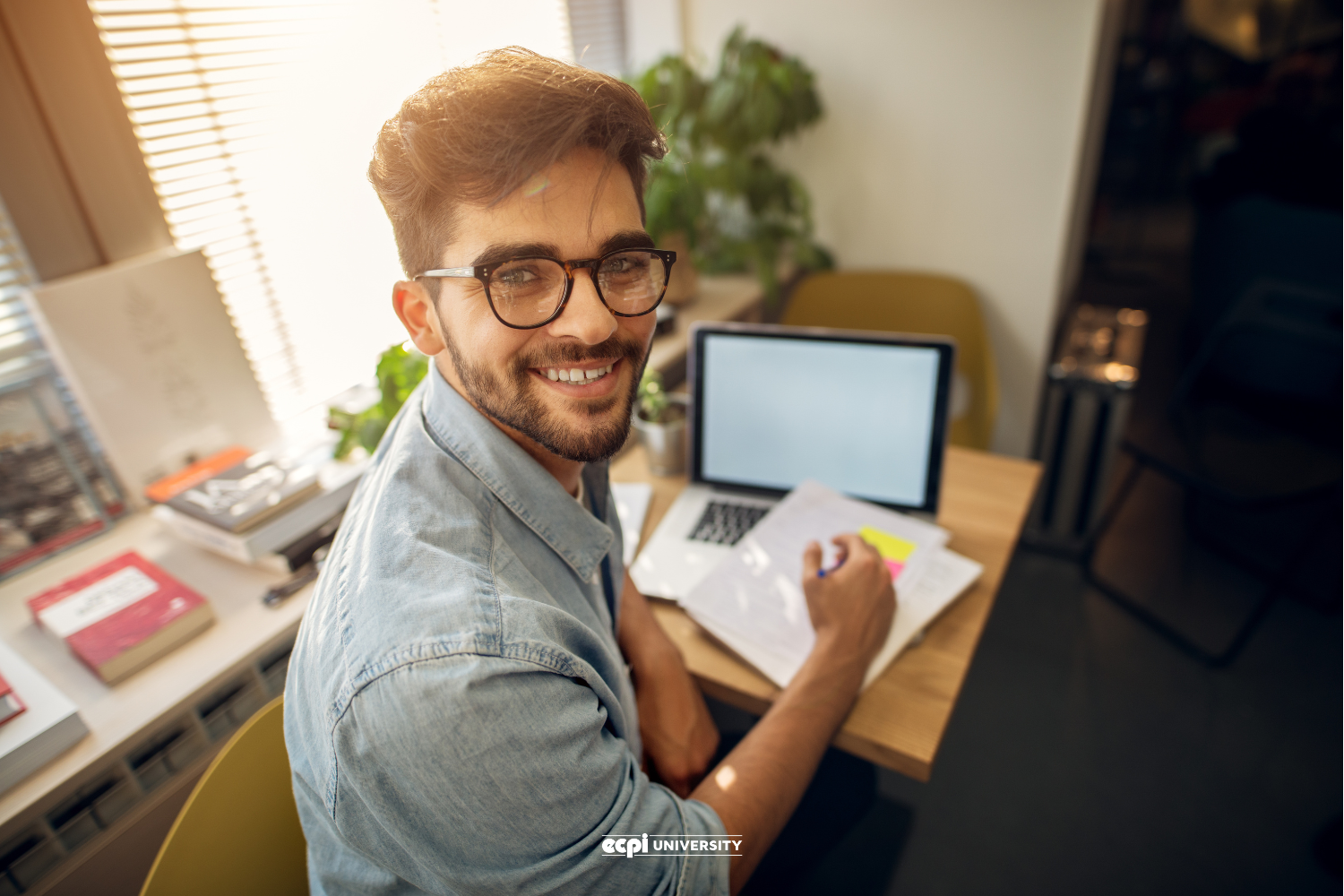 Returning to college as an adult can present numerous challenges. Balancing life's responsibilities such as work and family with the demands of school can be difficult, as is adjusting to a new academic environment and learning style. Some colleges and universities have recognized this, and have designed their academic experience around busy adult learners. At the right college, you could take classes in the evenings or on the weekends. You could study to earn your degree online, with occasional in-person workshops to gain firsthand experience.
And at some of these universities, you could graduate with a bachelor's degree in as little as 2.5 years.
What to Look for in a College as an Adult Learner
Life without a college degree can be challenging, and earning a degree can provide you with the skills and knowledge you've been missing in today's competitive job market. With accelerated degree programs, you could earn your degree faster.
Earning a degree has many benefits, including increased opportunities and personal satisfaction. So as a busy adult looking to earn a degree, what should you look for in a college?
Accelerated College Degree Programs
Some colleges and universities offer accelerated degree programs. Accelerated degree programs are designed to help busy adults like you earn a degree without taking as much time away from your other commitments. With a variety of online and on-campus programs to choose from, you can find the degree that fits your needs and schedule.
As a busy adult, it can be difficult to find the time to return to college and earn a degree. However, with accelerated programs you could earn your bachelor's degree in as little as 2.5 years.
Alternative Schedule Options
Look for a college offering courses at alternative times such as evenings or weekends, and online. This type of scheduling could make it easier for you to go to work, fulfill family obligations, and still attend classes during less busy times of the day or week.
Online Classes
Online programs are a great option for busy adults, as they eliminate the need to commute to campus. The online program should feature the same high-quality curriculum as the on-campus program and offer the flexibility to study on your own schedule.
Personalized Experiences
Seek out universities with small class sizes, which allow for personalized attention from instructors. You could easily find a one-on-one tutor, form a study group, or meet with your instructor after class for some extra guidance. Studies show that college students who engage and form relationships are more likely to graduate.
Learn by Doing
Find a university that has a strong focus on learning by doing with immersive labs and other experiential learning opportunities available in its programs. When you graduate from an academic institution that emphasizes learning by doing, you could graduate with tangible experience on your resume.

I've Made It This Far. Do I Really Need a College Degree Now?
Earning a college degree could open you up to more professional opportunities and provide you with the skills and knowledge needed to succeed. A college education can help you develop critical thinking, communication, and problem-solving skills that are essential in the modern workforce. If you're interested in leadership, a college degree could help hone those skills, too.
There are many personal benefits to returning to college as an adult as well. These include the opportunity to gain new skills and knowledge, and the potential for personal growth and self-discovery. Additionally, returning to college can provide a sense of accomplishment and a renewed sense of purpose. It's never too late to learn new things!
Networking Opportunities: Going back to college can provide opportunities to meet and connect with new people from diverse backgrounds and industries.
Improved Knowledge: Furthering your education can help you gain new knowledge and stay current in your field.
Personal Growth: College education can help you develop critical thinking, problem-solving and communication skills.
Personal Fulfillment: Pursuing higher education can be a rewarding personal accomplishment and bring a sense of personal satisfaction.
A bachelor's degree in particular works to develop a well-rounded graduate. Higher education is more than industry knowledge—it also imparts the soft skills of an effective professional.
Tips for Busy Adults Returning to College
Make a decision. The very first task on your list is to figure out what degree program you want to enroll in. Maybe you already know, or maybe you should discuss it with an advisor. Ask yourself: what are my goals? Where do I want to be in 5 years? If you're not sure, all the more reason to meet with someone who could help you choose.
Research, research, research! You're not some 17 year old choosing a college due to its proximity to the local nightlife—you're an adult. So instead of picking a school for socializing, research schools that meet your academic needs. Accreditation is an important requirement you can't afford to ignore. 
Explore your options. Some colleges offer courses full-time during the morning, evening, and weekends. You could even enroll remotely, studying whenever and wherever you like!
Create a calendar including your work, school, and personal obligations. Share the calendar with colleagues, classmates, friends and family; anyone who may be affected by this change in your routine. A calendar could help you manage the balancing act with grace and style—or at least with less panic.
Make a list of your most compelling and motivating reasons for enrolling in college. Keep the list someplace accessible. When you're feeling stressed out or unmotivated, take a peek at it, and remind yourself why you started this journey.
Are You Ready to Learn?
So why wait to earn your degree? Take the first step by enrolling in an accelerated bachelor's degree program. With the right education and support, you can achieve your goals in as little as 2.5 years.
ECPI University offers a variety of degree programs online and on-campus, including business, healthcare, technology, and culinary arts. Each program is designed to be completed in a shorter amount of time than traditional degree programs, so you can earn your degree faster.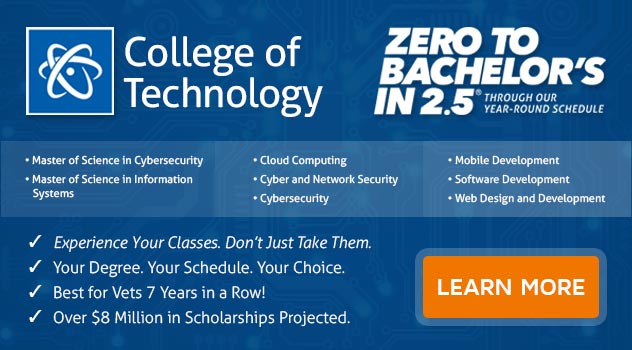 DISCLAIMER - ECPI University makes no claim, warranty, or guarantee as to actual employability or earning potential to current, past or future students or graduates of any educational program we offer. The ECPI University website is published for informational purposes only. Every effort is made to ensure the accuracy of information contained on the ECPI.edu domain; however, no warranty of accuracy is made. No contractual rights, either expressed or implied, are created by its content.