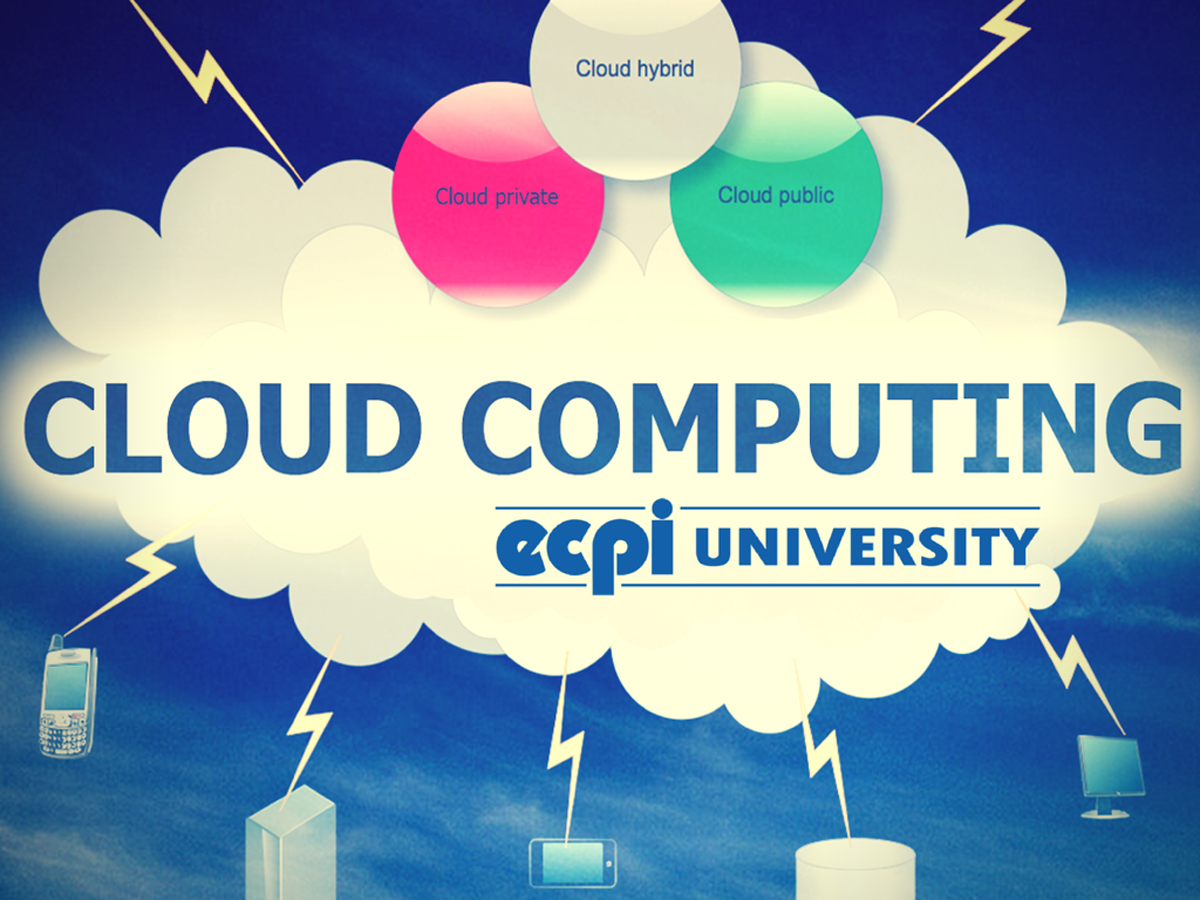 If you're looking into careers in the Computer and Information Science field, odds are you'll encounter cloud computing. The cloud computing industry has exploded over the past few decades; in 2013, nearly 60% of businesses spent at least 10% of their budgets on cloud services (according to IBM). With this in mind, computer and information science enthusiasts should have a basic understanding of the cloud computing industry and might even consider pursuing a career in cloud computing services.
What is cloud computing?
Traditionally, computer resources have been sold as products. Businesses purchase hardware, software, networking, databases, and meters directly from computing companies, installing them in their offices and monitoring them directly and locally. This requires businesses to make heavy upfront investments in their computer systems and maintenance and to hire staff or vendors to maintain, troubleshoot/repair, and upgrade systems.
Cloud computing, on the other hand, delivers computer resources as a service. Through computer networking, businesses can access databases, software, and other resources remotely. A cloud computing vendor can run all these resources and resell them too many businesses.
How can I work in cloud computing?
If you're interested in a job in cloud computing, your best bet is to get a bachelor's degree in some computer-related or information science-related field. You could then get a job as a computer systems analyst, health care IT specialist, mobile networking specialist, data management specialist, cyber security specialist, software developer, computer systems analyst, IT help desk and support member, and more. Any experience or formal education in any of these fields could lead to a career in cloud computing.
But if you want to accelerate your career path into this field, you can also now earn a Bachelor of Science Degree in Computer and Information Science with a concentration in Cloud Computing and Virtualization if you really want to jump start your career in this new and exciting field.
The future of cloud computing is now!
In general, the outlook for cloud computing is bright. Forbes Magazine is reporting that by 2017, the Cloud Computing market spend could be as much as $235 billion which would triple the 2011 spend of $78 billion.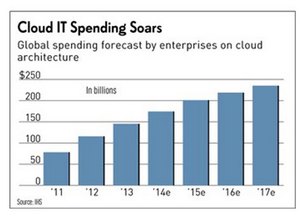 This is due in large part to the CIO's (chief information officer) role selecting and ensuring high performance and engaging customer support and operational tools for organizations. IBM's study also reflected that 67% of CIO's are actively researching cloud computing technologies and how they might help drive business and operational goals.
Hybrid Cloud Computing could lead the way…
One potential drawback to Cloud Computing is bandwidth. Smaller companies with limited bandwidth and limited funds to purchase the bandwidth that might be required to provide a complete Cloud Computing solution are looking into hybrid cloud computing systems. A hybrid cloud is any system that combines offsite cloud computing networks with onsite computer hardware. This would allow those companies to store its archived data, for example, on the cloud, but keep all operational customer data at its headquarters. It could then move data to and from the cloud based on its day-to-day needs.
If used properly, hybrid cloud systems provide all the advantages of cloud computing without using up the bandwidth or exposing sensitive information to third parties and security concerns. Companies would have total control over which data sets are uploaded to the cloud, and can simply refuse to upload any data that might jeopardize their business or their clients.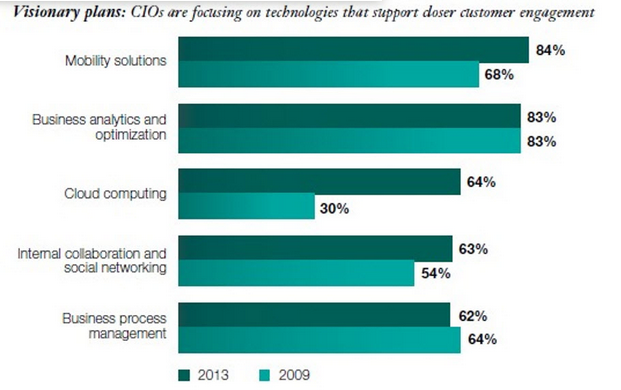 The original Cloud Computing…
Many companies use hybrid cloud computing as a way to back up their data in case of disasters. Ordinary hardware storage can be highly expensive and inconvenient, particularly if a company plans on moving its headquarters to a new building. With hybrid cloud computing, on the other hand, companies can make copies of all their data with minimal capital expenditure, and can access that data from anywhere in the world, so long as they have Internet access. Although offsite data storage has been around longer than the term cloud computing, it still is seen today as part of the cloud computing world.
If you would like to learn more about an exciting career in Cloud Computing or how you can go from ZERO to Bachelor's in 2.5 years…contact ECPI University TODAY! 

DISCLAIMER – ECPI University makes no claim, warranty or guarantee as to actual employability or earning potential to current, past or future students or graduates of any educational program we offer. The ECPI University website is published for informational purposes only. Every effort is made to ensure the accuracy of information contained on the ECPI.edu domain; however, no warranty of accuracy is made. No contractual rights, either expressed or implied, are created by its content.