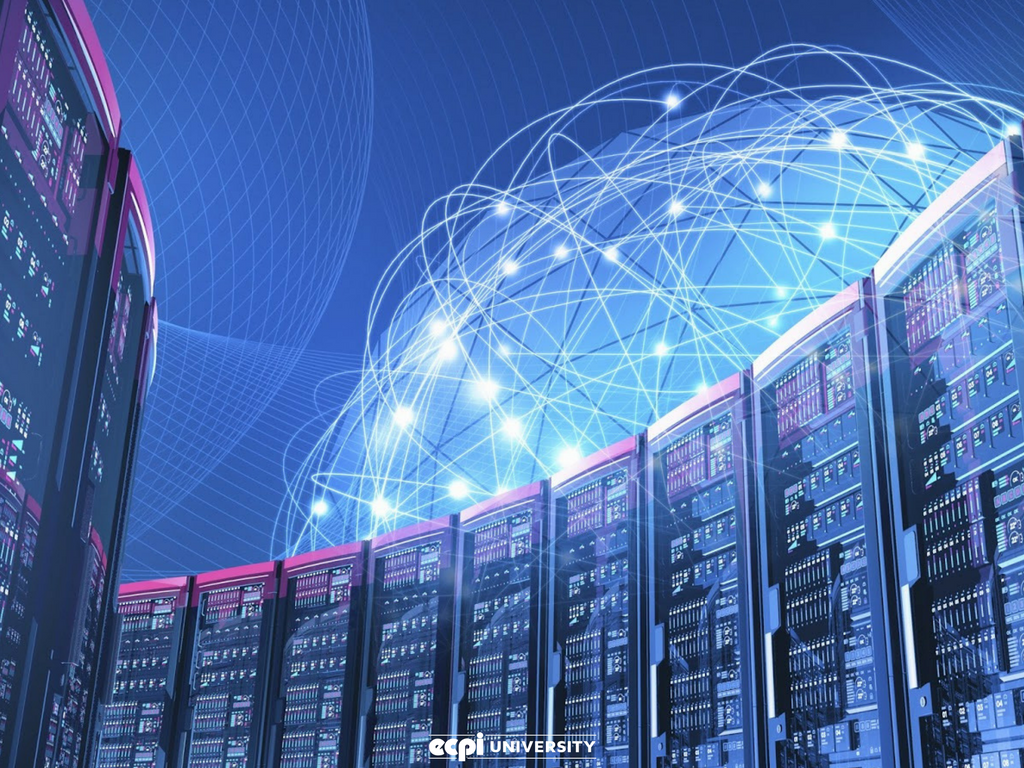 Why Does Cloud Computing Affect the Environment?
You might be thinking; what does cloud computing have to do with the environment? But this new technology is having an unexpected result on the Earth. If you're interested in studying cloud computing, you might be looking into all sorts of high-tech innovations. Let's take a look at how this amazing technology is changing the world we live in.
The Impact of Cloud-based Computing
Cloud computing is scalable, cost effective, and efficient in performance. Other than improving how companies operate, cloud computing is also affecting the environment around the globe. Here are just some of the environmental benefits to cloud computing.

Power Conservation
Small data centers with their stand-alone cooling systems will require a considerable supply of power to function. As companies invest in cloud-based infrastructure, as they try to explore the capabilities of this platform, they are discovering new ways in which they can save power, which can be diverted to other uses.
Research indicates that there is lots of "wasted power" that needs to be maximized. For instance, if you have an office with several computers that stay on most of the time, studies indicate that you will not be maximizing the energy they are consuming by doing so. The reason is that the machines will be using more power than the period over which they will be under active use.
If you moved these computers to a data center, the servers you will be using would still be on throughout, but a single server is sufficient to do much more. The equipment will handle all the operations of your firm and more so that, when your company is offline, other entities can leverage on the resource as well.
Reduced Expenditures
Other than saving on power, cloud computing will also help you manage your resources better. Achieving this is possible because you will only need to invest in what you use to run your enterprise's operations, without having to pay for the cost of running every machine that avails the services you need. Equipping your office with such equipment is an expensive affair and the cloud could help you save more.
Carbon Credit Management
The carbon footprint around the world is alarming since more and more establishments are investing in multiple physical resources in order to attain greater accomplishments. If you invest in the cloud through a process called dematerialization, you will only need a few of these to achieve the same measure of productivity, which will lower power costs and cooling requirements that demand more power.
On the other hand, your company does not have to be big for the cloud investment to have a huge impact. All you need to do as an IT expert to set your firm in the right direction regarding such a transition is to advise executives or concerned individuals, what such an approach to the company's activities means to the environment.
The result is the creation of efficient data centers through new technology, which translates to a reduction in carbon emissions and the effect can be felt worldwide. You can save significantly on your carbon emissions per user in your business if you invested in cloud-based services, thus making it a worthy course of action.
Business Growth
Many companies are considering various options to go green, and individuals throughout the world are taking every opportunity they can seize to deal with green establishments. As much as this is a good idea, it may cost your company some money, but in the case of cloud computing, you can become energy efficient without breaking the bank.
As such, this can act as a branding strategy to market your entity, which will bring in more business and ultimately increased profitability. The popularity of going green in the general public means that you will be termed as "energy efficient," once you embrace cloud technology. As a result, you can leverage on the same through public relations, to improve sales.
The Future of Cloud Services
There is a high probability that shortly, all computing will be happening on the cloud, drawing from the benefits that cloud architecture continues to avail. Even so, challenges that continue posing a threat to making this real still exist, and this is affecting cloud computing mastery. For example, such industries as banks are still holding on to traditional systems, claiming that such a transition raises concerns regarding data security and integrity.
Are you interested in the abilities of cloud technology? If you want to earn a Bachelor of Science in Computer and Information Science with a Major in Cyber and Network Security - Cloud Computing Track, consider ECPI University for your education. With accelerated classes and a year-round schedule, you could earn your bachelor's in as little as 2.5 years. For more information on this exciting degree program, connect with a friendly admissions counselor today.
It could be the Best Decision You Ever Make!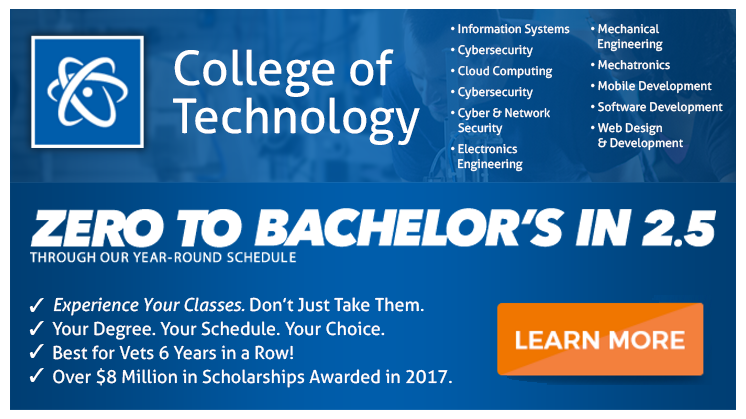 http://www.ecpi.edu/ or http://ow.ly/Ca1ya.