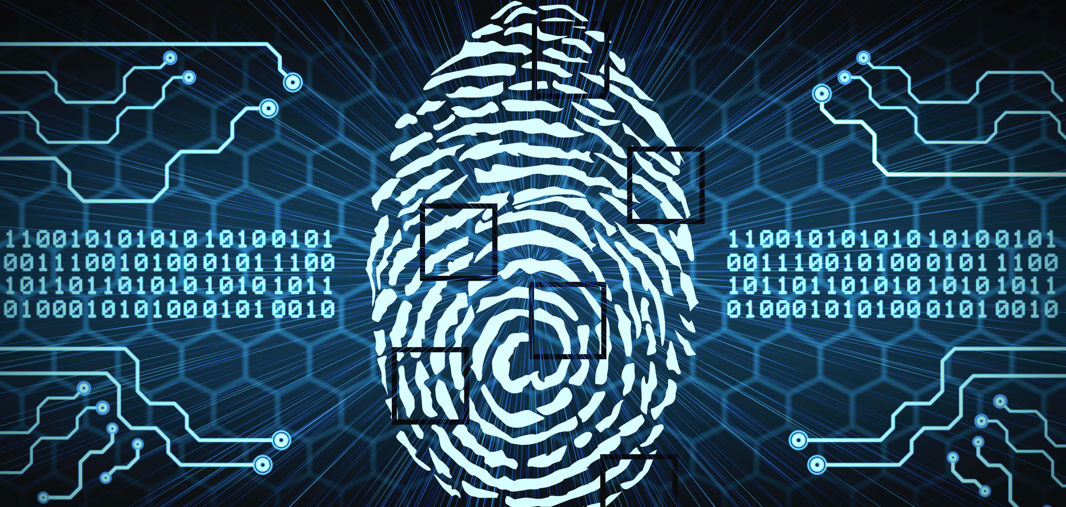 Learn from Leaders
Our faculty members come to us with years of real-world know-how, making them well-prepared to integrate their own experiences into classroom.
Cyber Security is In Demand
Whether its transferring money across the globe or transmitting sensitive information, just about every organization needs well-educated cyber and network security professionals. Finding them is another situation altogether. Read more in Network World.
Did You Know?
In a recent survey, 79% of respondents said they detected a security incident in the past 12 months.
84% of cybersecurity postings require at least a bachelor's degree*
Cybersecurity jobs account for 11% of all IT jobs and have grown three times faster than IT jobs overall in 2010-14.*
The 3 industries with the greatest demand for cybersecurity professionals: Finance +137%, Healthcare +121%, and Retail Trade +89% during the past five years.*
Cyber Security - The Front Lines of Defense
Meet Our Cyber Security Graduates
"I considered all of my options when selecting a school, but ECPI University has a proven track record of producing nothing but the best in IT professionals."
Antonio Sojourner – Columbia, SC Campus
"ECPI University's career service department really guided me through the process and helped me take a strategic approach to my job search"
Tenell Berry – Charlotte, NC Campus
"I cannot believe how much I am still learning, and I know I could not be doing this without ECPI University. It was there where I 'learned how to learn' which is really important because I have some big goals."
Carl Drakeford – Greenville, SC Campus
"In the military, everything we learn is hands-on and that's why I decided to transfer to ECPI. Once I started, I knew I was in the right place. It was all about 'this is how you build it, this is how you make it secure.' They really seem to understand the military mindset."
David Likens – Virginia Beach Campus
"I chose to attend ECPI University because their network security curriculum matched up perfectly with the skillset that employers are looking for."
Dominic Eldridge – Richmond/Moorefield, VA Campus
"I had friends who attended more traditional schools and they were pretty much stuck with their text books. I, on the other hand, got to touch the routers and switches, not just read about them."
Matt Hammond – Richmond/Innsbrook, VA Campus
"They had the best program for me. It was fast-paced, hands-on, and it offered a degree in an area for which I have a passion."
Michelle Cazares – Richmond/Moorefield, VA Campus
"I would just like to give a big shout out to all of the wonderful people on staff at ECPI University. I want to say thanks for all the encouragement and support that I received along the way. It wasn't all easy, but there were a lot of great people that kept me motivated and on track to succeed."
Travis Cooper – Online Campus
"When I came to ECPI, I discovered a whole new way of learning. The hands-on style of teaching was a natural fit, but the most important thing I learned was how to learn. The world of information technology is constantly advancing. Just when you figure something out, it changes. You've got to know how to find things out and adapt."
Tim Dixon – Greensboro, NC Campus