Cyber & Network Security – Hampton Roads
The birthplace of modern-day America, Virginia is home to a collection of cities with a lot of history. Comprised of Hampton, Newport News, Williamsburg, Portsmouth, Suffolk, Norfolk, and Virginia Beach, these seven cities are affectionately known as Hampton Roads.
Dotted around I-64, Hampton Roads is home to many historical landmarks, some of the largest military hubs in the country, and is an industrial marvel of innovation. As such, cyber and network security play an important role in this area, and the many commercial, military, or enterprise organizations thriving here.
Hampton Roads ECPI University – City Center
ECPI University was also born in Hampton Roads! With campus locations in Newport News, Norfolk, and Virginia Beach, ECPI University is a great choice for any 757 native. Thanks to ECPI University's online degree programs, you don't have to be a Hampton Roads local to earn one of our accelerated cybersecurity degrees.
Evolving technology increases the need for cyber and network security in the advanced organizations of Hampton Roads, VA, and beyond. That's why ECPI University builds and cultivates relationships with some of the industry giants operating in our own backyard. Each shipbuilder, cargo port, manufacturer, and naval base have unique cyber and network security needs—and ECPI University offers cybersecurity, cyber & network security degrees at various levels to meet the needs of students in Hampton Roads.

Associate's Degree
Earn your Associate of Science degree in Computer & Information Science with a Concentration in Cyber & Information Security Technology in as little as 1.5 years

Bachelor's Degree
Earn your Bachelor of Science degree in Computer & Information Science with a Major in Cyber & Information Security Technology in as little as 2.5 years

Master's Degree
Earn your Master of Science degree in Cybersecurity with Concentrations in Cyber Operations or Cybersecurity Policy in as little as 15 months
ECPI University & Hampton Roads Community Connection
Hampton Roads is a thriving metropolis, offering a multitude of historical sites, military and naval bases, industrial & manufacturing facilities, and of course, a plethora of educational institutions. The highly confidential nature of many of these industries make for great externships for ECPI University cyber & network security students, allowing them to get practical experience in the cybersecurity field.
Hampton Roads is known for its high international population as well, with many members of NATO and their families residing locally. This makes for a culturally rich and inclusive community, at the heart of which sits ECPI University. Enroll and get connected in one of our school clubs: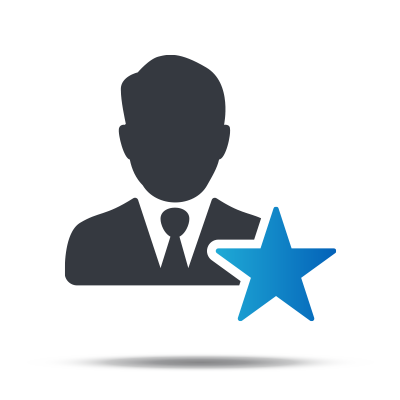 Business Club
Build strong connections and strengthen your networking and business acumen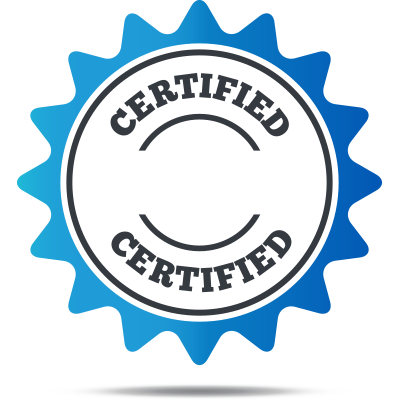 Certification Club
Make study buddies with other hardworking students to prepare for certification exams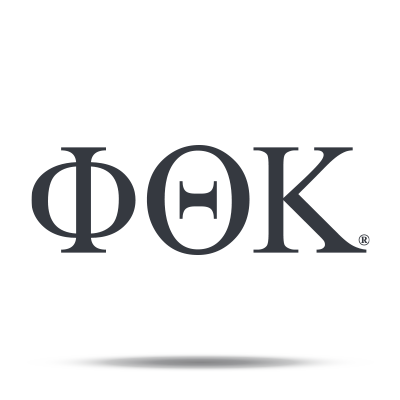 Join the international honor society club for 2-year academic programs
The Importance of Network Security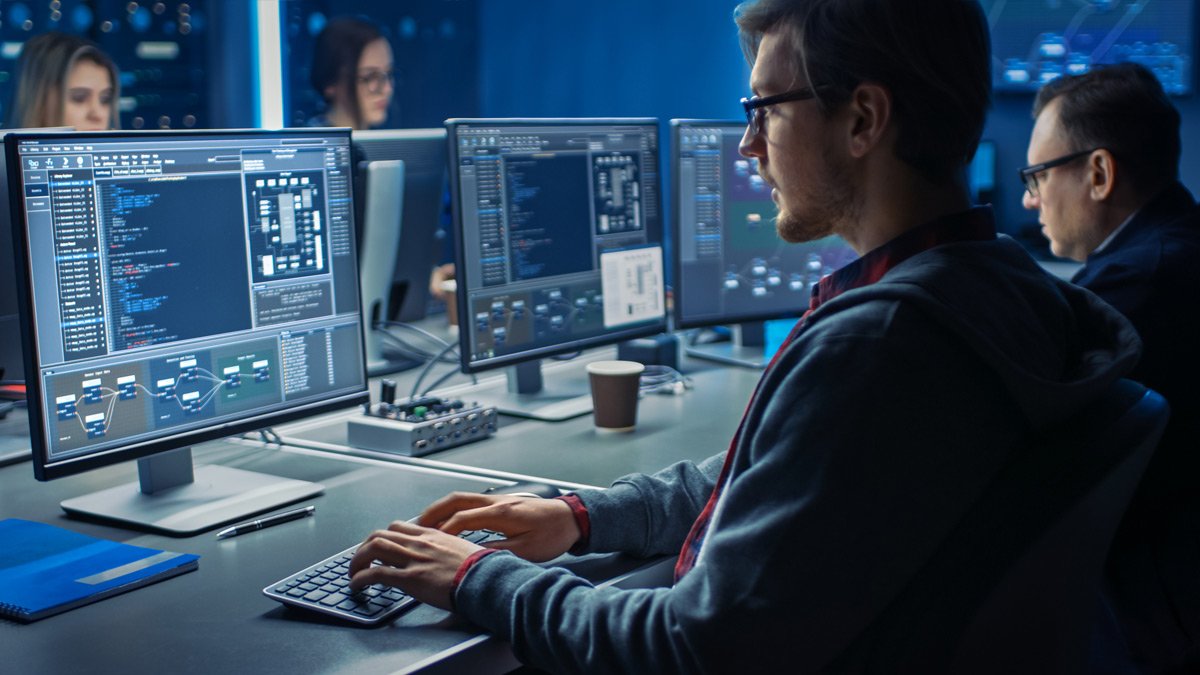 Network security is of utmost importance to many of the organizations operating in Hampton Roads. The professionals who perform cyber & network security work must remain abreast of the latest innovations and developments in the highly technical world of computer science, internet networks, and e-commerce security. Their job is to protect and secure data, finances, and more, using firewalls and encryption to block hackers and other cyber criminals. Network security analysts protect the company, its employees, and its customers from having their information compromised online.
No job is without its challenges—cyber and network security analysts must work to regulate and secure the flow of information without interfering with daily operations and communication.
Local Education, Local Employment
Attending ECPI University in Hampton Roads offers many opportunities for growth and professional development. Because we cultivate relationships with many of the region's major players, our students are able to learn by doing at externships, shadowing cyber & network professionals as they complete their duties.
A Long and Noble History
From First Landing State Part to the Historic Triangle of Jamestown, Yorktown, and Williamsburg, Hampton Roads is full of unique sites, activities, and opportunities. Each Hampton Roads naval station, historic ship, commercial manufacturer, government consultant, and even smaller private businesses—they all require cyber and network security in today's digitally-advanced world.
You could earn your cybersecurity degree at ECPI University in Hampton Roads and join the ranks of cyber & network security professionals protecting these important historic sites, or help secure some of the largest naval bases in the country.
Contact ECPI University Hampton Roads
Learn how a Cybersecurity accelerated degree program ECPI University in Hampton Roads could fit your needs and lifestyle. Our A.S., B.S., or M.S. network security degree programs could be the beginning of the rest of your life!
Contact ECPI University in Hampton Roads toll-free: (844) 611-0618 or Click Here to Request Info.