Database Programming Associate Degree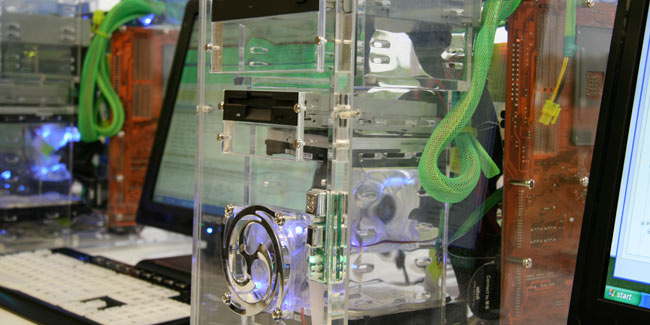 A.S. (VA and NC) or A.A.S. (SC) in Computer and Information Science
Overview
While developers continue to push the limits of innovation, computers do not yet think for themselves. That's the job of a Database Programmer. These professionals play a vital role in the maintenance and security of vast amounts of information. If you enjoy using creativity, logic and analytical skills to solve problems, then a career in Database Programming may be right for you.
Here are just some of the things Database Administrators do on the job:
Maintain the database and update permissions
Identify user needs to create and administer databases
Ensure that the database operates efficiently and without error
Backup and restore data to prevent data loss
Make and test modifications to the database structure when needed
Merge old databases into new ones
Through ECPI University's year-round program, you could earn an Associate of Science Degree in Computer and Information Science with a concentration in Database Programming (Associate of Applied Science in Computer & Information Science – South Carolina only) in just 1.5 years.
For cost, financing and time frame information, click here.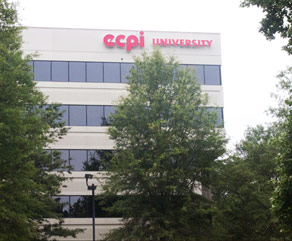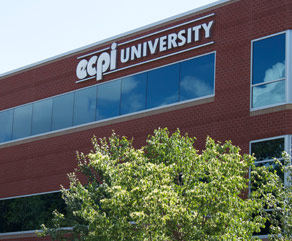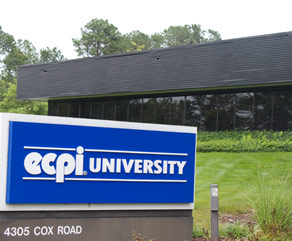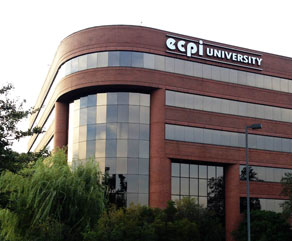 Online
International Students Locations