Cyber & Network Security – Virginia Beach, VA
The largest city in the Hampton Roads metropolitan area, Virginia Beach is a resort city known for its miles of oceanfront beach and boardwalk. In fact, VB is listed by the Guinness Book of Records as having the longest "pleasure beach" in the world! The oceanfront city is also home to one of the world's longest bridge-tunnels, as well as Naval Air Station Oceana, a major fighter jet base for the US Navy.
ECPI University in Virginia Beach, VA
Virginia Beach is the birthplace of ECPI University! Our main campus is located near the city's Town Center, easily accessible via I-64 and I-264. ECPI University was founded here in 1966, and quickly established itself as an innovative changemaker in the education industry. We were one of the first institutions to offer computer programming classes, and we're still at it today with our cyber & network security degree programs.
The many hotels, municipal structures, and military air & naval bases of Virginia Beach have all grown and adapted with modern technology. The more advanced the hackers and cyber criminals of the world, the more advanced the cybersecurity experts must be for such sensitive and confidential information. ECPI University partners with as many high-level local industry giants as possible to gain valuable insight into these organizations and their needs, tailoring our cyber and network security curriculum to suit their needs, and procuring externships for our cybersecurity students.
What kind of cyber & network security degrees does ECPI University offer?

Associate's Degree
Earn your Associate of Science degree in Computer & Information Science with a Concentration in Cyber & Information Security Technology in in as little as 1.5 years

Bachelor's Degree
Earn your Bachelor of Science degree in Computer & Information Science with a Major in Cyber & Information Security Technology in as little as 2.5 years

Master's Degree
Earn your Master of Science degree in Cybersecurity with Concentrations in Cyber Operations or Cybersecurity Policy in as little as 15 months
ECPI University & VA Beach Community Connection
In Virginia Beach, you'll find a thriving arts district, burgeoning culinary scene, and welcoming community. ECPI University students, faculty, and staff are a part of the fabric of the city, weaving strong connections with the local neighborhoods.
The diverse culture of the area is bolstered by a large international community, adding color and flavor to the city of Virginia Beach. In fact, you could be studying cyber & network security alongside students from halfway across the world!
To enhance our students' experiences while attending ECPI University and strengthen our bonds with the community, we offer a variety of student clubs such as these: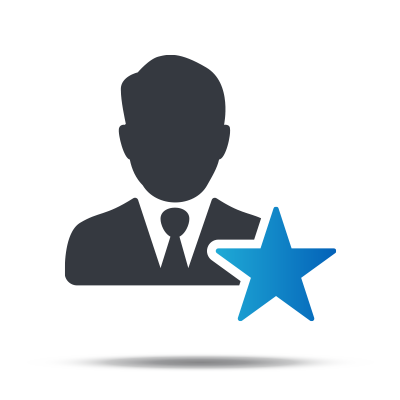 Business Club
Build strong connections and strengthen your networking and business acumen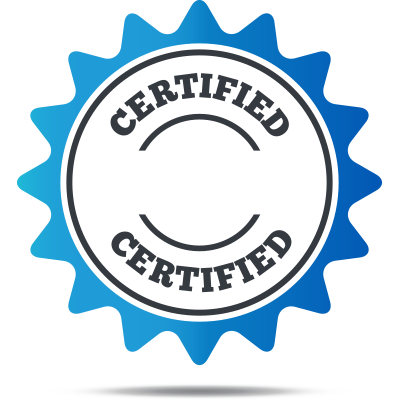 Certification Club
Make study buddies with other hardworking students to prepare for certification exams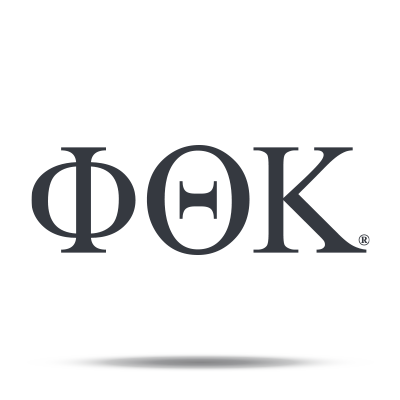 Join the international honor society club for 2-year academic programs
The Importance of Network Security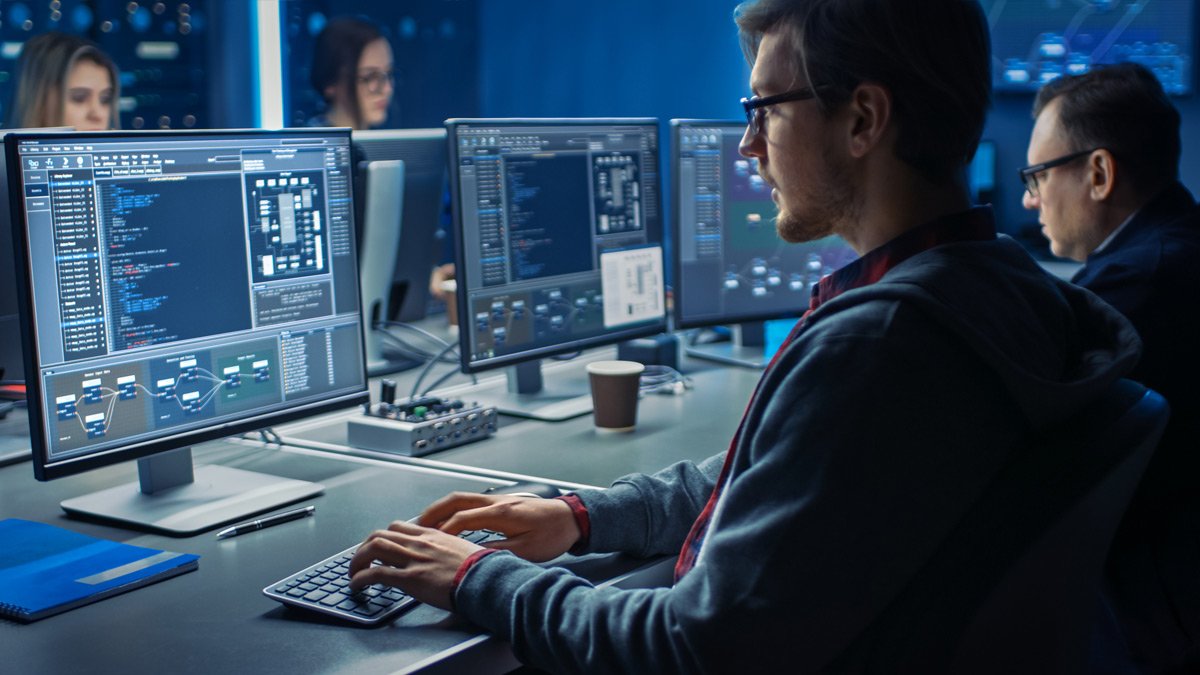 Whether an oceanfront hotel booking a room using a visitor's credit card, or a naval station analyst entering top-secret confidential codes, cyber and network security is essential on a day-to-day basis in Virginia Beach. Network Security Analysts have the responsibility of ensuring the security of sensitive information at their place of work.
By securing a company and its assets against hackers, the cybersecurity specialist keeps private documents exactly that—private. This protects not only the organization, but its employees and customers, too.
Local Education, Local Employment
Some of the largest industries in VA Beach include real estate, defense, tourism, international business, manufacturing, and many small & locally owned businesses. Each of these companies maintains digital records and confidential information that must be protected from cyber criminals and hackers. ECPI University works with local companies to shape our cyber & network security curriculum and procure cybersecurity externships for our students to gain experience on the job.
A Long and Noble History
From the first American settlement to the construction of the famous Cavalier Hotel in the twenties, to the modern-day powerhouse that is Virginia Beach, this town has come a long way. Now home to big names such as Stihl, Busch, IMS, Amerigroup, GEICO, and more,
Virginia Beach has a lot to offer.
These international and world-famous brands require the best cyber and network security available. You could earn your accelerated Cyber & Network Security degree at ECPI University and commit yourself to the battle against cyberterrorism. Our students learn by doing, attending practical workshops, utilizing interactive simulations, and real-world externships at companies like these. Interested in joining the cyber-fight?
Contact ECPI University Virginia Beach
Learn how a Cybersecurity accelerated degree program ECPI University in VA Beach could fit your needs and lifestyle. Our A.S., B.S., or M.S. network security degree programs could be the beginning of the rest of your life!
Contact ECPI University at Virginia Beach, VA toll-free: (844) 611-0618 or Click Here to Request Info.