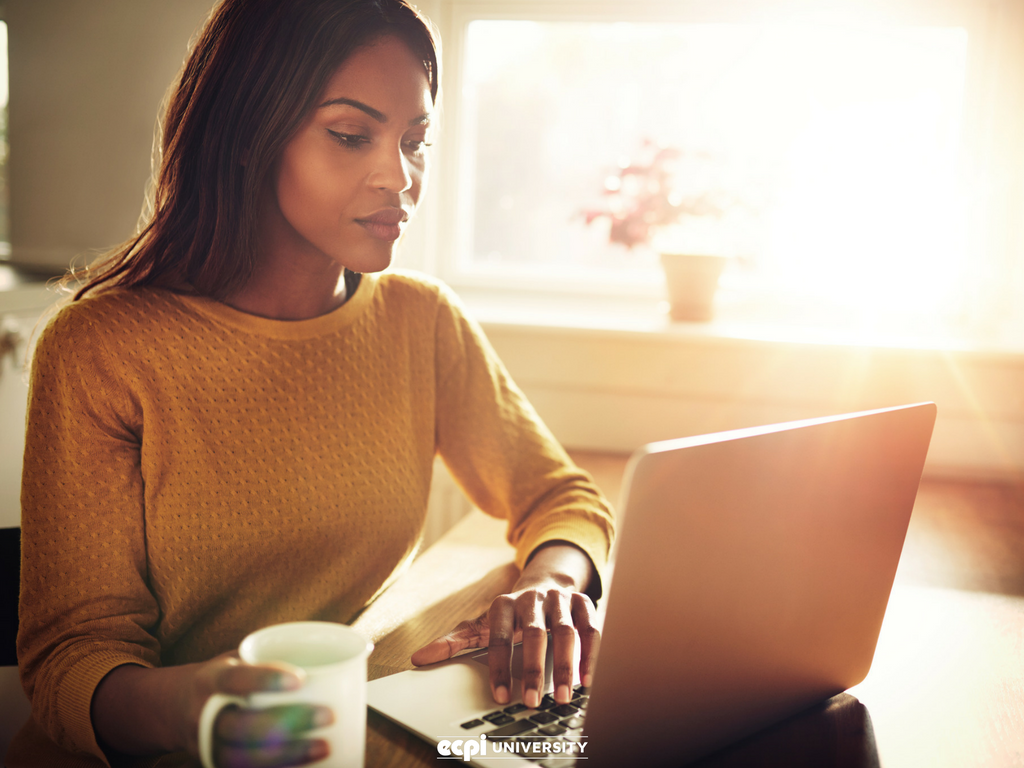 Adapting to a New World
How ECPI University Students are succeeding in a Remote Learning Environment
For most of us, the mere word Coronavirus wasn't even a part of our vocabulary a short time ago. Now, it's just about the only thing we talk about. Major sectors of the economy have simply shut down and classrooms across the nation are vacant. At ECPI University, however, students have not skipped a beat. They're still learning, just in a different environment. While some schools may still be learning how to migrate on campus students to a virtual environment, ECPI University was ready for the challenge the moment it arrived.  
As early entrants into online learning, we are taking everything we learned during the past 15 years and applying it to remote learning. This is not online learning so much as it is remote. Online is more self-paced. In a matter of days, ECPI University has created a synchronous learning environment that replicates to the greatest extent possible the on-campus experience. Integrating Microsoft Teams with our own proprietary VCASTLE system, students meet at their regular class times and perform lab work in the same structured environment they prefer. 
One of the most advanced computer laboratory platform systems in the country, VCASTLE (Virtualization, Cloud, and Storage Technology Learning Environment) is designed to enhance the student experience by providing access to real equipment with built-in advanced operating systems and lab exercises.
"Student feedback so far has been very positive," says Dr. Wael Ibrahim, ECPI University Dean of Electronics Engineering Technology. "Students who had difficulty making it on campus on time are now some of the first to show up for the virtual meetings and are even bragging about!  The spirits in the classroom is high and students are interacting with one another in a fun and positive way. In fact, those who may have been hesitant in asking questions are now submitting their questions via chat."
"Faculty members are using presentation channels within Teams for students to work in groups and then come and report for some classes. Other classes are using simulation software for their labs and for illustration during virtual class time."
"I've found it all very interesting," says Virginia Beach Cyber and Information Technology student Chad Wolbert.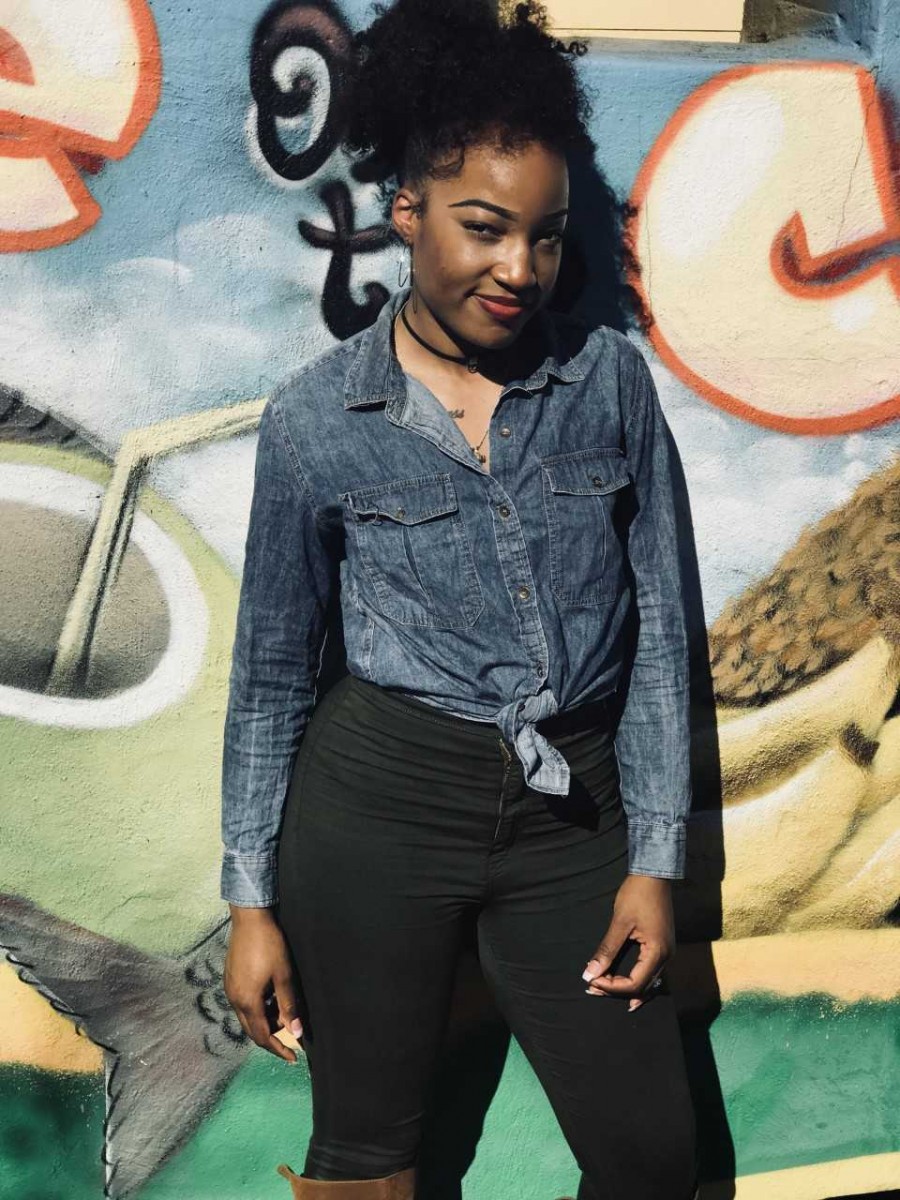 "Of course, I would prefer to be on campus, but learning how to use all these tools will be very useful once I graduate and work as a professional." Fellow Cybersecurity student Gabrielle Warner agrees. "I can't complain," she says. "The faculty has been great and having class at the exact same times helps me to maintain my discipline."
ECPI University's academic team has put together some training for faculty and students to address many anticipated issues and concerns, and it's being updated daily (sometimes hourly) with any new technology resources that have proven successful. "It is really impressive how the faculty, in these challenging times, have been able to adapt quickly and provide students a remote delivery environment comparable to the face-to-face on-campus one," says Dr. Ibrahim. "They are showing a great degree of understanding, compassion, and support to the individual student and their needs."
ECPI University offers three levels of formal training in cyber security: the associate level, bachelor's level, and master's level degree programs. Whether you are trying to get into this field or trying to change careers from network administration or web development, or already working in cyber security but needing to improve your skillset and qualifications, these programs might be for you! Contact us today to find out which course is right for you.
It could be the Best Decision You Ever Make!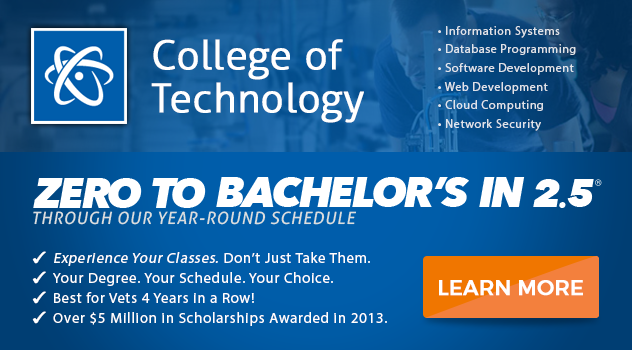 DISCLAIMER - ECPI University makes no claim, warranty, or guarantee as to actual employability or earning potential to current, past or future students or graduates of any educational program we offer. The ECPI University website is published for informational purposes only. Every effort is made to ensure the accuracy of information contained on the ECPI.edu domain; however, no warranty of accuracy is made. No contractual rights, either expressed or implied, are created by its content.
Gainful Employment Information Cybersecurity - Master's
Gainful Employment Information Cyber and Network Security - Bachelor's
For more information about ECPI University or any of our programs click here: http://www.ecpi.edu/ or http://ow.ly/Ca1ya.