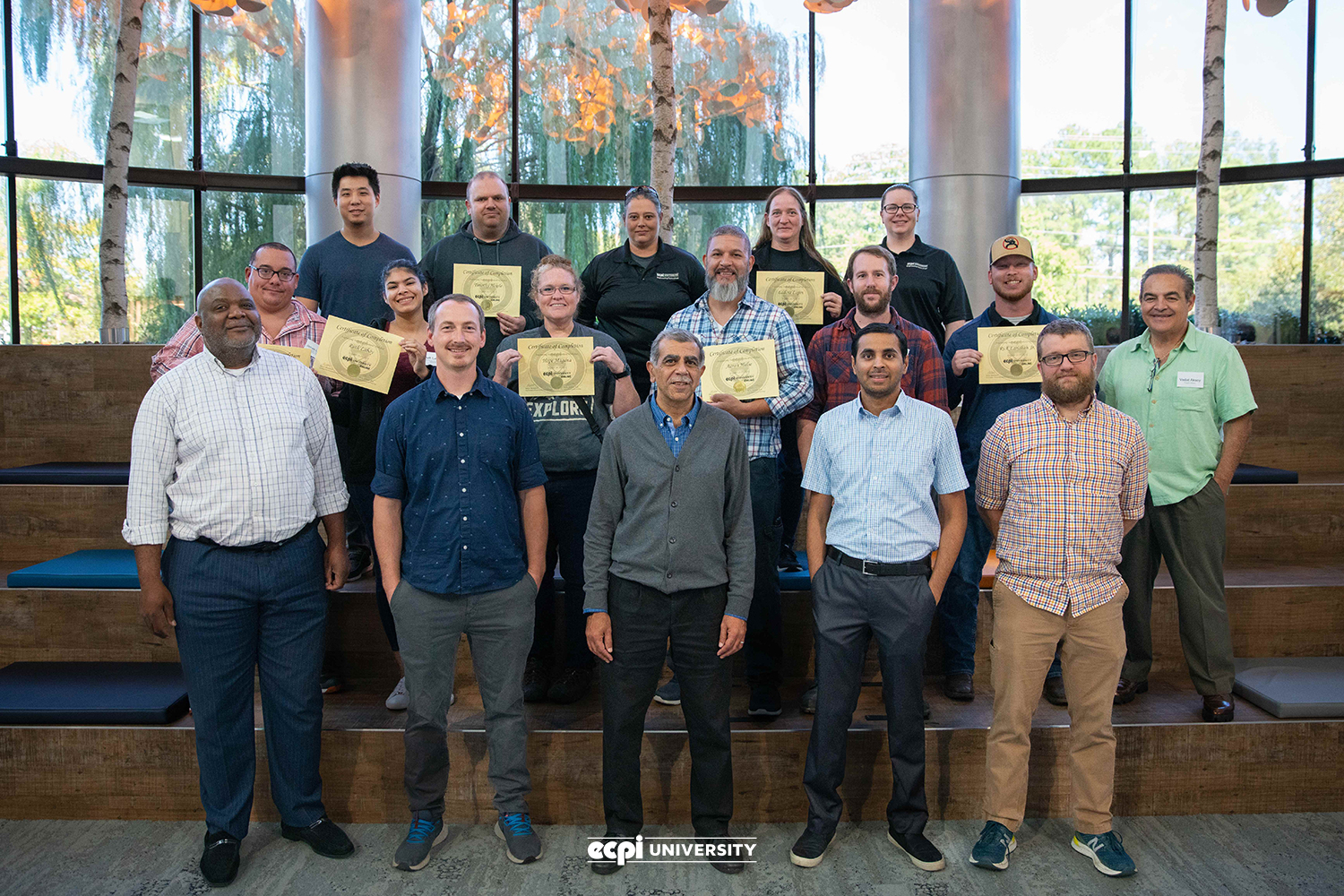 Fall Online Weekend Workshop for Engineering Technology
ECPI University hosted another successful Online Weekend Workshop at our Virginia Beach campus this fall. Engineering Technology students flew in from around the country for hands-on activities and interactive learning experiences.
What did our students have to say about the Engineering Technology Weekend Workshop?
"In the hydraulics lab, I was able to integrate what I learned online to the physical environment, and it was real time. I got to see the actual parts work just like they did on the program...Simply, it's worth the trip, it's worth the time and the money to come here and partake because of the ability to see it up front in real life."
--Craig Brock (San Antonio, TX)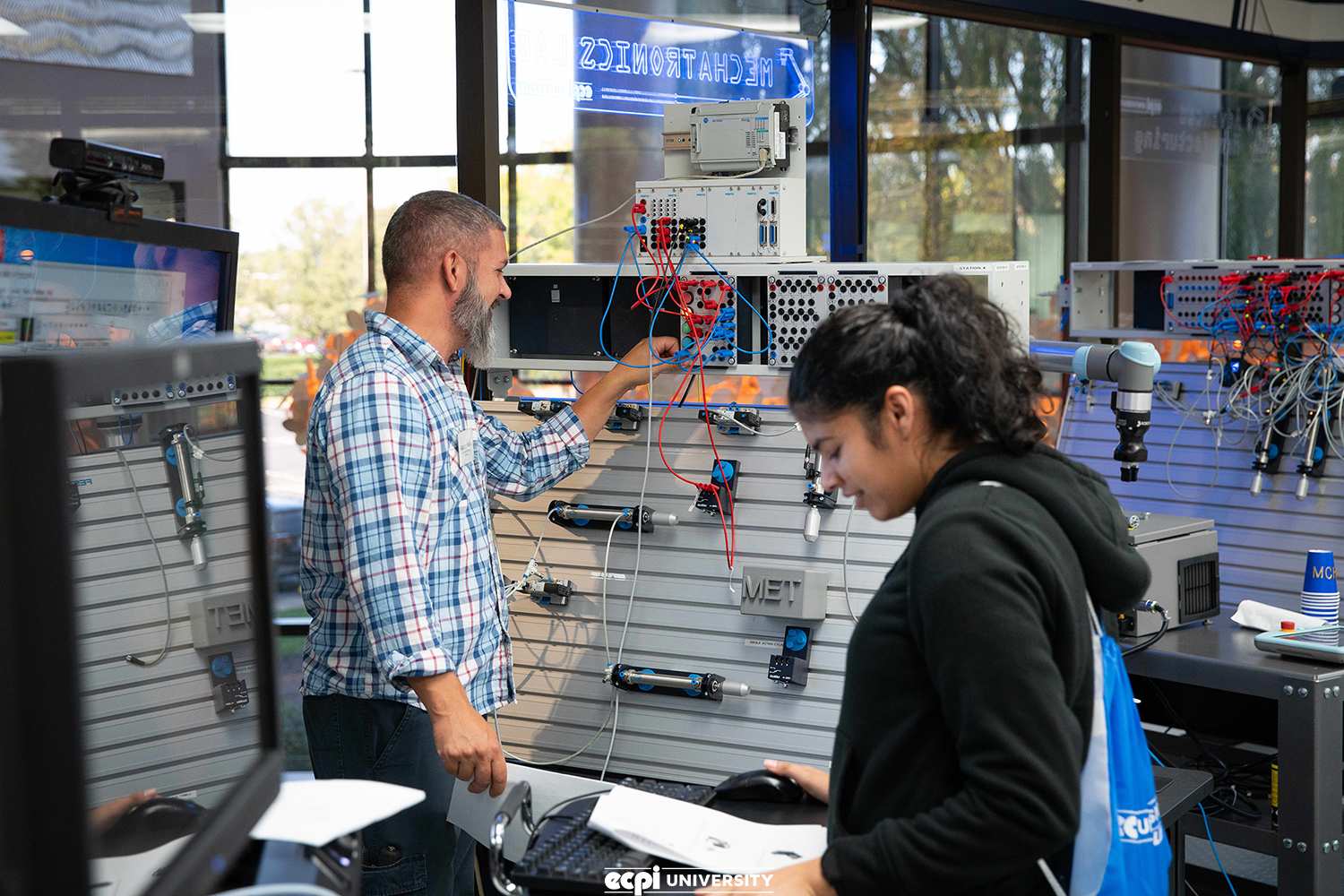 "My experience with ECPI has literally been life changing. For one, I was set on being a mechanic forever, because I make enough money, and I don't need a new job. But what I learned here was that, although I don't need something different, something different needs me. I have the ability to do so much that needs to be done, and I can do it, so why am I waiting for someone else to do it? It's within my ability. And I really did not realize that until this particular weekend."
--Hope Magana (Cassatt, SC)
"It's very hands-on. I was expecting a lot of note-taking. It focused a lot on the hands-on experience since we already have the theory...It was very, very helpful. I think I'll get more out of my next class because of the labs I did here."
--Ruth Laboy (Port St. Lucie, FL)
Check out the video highlights of the event on our Instagram page:
Want to Learn More About Engineering Technology?
ECPI University offers a variety of accelerated Engineering Technology bachelor's degree programs for busy, adult learners: 
Get in touch with our friendly admissions representatives to learn more and enroll in an Engineering Technology degree program. It could be the BEST decision you ever make!