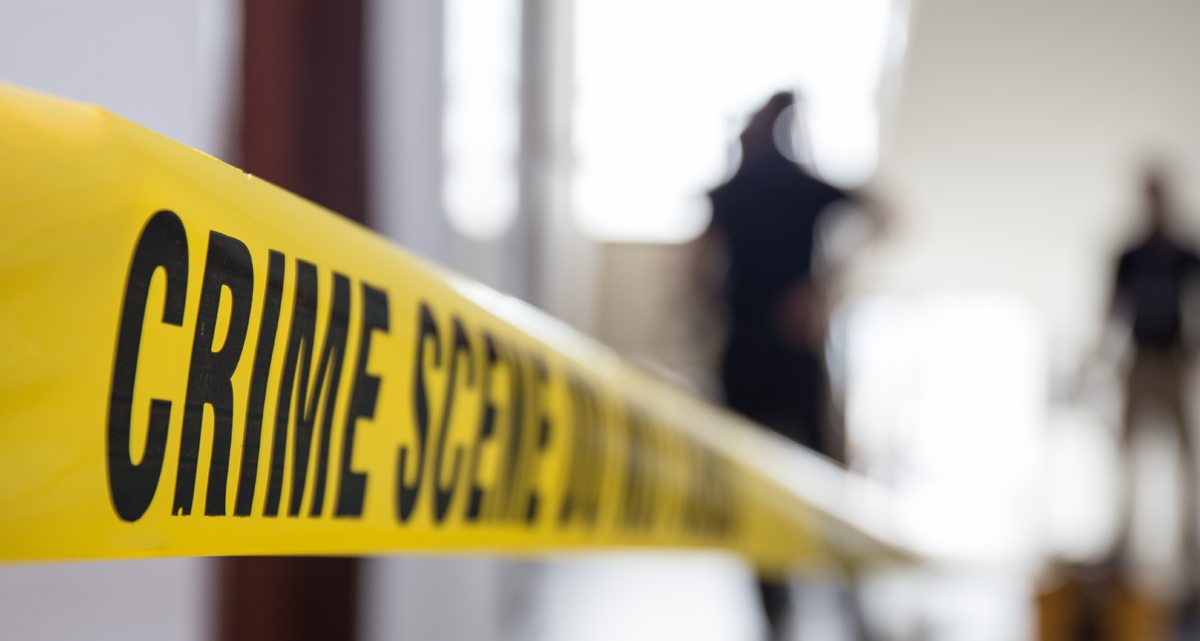 Welcome to the College of Business at ECPI University Online+
Welcome to the College of Criminal Justice. Through the College, you are offered the opportunity to work with criminal justice professionals who want to help you achieve your professional goals in the criminal justice field or in work associated with criminal justice. Criminal justice is a dynamic field of study. You will engage in hands-on learning of current techniques and technology while also keeping an eye on emerging in-field trends. Everything we do is evaluated and geared towards preparing you to be a successful student and competitive in the employment process.
Why ECPI Criminal Justice?
Do you want an interactive and experiential learning experience?
Do you want to learn from credentialed, subject matter experts who have practiced or are practicing in CJ career fields?
Do you want to work alongside other passionate and professional minded students?
Do you want to have the opportunity to earn low cost, professional certifications while you are in school?
Do you want to learn in a community of support?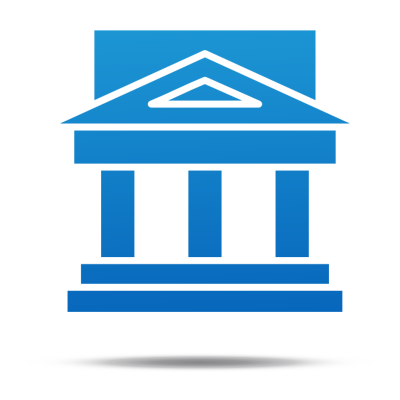 Curriculum focused on CJ Careers
We ensure that your courses are on the forefront of modern, forward thinking criminal justice employers.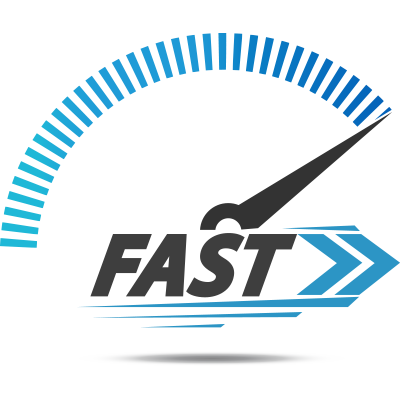 Accelerated Programs
Earn your degree quickly with our accelerated, year-round schedule.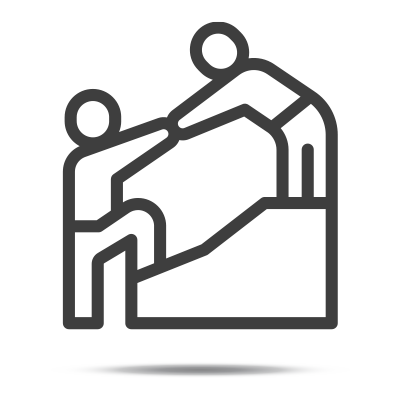 Help When
You Need It
Student support services are essential to success. We are here to help!
Externships
Criminal justice students are encouraged to experience the work of their intended employment prior to graduation. ECPI University has developed relationships with criminal justice employers that offer externships. An externship is an ideal opportunity to use and reinforce the skills, knowledge and abilities that you have gained through the College of Criminal Justice in an actual career setting.
Certifications
Professional criminal justice certifications are offered to prepare you for increased success in seeking career employment. The University works with you to prepare you for the certification process and provides discounts on certification exams.
Career Services
Career services begin at orientation. You learn how to write a resume and cover letter, how to conduct yourself in an interview, and how to develop a job search strategy.
When graduation draws near and its time to put that hard work into practice, career advisors are always available to coach you and help hone your skills so you can put your best foot forward.