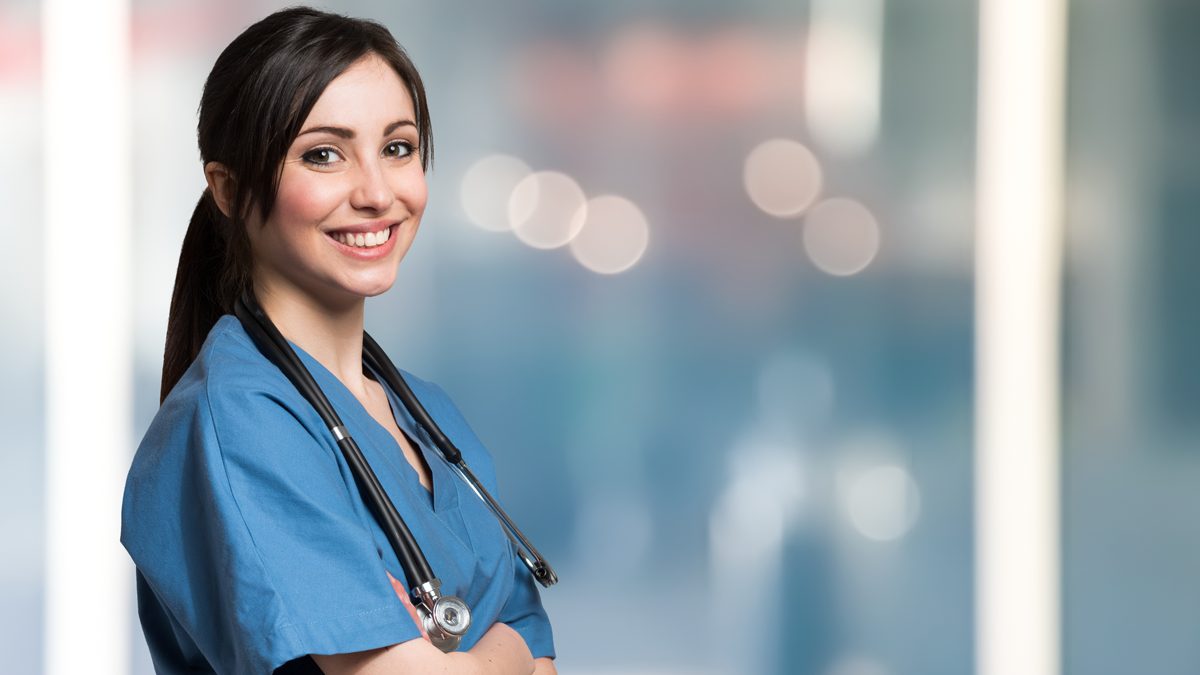 Welcome to the College of Nursing at ECPI University Online
+
ECPI University's College of Nursing is a leader in nursing school education. It is our mission to develop skilled nurses who embody the best qualities of the profession: caring, integrity, and advocacy. If these qualities are within you, we offer three points of entry into this rewarding field: Practical Nursing (PN), Nursing Degree (ADN), and Bachelor of Science in Nursing (BSN).
If you're our kind of student, you're looking for a special environment, a no-nonsense place where you're not just a number. At ECPI University's College of Nursing, we offer a supportive atmosphere where you can find class sizes, plenty of academic support, and a hands-on approach to the nursing profession. Most importantly, we offer you the opportunity to begin your calling much sooner than you might expect. How do we do it? It begins with preparation.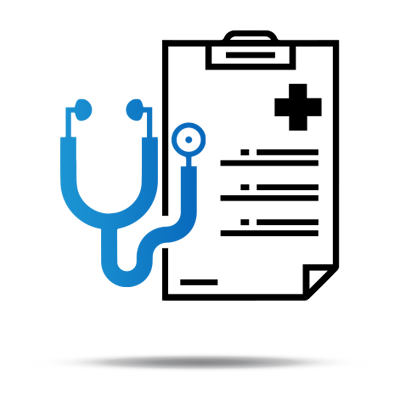 Curriculum Supported by Clinical Technology
You will find a learning environment that replicates what you might find at many hospitals and clinics.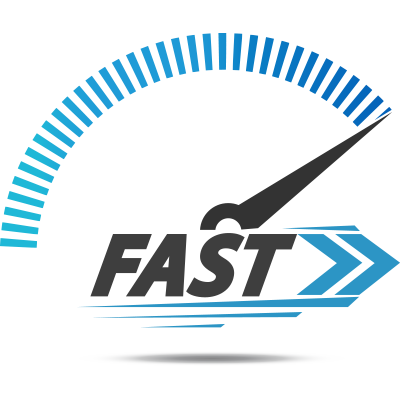 Accelerated Programs
Earn your degree quickly with our accelerated, year-round schedule.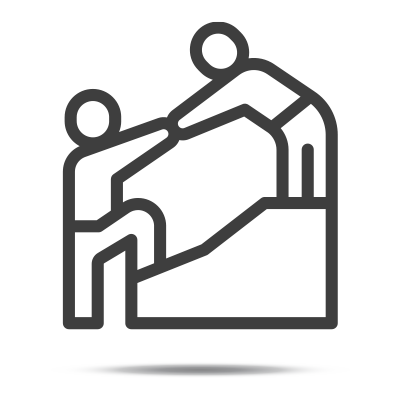 Help When
You Need It
You have a team of support staff ready to assist you when you need help.
Clinical Rotations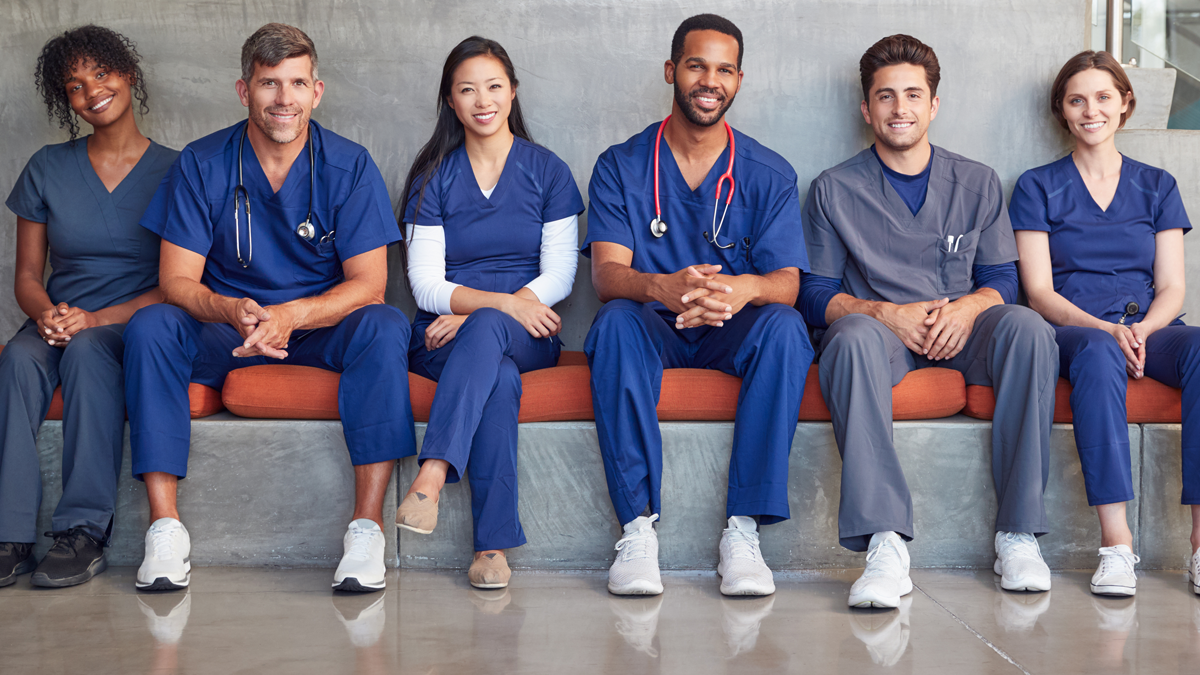 Once you've tested your knowledge using simulation mannequins, it's time to experience the real thing through clinical rotations. This is your chance to enter an actual healthcare setting and apply what you're learned in the classroom. It's the last step you take before graduating and beginning your nursing career.
Career Services
Career services begin at orientation.
Does writing a resume or answering interview questions seem like a daunting prospect to you? Don't worry—we have an experienced team of Career Services advisors who will guide you through the process!
Creating a resume
Practicing for interviews
Helping you search for job opportunities in your field
When graduation draws near and its time to put that hard work into practice, career advisors are always available to coach you and help hone your skills so you can put your best foot forward.