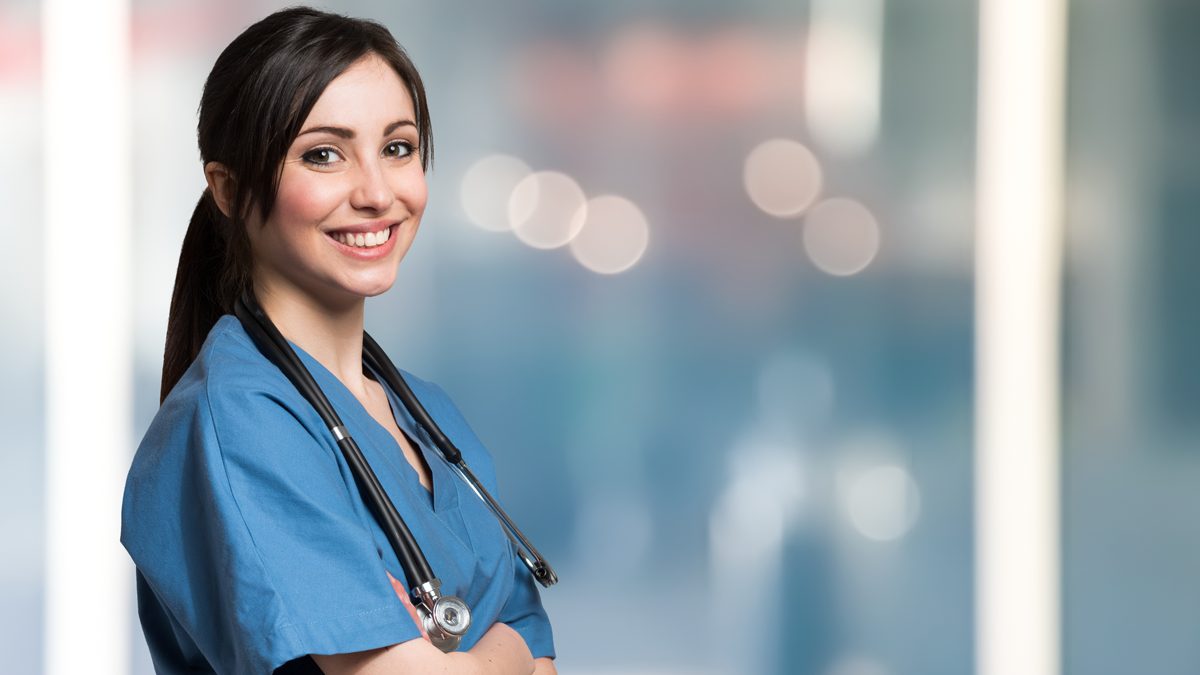 Welcome to the College of Nursing at ECPI University Online
+
ECPI University's College of Nursing is a respected leader in nursing school education. Our mission is to develop highly skilled nurses who embody the qualities of the medical profession: quality care, advocacy, and integrity. If this sounds like you and you're ready to start your journey, consider one of our three points of entry into the nursing field: Practical Nursing (PN), Nursing Degree (ADN), and Bachelor of Science in Nursing (BSN).
At ECPI University, we recognize that you have unique needs, strengths, and aspirations. We strive to meet you where you are and provide the personalized support you need to be successful with your career goals. Our personalized, career-focused nursing programs are designed to foster your growth while helping you develop work-ready skills that can set you apart. To encourage your success, we offer a variety of student and graduate support programs, including free tutoring and robust career services.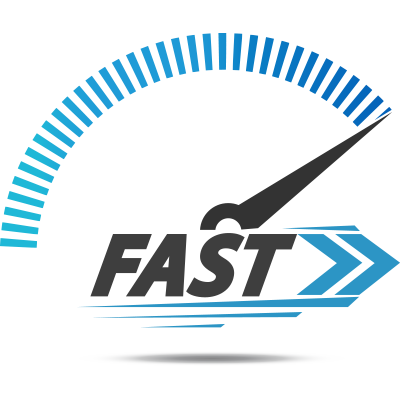 Accelerated Programs
Earn your degree quickly with our accelerated, year-round schedule.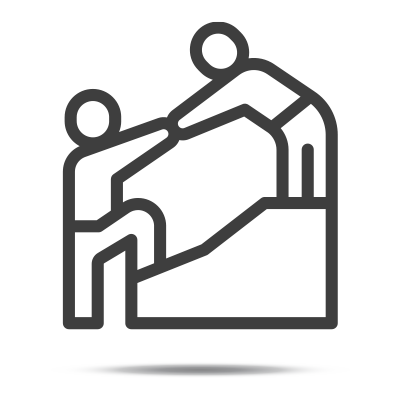 Help When
You Need It
You have a team of support staff ready to assist you when you need help.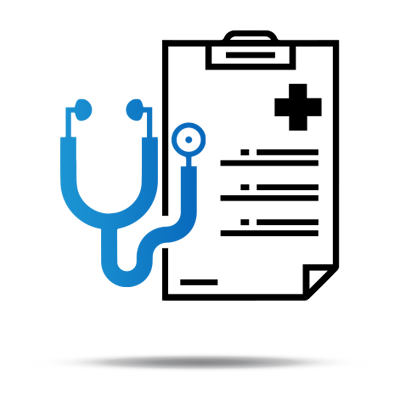 Interactive Experiences
Technology-enhanced learning environments that simulate what you might find in a variety of medical settings.
Clinical Rotations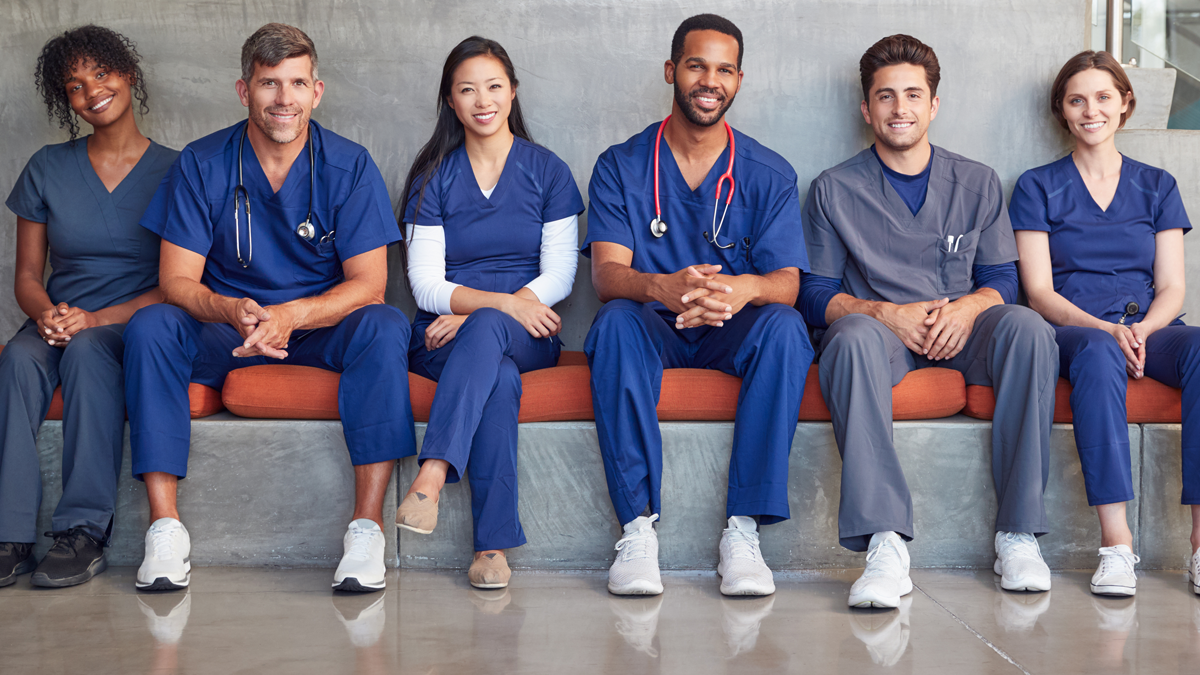 Once you've tested your knowledge using simulation mannequins, it's time to experience the real thing through clinical rotations. This is your chance to enter an actual healthcare setting and apply what you're learned in the classroom. It's the last step you take before graduating and beginning your nursing career.
Career Services
Career services begin at orientation.
Does writing a resume or answering interview questions seem like a daunting prospect to you? Don't worry—we have an experienced team of Career Services advisors who will guide you through the process!
Creating a resume
Practicing for interviews
Helping you search for job opportunities in your field
When graduation draws near and its time to put that hard work into practice, career advisors are always available to coach you and help hone your skills so you can put your best foot forward.