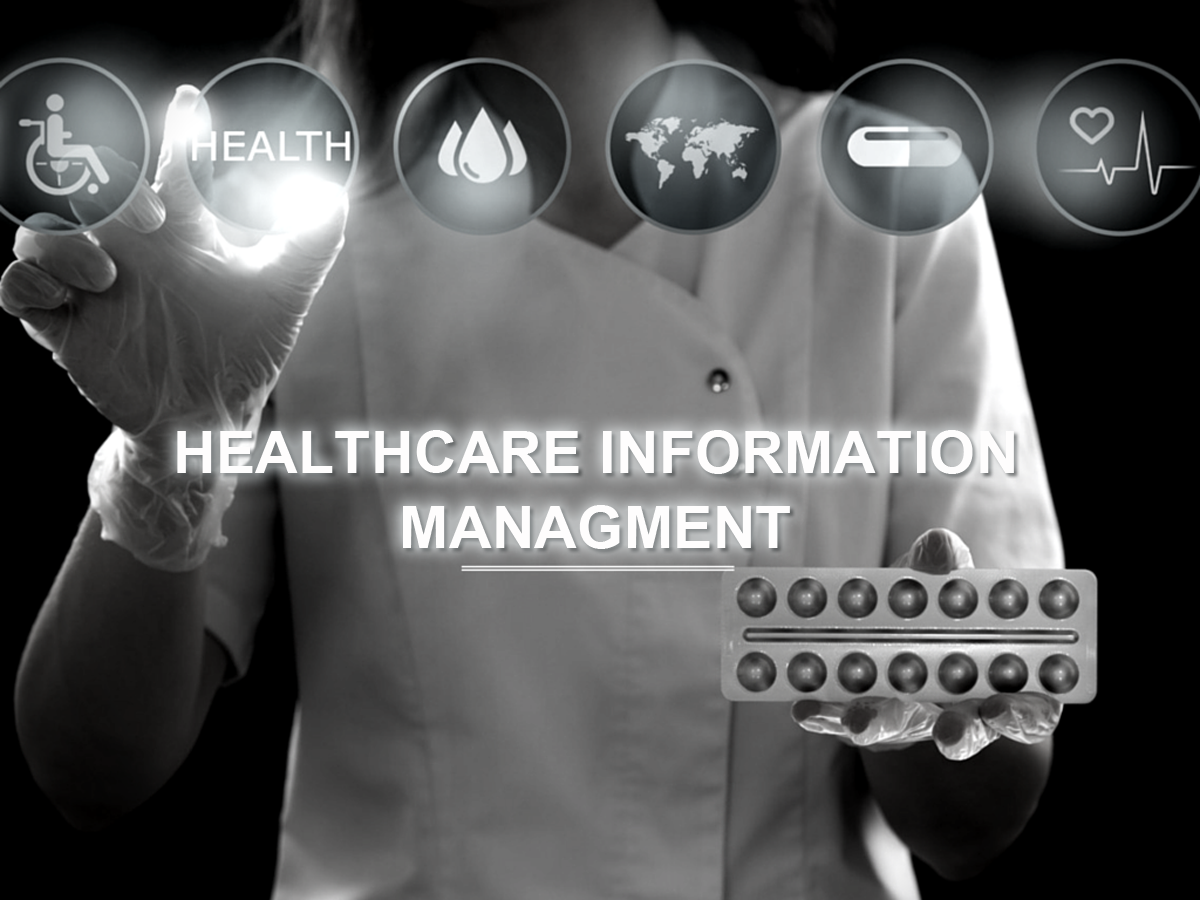 Medical science has always been on the cutting edge of technological advancement. A new medical tool or an improved procedure can mean the difference between life and death. However, just as there are advancements that take place behind the scenes…the technology that affects the way information is handled.
Medical professionals need to be able to communicate with one another, as well as with their patients, and process and store the resulting information for later use. A number of tech trends are currently having a significant impact on modern healthcare information management. Here are five to look for:
1. Electronic Health Records.
Whereas EMRs contain information concerning a patient's current diagnosis and treatment, EHRs provide a complete picture of the patient's medical history, including immunization records, allergies, past medications, etc. Storing these records digitally not only saves space over paper files, it also allows for easier access by the physician. A searchable database makes finding pertinent information faster and more efficient, and allows doctors to add a patient's latest prescriptions or test results at the touch of a button.
2. Mobile Access.
Gone are the days when a doctor had to be in the office to examine a patient's case. With the rise of tablets and smartphones, more doctors are working remotely, storing patients' records in the cloud, so that they can be accessed from anywhere, on any device, and updated in real time. This way, particularly in the case of a medical emergency, a patient can be diagnosed and a treatment prescribed much more quickly and efficiently, with input from their regular physician wherever they are.

3. Video Conferencing.
One important aspect of providing quality healthcare has always been consulting with peers. Getting a second opinion on a patient's x-rays or medical records, particularly from an expert in a particular field, is a good way of ensuring that the patient is diagnosed properly and gets the proper treatment. Today, video conferencing makes peer consultation easier and more effective. Rather than flying in specialists from all over the globe just to give an opinion, doctors can locate and speak with the foremost experts in the world, without leaving their office.
4. Unified Communications.
Video conferencing is great for consulting outside help, but what about communication within a medical facility? When multiple doctors and nurses are treating the same patient, it's important that all information be kept up to date for all to view. This means keeping an open line of communication at all times. One of the best ways to do this is with a unified communications platform. After starting a communication thread for a patient, information can then be updated through e-mail, text, IM, or even micro-blogging, and that information is instantly made available to the rest of the team.
5. Privacy and Security.
The downside to accessing health information in an online environment is that it opens the door for certain security issues. When data can be accessed from any device in any location, steps need to be taken to be sure that access is restricted to those who are specifically authorized to view that data. This means password protection, along with other verification processes. It also means guarding against viruses, malware, and other malicious attacks, as well as using a firewall and other security alert systems that notify administrators of any problems that could compromise the integrity of healthcare information.

Are you interested in a career path in health information management? ECPI University offers a Associate of Applied Science Degree in Health Science – Health Information Management you can earn in as little as 1.5 years. Contact us TODAY to learn more! It could be the Best Decision You Ever Make!
DISCLAIMER – ECPI University makes no claim, warranty or guarantee as to actual employability or earning potential to current, past or future students or graduates of any educational program we offer. The ECPI University website is published for informational purposes only. Every effort is made to ensure the accuracy of information contained on the ECPI.edu domain; however, no warranty of accuracy is made. No contractual rights, either expressed or implied, are created by its content.

Gainful Employment Information

For more information about ECPI University or any of our programs click here: http://www.ecpi.edu/ or http://ow.ly/Ca1ya.