Yes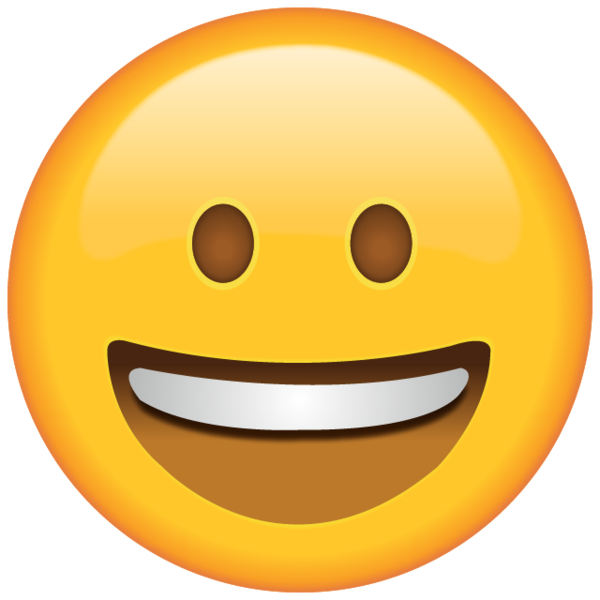 Thank you so much, we are very happy to hear that your experience has been a good one! This kind of feedback is what motivates us to do our very best each and every day for every student at EPCI University!

Since your experience was such a good one, maybe you could motivate someone else to follow your success and pursue their dreams?
Below are quick links to Facebook and Google review sites. We would really appreciate you taking just a few moments and leaving us a review and sharing your experience with others who might benefit from your insight and experience with ECPI University.
Again, congratulations on your achievement and thank you for leaving us a review!