10 Tips for Success for Online College Students
Giving remote learning the old "college try" may sound intimidating, but online learning has come a long way.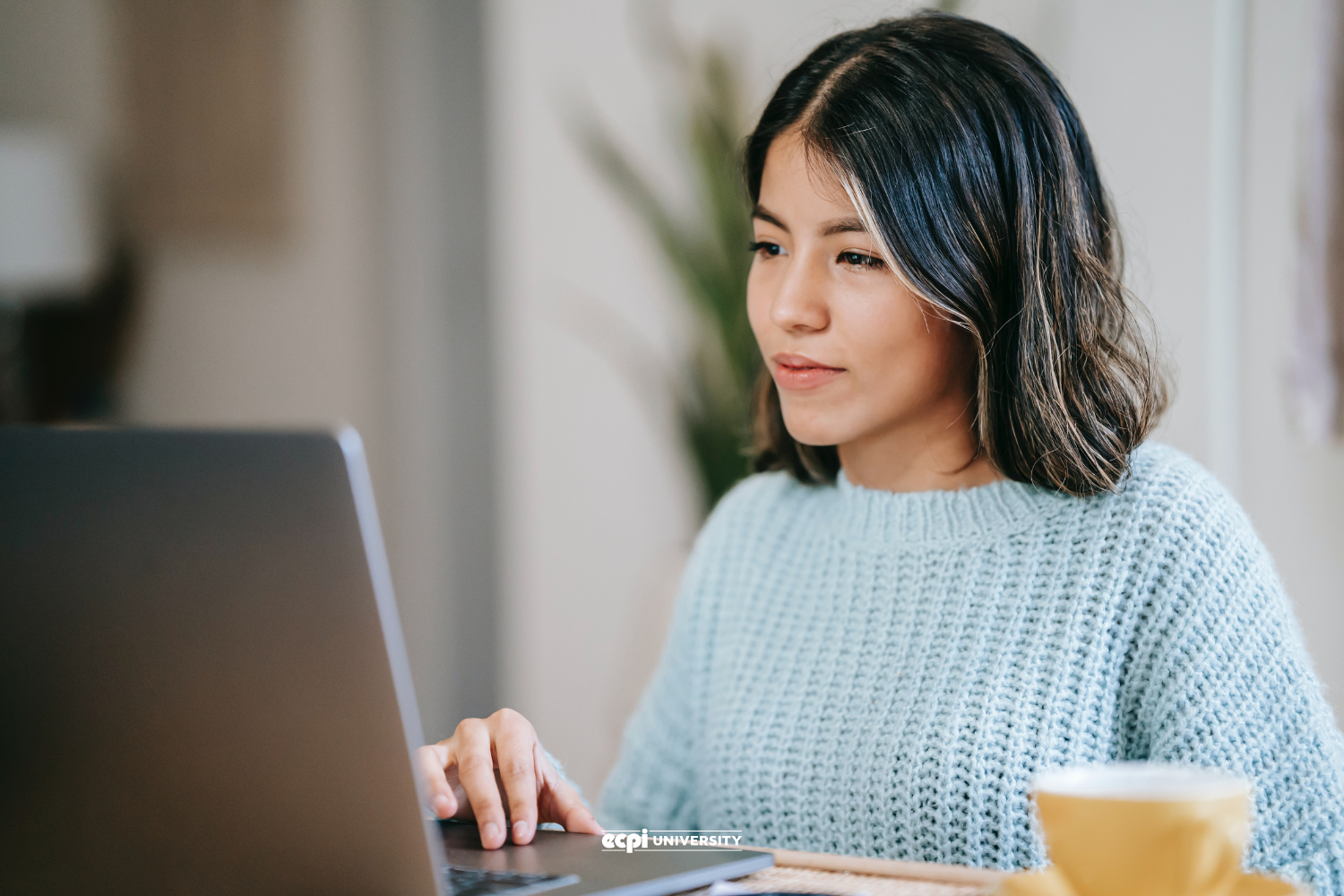 Going back to school is challenging for many, whether you've tried college before or not. Giving remote learning the old "college try" may sound intimidating, but online college has arguably more advantages than obstacles. Online college can be exceedingly convenient and empowering for students, enabling them to learn when and where they like. Online education also requires intense discipline. With these ten tips, students can make the most of their online college experience and avoid some common pitfalls. Ready, set, study!
1. Calendar
Create a calendar—paper, whiteboard, digital app—whatever works for you. Plot out your school, work, and personal obligations as well as personal appointments, deadlines, and important dates. Using different colors can help with at-a-glance scheduling.
Block specific times for homework, studying, and of course, watching class lectures. Do the same for your personal free time. Whatever block of time you're in, be in it fully. This can help prevent feelings of guilt or burnout when you're splitting your time and juggling a lot of responsibilities.
Before adding anything new to your calendar, double (or triple) check that you're not accidentally double-booking yourself. It may help to limit your social commitments for the first few months, until you have a solid understanding of how much time you'll need to dedicate to schoolwork per week, or per month.
2. Coordinate
Coordinate with others in your life: your boss, coworkers, spouse, friends, and family. Inform them of your decision to return to school. Show them your new calendar and ask for patience and support as you settle into the new routine.
From your family and friends, this support could mean watching your kids while you study, preparing a few meals to help you out, or quizzing you on difficult topics. From your boss and coworkers, this support could include recommendations on what courses may benefit you at work, or permission to spend down time working on assignments.
3. Commit
Commit to your courses as if they were on campus. Show up ready to work and take it seriously. Dedicate your full attention to classroom learning, homework assignments, and hands-on practical exercises. You get out of college what you put into it—so give yourself a fighting chance at success.
4. Customize
Customize your approach by getting to know your study-self. For many of us, it's been a while since we took notes, studied, or sat for an exam. And in our younger years, many of us weren't as invested in academics.
As an adult learner you have the chance to discover what study habits work for you, which will make studying much easier. Ask yourself ...
Where?
Find an environment where you can focus easily. Maybe you have an office at home, or maybe the coffee shop down the street puts you in the right frame of mind. Adjust the atmosphere as needed—create a study music playlist, put on an old comfort show, or maintain total silence with noise cancellers. Find what kind of environment works for you and cultivate it.
When?
Determine when you are the most productive, whether you're an early bird or a night owl (or some kind of afternoon fowl). Carve out a block of time in your productive hours for schoolwork, and put real life on Do Not Disturb to make the most of it.
How?
Experiment with a few different study methods. Are you more of a visual learner? Maybe you learn better through auditory stimulation? Some students review their own notes, some make flash cards, and others may rewatch recorded class lectures.
Ask your friends and classmates what works for them and try out their methods. The goal is to find what works for you.
Why?
College is challenging at times. Knowing why you've committed to graduation will help you push through the hard times. Write down a few reasons you chose this endeavor, and keep the list somewhere you can easily reference when you need a motivational reminder.

5. Contact
Speak up if you feel yourself falling behind. Reach out to your instructor to let them know what's going on. Real life happens sometimes—and they should be understanding if you're demonstrating real effort in your courses.
You may be able to get an extension on an assignment, or some one-on-one tutoring on a tricky topic. You'll never know unless you ask!
6. Connect
Make connections and start building your professional network. Even as an online student, your classmates and instructors are your first industry connections. Message them, ask questions, discuss assignments, or share industry news.
If you haven't already, create a LinkedIn profile for yourself and start following instructors and classmates. You can also follow industry leaders to get an idea where the field is headed and increase your visibility.
7. Community
Connections lead to community. Ask if any of your classmates are interested in forming a study group. Having others to study with, compare notes, and generally commiserate and celebrate with, can make all the difference. Build yourself a supportive community and help keep one another accountable.
8. Communicate
Check in on all platforms regularly and frequently. If something changes—like the deadline of an assignment or the date of a test—you'll need to know right away. It's also critical to take notes or otherwise record important information. Sometimes the simple act of writing things down is enough to stick it in the memory.
9. Clubs & Competitions
Seek out and dive into any hands-on opportunities. Academic clubs, competitions, workshops, presentations, etc. can provide a sense of camaraderie amongst online classmates, offer extra training, boost your resume, and may even be fun. Depending on your field of study, volunteer work could be a great way to gain real-world experience. 
10. Can-Do Attitude
College is challenging, but careful preparation can help things progress smoothly. Follow our tips to get started and push through to graduation. You can do it!
Are you ready to try online college?
Consider enrolling in ECPI University's Online+ courses. Students can learn anywhere, anytime, and graduate sooner with our accelerated pace. You could earn an associate degree in as little as 1.5 years, or a bachelor's degree in as little as 2.5 years.
It could be the BEST decision you ever make!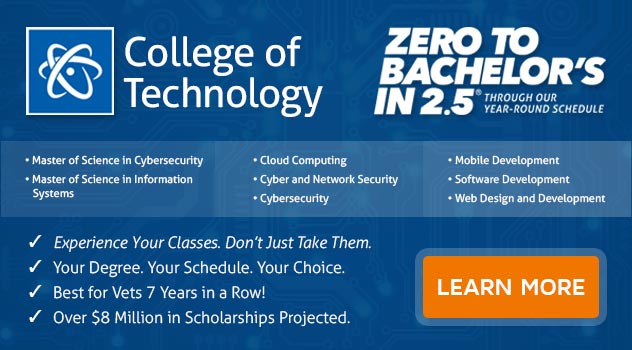 DISCLAIMER - ECPI University makes no claim, warranty, or guarantee as to actual employability or earning potential to current, past or future students or graduates of any educational program we offer. The ECPI University website is published for informational purposes only. Every effort is made to ensure the accuracy of information contained on the ECPI.edu domain; however, no warranty of accuracy is made. No contractual rights, either expressed or implied, are created by its content.