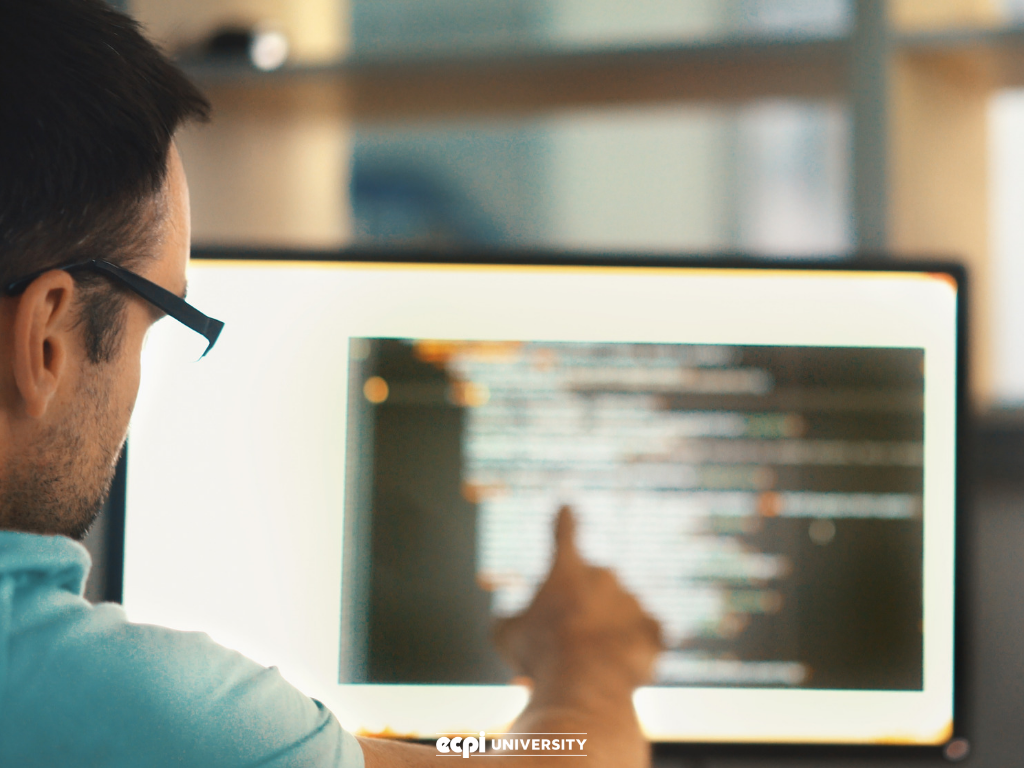 15 Hilarious Cyber Security Videos to Inspire Your IT Security Career
In the wake of the massive cyber hack on Sony's servers, many people have started paying closer attention to their internet security. Here are 15 hilarious videos that demonstrate the growing need for cyber security training! The first step is paying better attention to personal information sharing habits. 
Cyber Protection Starts with Us
1. Ellen never disappoints when it comes to delivering content in the best and most amusing way. This video is no different. She starts with a ridiculous infomercial about a terrible way of saving passwords and then creates her own products that are equally ridiculous to drive home the point. Check out Ellen's Password Minder video.
2. Jimmy Kimmel takes to the streets to see how willing people are to share their internet passwords. As it turns out, people share them rather willingly. What is your password?
3. In this gut-busting, super low-budget training video for new employees, animated personifications of cyber threats show what happens when you fall victim to cyber-attacks.
4. In this over-the-top video, Sloppy Scam Alert shows its viewers how to Recognize an Internet Scam. They award points to the sloppy scam email nominee for every typical sloppy scam element of the email. Watch and learn.
5. In this old-timey video, black and white characters show viewers how to be a more thoughtful and digitally safe citizen. Billy doesn't perform his software updates, making him vulnerable to cyber criminals. Don't be a Billy.
6. This video is quite a bit longer than the others, but is a great representation of the Duhs of Security. It uses a host of odd characters and real-life scenarios of how hackers can access your personal information.
7. Buzz Feed presents a hysterical video portraying how easy (and creepy) it is to know just about anything about a person. The Buzz Feed team sets up a prank showing how simple it is for someone to know personal details about you from your social media sites. Internet Privacy is important. Know what not to share publicly.
8. In this second Comodo, PC and Mac are pitted against each other to debunk the myth that Macs never get viruses. Even Apple users should do what they can to protect themselves against hackers and malware. 
9. Learning about internet security in the form of a sitcom is made possible by Vimeo in this comical group of short films called Mulberry. The series covers topics such as passwords, phishing, email security, and safe browsing.

Internet Security Ads
The following five ads are some of the more hilarious promotional videos from internet security software companies.
10. In this awesome animated ad for Panda Security, personified malware blobs represent the most common threats to computer systems. As they attack the computer, the ad shows exactly what will happen when certain threats invade computer systems. Panda Security then comes to the rescue.
12. In this side-splitting Norton Internet Security ad, watch as a cyber criminal, portrayed by Dolph Lundgren tries to hack your bank account, represented by a pretty little unicorn, and how Norton's Internet Security software puts Dolph in his place.
13. In this short Comodo Security ad, a poor laptop gets a virus and complains about its ailments. Its partner does not feel bad for it, because the laptop failed to install its security system. Sometimes a good defense is the best offense.
A Note about Cyber Security from the President
14. In this video Obama Finds Ways to Make Cybersecurity Funny in a speech given by the President at Stanford University. He has the audience roaring as he shares a couple examples of rudimentary, easily hackable passwords (and a couple joking jabs at Stanford).
Public Service Announcement
15. And last, a bit of a public service announcement. It's not funny, but it sure is informative. We all know that there are hackers out there each and every day and, chances are, you too will eventually be hacked. Watch Cyber Security: Evolved to make sure you're ready.
The life of a CIS network security major #ecpi #college #hireme #linux https://t.co/sWqgVKdmgg

— Jonathan Hall (@Yee_CEO) January 31, 2014
If you're interested in learning more about cyber security, consider a degree in Network Security! Through ECPI University's year-round curriculum, you could earn your Bachelor of Science in Computer and Information Science with a concentration in Network Security in as little as 2.5 years. Contact us TODAY—it could be the Best Decision You Ever Make!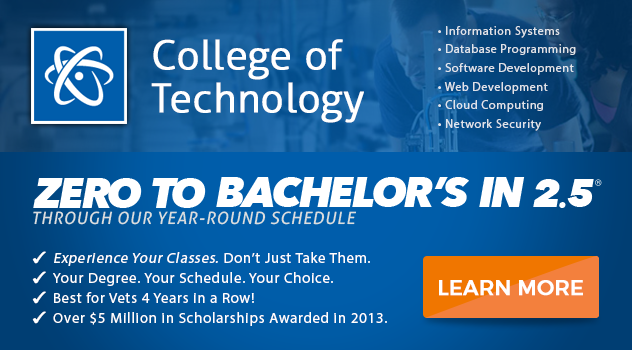 DISCLAIMER – ECPI University makes no claim, warranty or guarantee as to actual employability or earning potential to current, past or future students or graduates of any educational program we offer. The ECPI University website is published for informational purposes only. Every effort is made to ensure the accuracy of information contained on the ECPI.edu domain; however, no warranty of accuracy is made. No contractual rights, either expressed or implied, are created by its content.
For more information about ECPI University or any of our programs click here: https://www.ecpi.edu/ or https://ow.ly/Ca1ya.