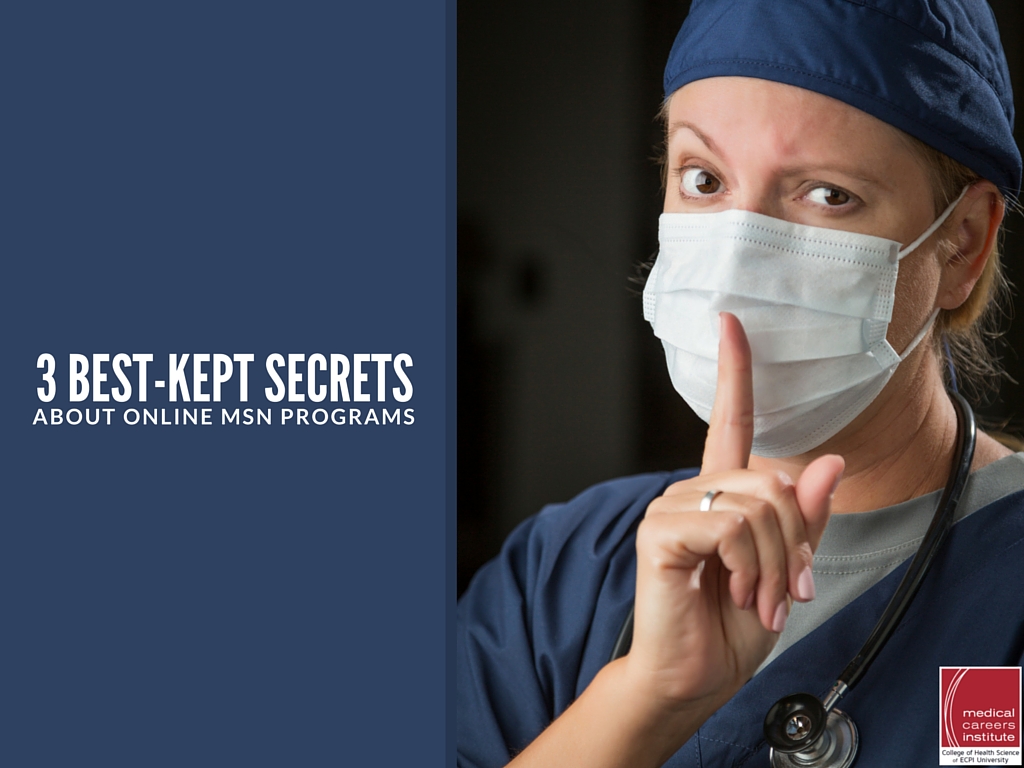 It's no secret that professional nurses pursuing higher education already have the personal qualities needed to be successful in their field. In fact, if you're considering a Master of Science degree in Nursing (MSN), chances are you've been a working Registered Nurse for a few years already; you are your own expert about the science of and qualities needed for nursing.
An online degree program will allow you to continue, uninterrupted, with your life while preparing to have a better one! If you've questioned whether or not an online degree is as valuable as a traditional classroom degree program, you're not alone. But online education now has become more the norm than the new, and even those slow to accept online degrees are joining the technology-based 21st century.
The stigma of an online degree remains for some brick and mortar schools. The future of nursing education is online in the 21st century. It is time to recognize the fact that some online schools have a better innovative program than traditional schools. allnurses.com
One young person reported that for her first degree program, Licensed Practical Nursing,"I had to go to school 5 days a week while working three different jobs." Remember those days? Employers recognize that hiring students who have juggled family, work and community commitments while earning their MSN degree online is an advantage. The kind of nurse who pursues higher education while managing so many other things is often going to be a better, more disciplined employee.
Here are three secrets about online MSN nursing programs that will encourage you to act sooner, rather than later, because they won't be secrets for long:
1. Money talks, waiting walks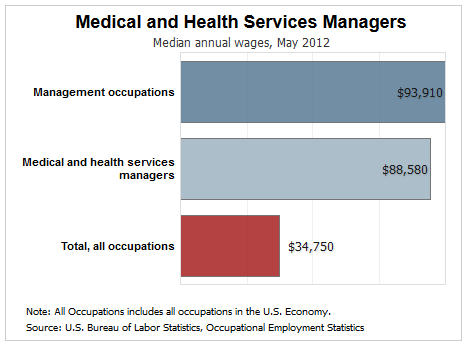 If you wait to pursue your MSN, the door of opportunity for nursing leadership positions may quietly close and you'll find yourself walking into walls, not strolling avenues for top wages. Our aging population and The Affordable Healthcare Act is driving current demands for healthcare leadership and education. The Bureau of Labor Statistics (BLS) show Registered Nurses earning a median annual salary of $65,470, but income could increase after taking advantage of the employment opportunities available only to MSNs, such as becoming a medical and health services manager----the BLS reports an annual median income of $88,580 for this position as of May 2012. Get ahead of the trend now!
2. MSNs know what you don't know about professional development
Perhaps there is a manager or leader in your healthcare facility who obtained that position because of seniority. Even students who are enrolled in an MSN program know what working MSNs already know: Those days are history! Dawn Jennings, a medical foundation HR director says, "Candidates should demonstrate an interest in their own personal development . . .  Nurses who have made it to the top of their profession are usually excellent communicators who adopt an open and honest approach in their dealings with colleagues, patients and caregivers."  Employers want the kind of communication skills and technical savvy that an advanced education can give you.
3. Grants, scholarships, loans and tuition refunds for MSN programs could be easier than you think
Getting student loans can be easier for RNs pursuing additional education for obvious reasons. However, anticipating the need, many hospitals and large corporations are already offering financial assistance to master's degree students. Even smaller organizations may have a tuition assistance program.  Did you know that the Oncology Nursing Society offers scholarships to MSN students? The American Association of Colleges of Nursing has an AfterCollege scholarship for MSNs pursuing a career as a nurse educator. What you don't know can hurt you! When you explore the possibilities for financial assistance, you may discover some hidden treasures.
Do ittttt!!! I am and I love it!! A little challenging but u can do it!!"@nathalieangela: Think I'm doing the nursing program with ECPI"

--- Nwenna (@NwennaRee) March 30, 2015
The future looks brighter for MSNs because opportunities in nursing medicine for graduate degree nurses are increasing at a rapid pace. A Master of Science in Nursing with a concentration in Health Systems Leadership or Nursing Education from ECPI University could enable you to become one of the leaders in the future of nursing. Don't delay! Contact your career counselor today to ensure a better tomorrow. Here's another secret: It could be the Best Decision You Ever Make!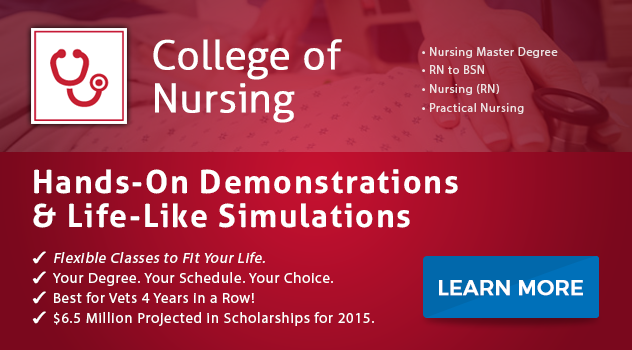 DISCLAIMER - ECPI University makes no claim, warranty or guarantee as to actual employability or earning potential to current, past or future students or graduates of any educational program we offer. The ECPI University website is published for informational purposes only. Every effort is made to ensure the accuracy of information contained on the ECPI.edu domain; however, no warranty of accuracy is made. No contractual rights, either expressed or implied, are created by its content.
Gainful Employment Information
For more information about ECPI University or any of our programs click here: http://www.ecpi.edu/ or http://ow.ly/Ca1ya.