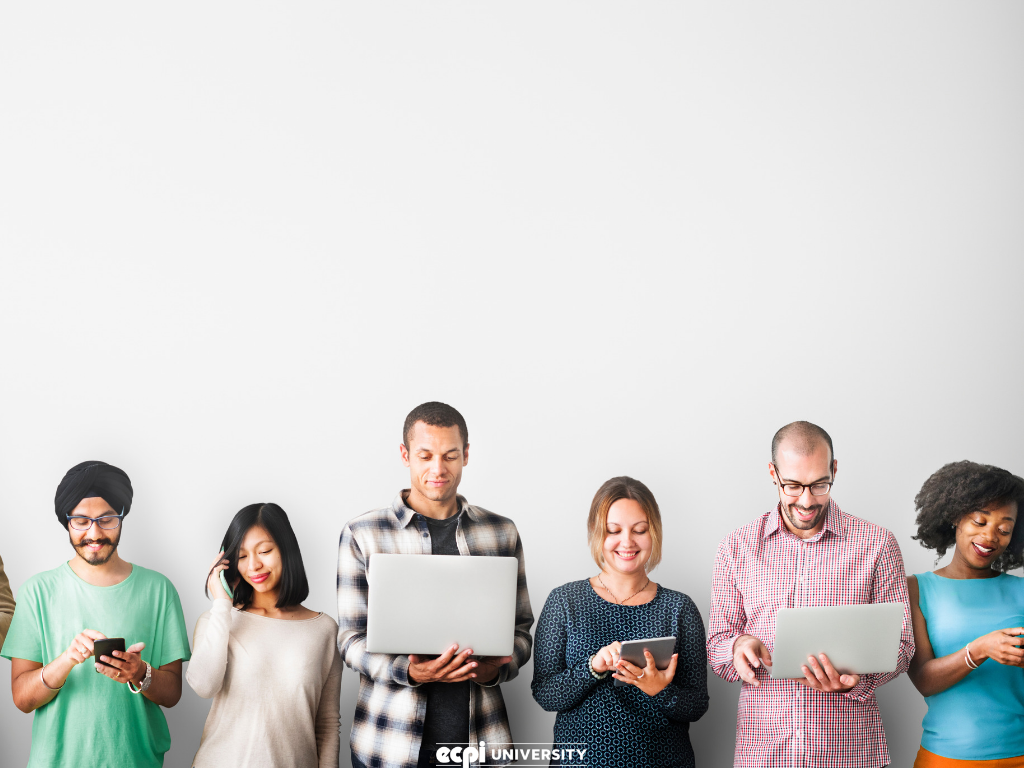 Everyone has been in the precarious position where they are simply unsatisfied with their job or career. Whether it's because of underutilized skills, being burned out, or because the individual believes there are better opportunities; this discontentment can often lead to the doors of an institution of higher learning. Deciding to go back to school to earn a bachelor's or associate's degree is truly a major decision with several benefits for those committed to the process.
The results of this decision can change an individual's life forever. However, before these changes are realized, it's important that the individual is ready and dedicated to the tentative task at hand. The following information explains three tell-tale signs of when it's time to hit the books and pursue a higher education.
Clearly-Defined Set of Goals
Just because an individual is unhappy in their current occupation doesn't mean they should go back to school. On the other hand, when this discontentment is met with clearly-defined or budding professional goals and aspirations, it is time to make the jump back into school.
However, it's important to keep in mind that the goal must be attainable. For example, an attainable goal would be to secure a job that pays "X" amount of money. In contrast, simply "getting rich" isn't a goal, it's a dream. When the individual has clearly-defined professional aspirations, earning a degree may be one of the best ways to attain those goals.
The Financial Impact of School
Simply put, if school were cheap, everyone would be attending. However, the majority of people are stunned to learn that earning their degree is within their financial capabilities. Even if the individual isn't making a lot of money at their current job, earning a degree is most likely within their reach.
Today, there are several different types of financial aid, such as loans, scholarships, and federal grants designed to make the dream of a higher education a reality. At the same time, financing an education will mean making sacrifices. As a result, those who have taken the time to research the different avenues the ones who are well on their way to pursuing it.
The Need for Control Over the Future
If someone is spending a significant amount of time wishing their circumstances were different, this can be a sign it's time for a change. Earning a bachelor's or associate's degree is the very good catalyst to fuel this change. With a degree from an accredited institution, individuals can soon become qualified for more promising and higher paying careers.
Consequently, an education allows individuals to have much more control and predictability about their future. When someone wishes they had more control over their future, this can be a clear indicator of the need to earn a degree and take the bull by the horns.
In any case, earning an education offers several inherent benefits. However, the benefits of an education cannot be gained without sustaining the costs, such as time, determination, and financial costs. Today, students at ECPI University have more options to earn their education than ever before. With accelerated classes, ECPI University allows students to take night, online, or day classes and earn college credits every five weeks. As a result, students at ECPI are able to earn their associate's degree in 1.5 years and their bachelor's degree in 2.5 years. In addition, ECPI University offers hands-on learning, small classes, free tutoring, and career placement to bolster the success of the student. For more information, please visit the ECPI University website, it could be The Best Decision You Ever Make!

DISCLAIMER – ECPI University makes no claim, warranty or guarantee as to actual employability or earning potential to current, past or future students or graduates of any educational program we offer. The ECPI University website is published for informational purposes only. Every effort is made to ensure the accuracy of information contained on the ECPI.edu domain; however, no warranty of accuracy is made. No contractual rights, either expressed or implied, are created by its content.
For more information about ECPI University or any of our programs click here: http://www.ecpi.edu/ or http://ow.ly/Ca1ya.