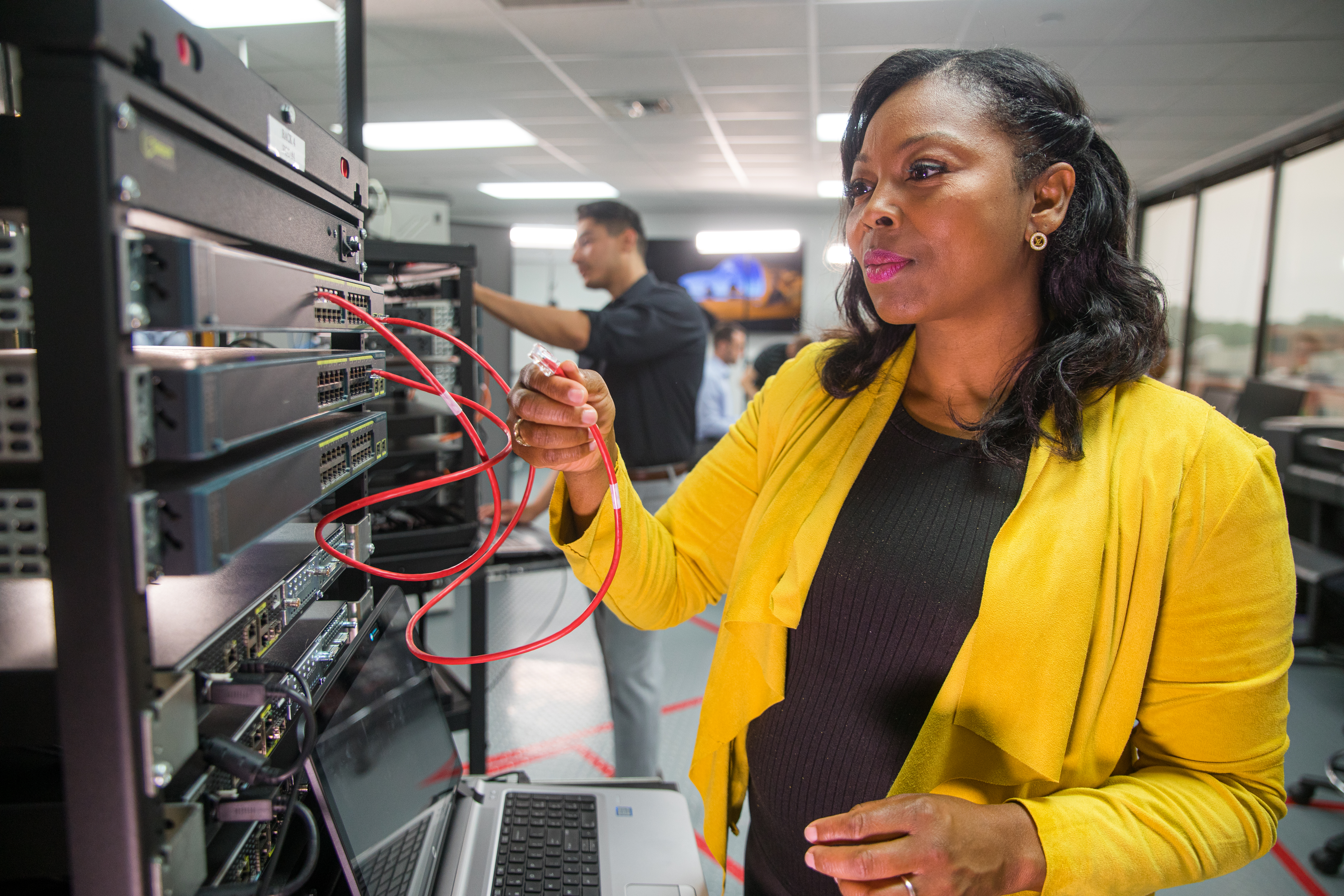 Best 5 Cybersecurity Certifications for Beginners
Written & Submitted by: Dr. Keith Morneau, Dean of Computer & Information Science at ECPI University
In today's advanced digital world, everybody is an expert. To stand out in the competitive job market, it is important to have more than just a cybersecurity degree or a nice resume. Demonstrate your competency and enthusiasm for the field by earning a Cybersecurity certification or two, along with your Cybersecurity degree.

Let's take a look at what Cybersecurity is, what certifications are available, why they are relevant, and where you can obtain them. Some institutions even combine their Cybersecurity degree programs with certification programs, enabling students to graduate with both (often at a reduced cost).
What is Cybersecurity?
Some organizations offer certifications for Cybersecurity professionals, which demonstrate to employers that these candidates have the necessary skills, knowledge, and dedication for the role. Some colleges even include certification opportunities within a Cybersecurity Bachelor's Degree Program.
Here are a few of the most compelling reasons to earn your Cybersecurity Certification:
Earning a certification in this field can help you gain the respect of your professional peers and future employers. Even if you are just starting out in your Cybersecurity career, you can feel confident and competent on your first day. Going the extra mile and earning a certificate demonstrates your commitment to quality and professionalism.
Whether you are considering a Cybersecurity degree or already have one and are now looking for ways to further your education, a Cybersecurity certification could be just the ticket. By working towards an additional certification, you'll stay updated with the latest advancements in the industry and expand your professional network at conferences and seminars. You never know where your next opportunity may arise.
Along with your Cybersecurity degree, a Cybersecurity certification can lend you extra leverage when negotiating salary. Remember, job potential earnings can vary from state to state and region to region, so be prepared for the discussion.
Cybersecurity is an important job. Should you choose to pursue this field of study by earning a degree and certifications, you'll be making a positive difference in the world by protecting others from cyberattacks, theft, fraud, and more. Cybercrime is on the rise, and as technology advances, so do the cybercriminals.
Guide to Cybersecurity Certifications
There may be some requirements and boxes to check before working towards a Cybersecurity certification. The most important first step to become a certified professional is to earn a Bachelor's Degree in Cybersecurity from a regionally-accredited university. This degree should form a solid educational foundation upon which you can continue to build and grow.
Cybersecurity Certifications
As mentioned above, the best colleges and university programs will incorporate certification programs into their degree courses and align them with the curriculum. While you're working towards your Cybersecurity degree, you could also sit for these certification exams.
Steps to Becoming a Cybersecurity Professional:
Complete your coursework to earn your Bachelor's Degree in Cybersecurity
Sign up for test prep through your university
Complete practice tests until you meet success thresholds
Request and receive test vouchers to sit for exams at significantly discounted rates
Register for the certification, take the exam, earn bragging rights
If you don't pass the exam on the first try, don't fret. You can always try again, and be thankful you didn't have to pay full price! The more exams you take and the more certifications you earn, the easier they become.
Are You Ready to Start a Cybersecurity Career?
Interested in a career in cybersecurity? ECPI University offers discount vouchers to significantly reduce the cost of Cybersecurity Certification exams, and our experienced faculty and staff will also help you study. Consider enrolling for a Bachelor of Science in Computer and Information Science with a major in Cyber and Network Security at ECPI University. Connect with a knowledgeable admissions representative for more information.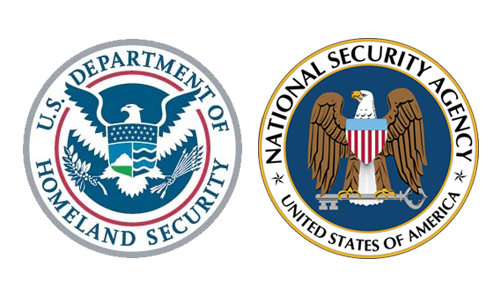 The National Security Agency and the Department of Homeland Security have designated ECPI University as a National Center of Academic Excellence in Cyber Defense Education (CAE-CDE) for the Bachelor of Science in Computer and Information Science: Cyber and Information Security Technology major, Cybersecurity Track through academic year 2023. Designation Letter can be viewed here.
It could be the Best Decision You Ever Make!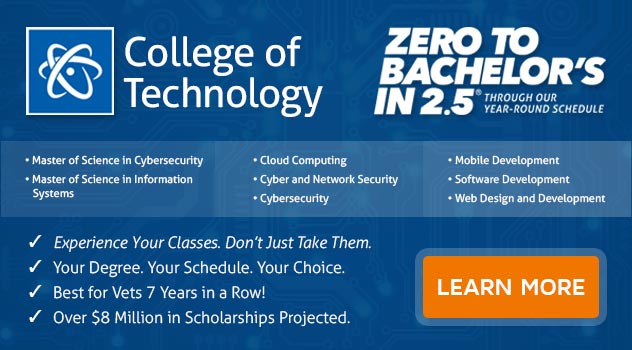 DISCLAIMER - ECPI University makes no claim, warranty, or guarantee as to actual employability or earning potential to current, past or future students or graduates of any educational program we offer. The ECPI University website is published for informational purposes only. Every effort is made to ensure the accuracy of information contained on the ECPI.edu domain; however, no warranty of accuracy is made. No contractual rights, either expressed or implied, are created by its content.
For more information about ECPI University or any of our programs click here: http://www.ecpi.edu/.