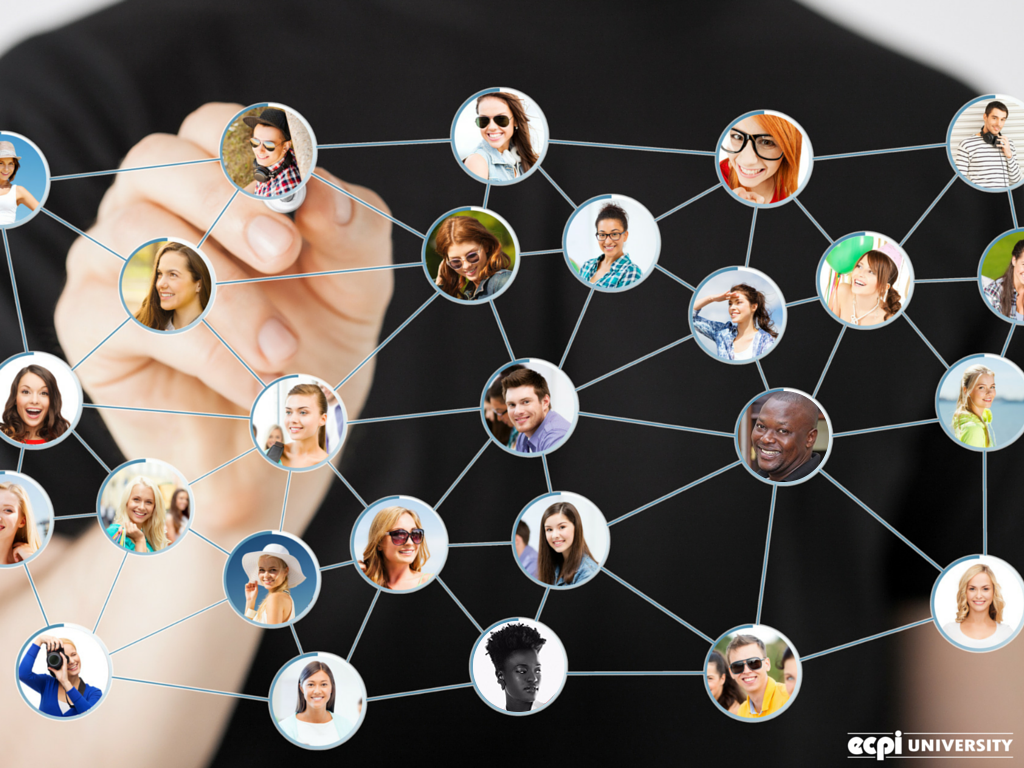 Developing websites doesn't have to be a lonely profession. There are several web development communities where professionals can get solutions to technical problems they've encountered, advice about dealing with difficult clients, tips on how to keep up with changes to search engines, and make friends with other web developers. Most developers report that their development business improved after they became active members in one or more of these four online web development communities.
Super Brain
Super Brain is a web development community that makes it possible for fledgling web developers to connect with potential clients. It's a sociable group and many of the developers work together on complicated projects while also forming friendships. The key to using Super Brain to create a client list is for professional web designers to create a high-quality profile. Super Brain also provides incentives based on points.
Digital Point
Digital Point is widely considered to be one of the best online web development communities. It is set up forum style and brings a huge number of web developers together. While it isn't geared towards pairing developers with clients, Digital Point does a wonderful job of providing all kinds of resources developers can take advantage of. The forum has a reputation for being informative and friendly. It's a great way to stay on top of changes Google and other search engines have made and how these changes will impact designers' ability to create highly-ranked websites. Developers who want to promote their services can do so by taking advantage of the site's advertising program.
freenode
Freenode is one of the oldest web development communities and it is just as relevant today as it was when it was created. It was created to act as a social media network for web developers with the assistance of Internet Relay Chat, which has always been a popular choice among web developers. The freenode community has more than 60,000 active web developers who are ready and willing to provide assistance on every single web development question a person can think of.
Stack Overflow
Stack Overflow is a network that web developers strongly urge their contemporaries to join. It is free to join and the members do a wonderful job keeping it maintained and running smoothly. Not only is it a wonderful resource, but it is so well designed that other industries have approached Stack Overflow for help developing a similar setup for their communities. When it was first created, the platform seemed a bit odd; it combined several different elements, including blog, forum, and news articles in a way that few had ever seen done before. Now, most people love the platform and consider Stack Overflow their most important resource.
On any given day, a visit to one of these websites could be just what a web developer needs to solve a problem or complete a difficult project. Web Developers are creative people and they feed off one another's talents. If you're the creative sort that also enjoys interacting with technology, you might want to consider a career in web development.
I want to offer students the opportunity to gain real world experience in web & mobile software development—> http://t.co/RufrzSJHaK

— Kishau Rogers (@kishau) April 15, 2014
Is Web Development in Your Future?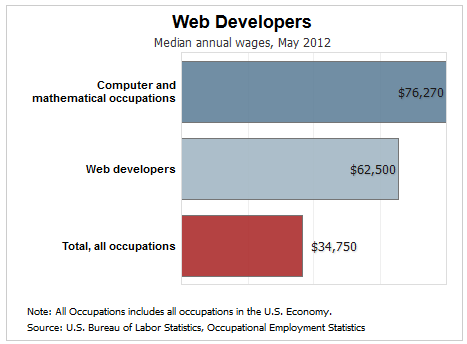 According to the Bureau of Labor Statistics, the industry is projected to grow by 20 percent between 2012 and 2022 and the median annual salary of a web developer is $62,500. If you'd like to pursue this promising profession why not begin with a degree in Web Development? 
At ECPI University, you could earn a Bachelor of Science Degree in Computer and Information Science with a concentration in Web Development in just 2.5 years through our accelerated, year-round program. It could be the Best Decision You Ever Make!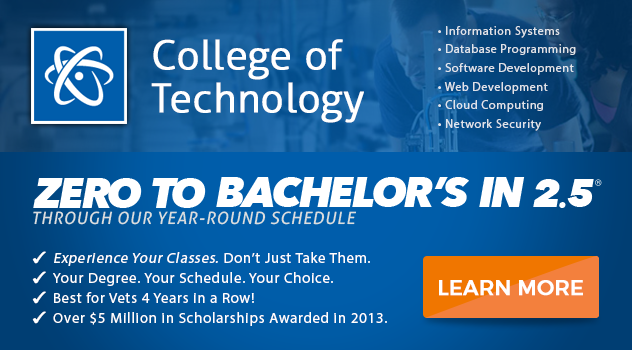 DISCLAIMER – ECPI University makes no claim, warranty or guarantee as to actual employability or earning potential to current, past or future students or graduates of any educational program we offer. The ECPI University website is published for informational purposes only. Every effort is made to ensure the accuracy of information contained on the ECPI.edu domain; however, no warranty of accuracy is made. No contractual rights, either expressed or implied, are created by its content.
Gainful Employment Information
For more information about ECPI University or any of our programs click here: http://www.ecpi.edu/ or http://ow.ly/Ca1ya.