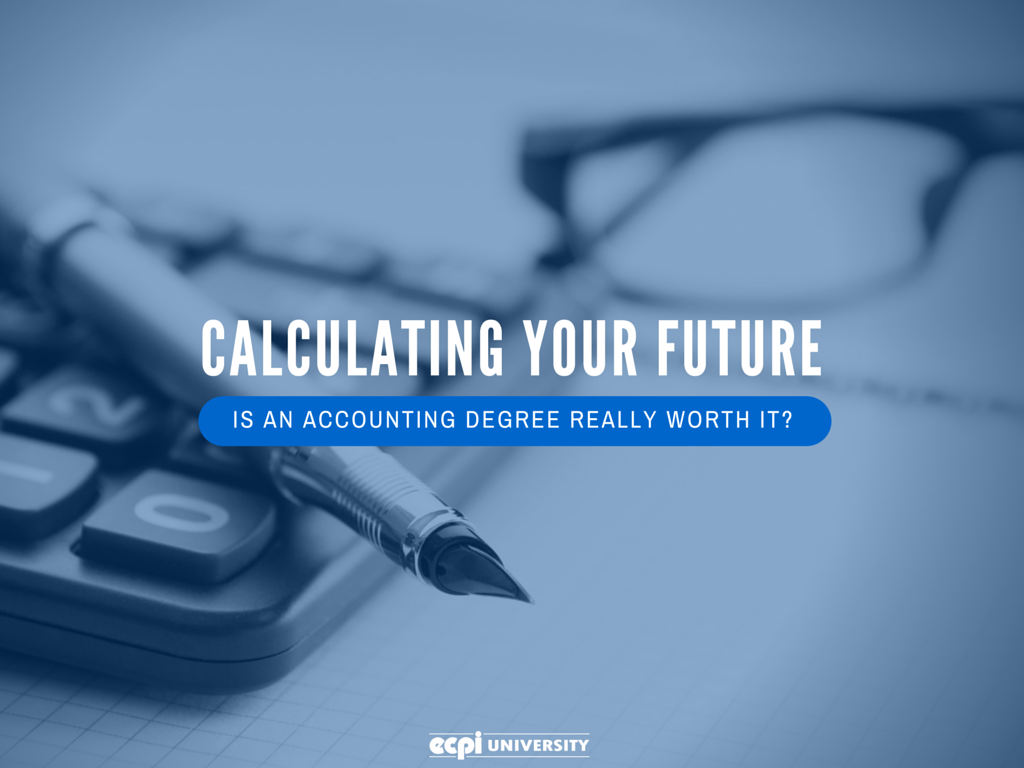 Calculating Your Future: Is an Accounting Degree Really Worth It?
Finding the right work to best fit one's personality and interests is important for long-term success and personal satisfaction. For those inclined to analytical thinking and crunching numbers, a degree in accounting or auditing may be the perfect fit. But is the time and financial cost of pursuing a degree in accounting really worth the potential gains? 
Here, we'll break down the factors, analyze the bottom line, and decide once and for all if an accounting degree adds up.
Accounting Degree Necessity and Cost-Income Potential
Simply being good with numbers isn't enough to establish a reputation as an accountant. No matter what innate talent you may have with sums and dividends, completing a degree shows potential employers that your knowledge base is sound and up to current standards and best practices. For most accounting firms, a bachelor's degree is going to be expected for an entry level position. With such a degree, doors could be opened to roles in tax accounting, budget analysis, and auditing.

Accounting is for the Analytical Mind
A degree program in accounting will include course work in accounting fundamentals, financial management, and microeconomics, among others. The great thing about these kinds of courses is that they can be cumulative and directly applicable to real-world work situations. A hands-on education means that even if you're already working while pursuing your degree, the skills you'll learn in class could be directly (and immediately) beneficial to you.
These classes will specifically appeal to those with keen, analytical minds with the ability to focus in on minute details. The life of an accountant isn't always the best job for a very extroverted, people-oriented personality, but for those who enjoy being self-sufficient, solving problems, and who can focus on close analysis for long periods of time, accounting is a wonderful opportunity.
Jobs in Accounting
Future tracks opened by an accounting degree may be more diverse than you might think. People with these kinds of degrees are not always tax examiners. Think outside the box. Accountants and auditors are needed in all areas, from public and non-profit organizations to private industries, big, small, and all sizes in between.
Interested in healthcare? Hospitals and insurance companies regularly employ in-house accountants.
Interested in starting your own business? Having a firm background in auditing is only going to bolster your chances at success, and your ability to apply for loans and appeal to potential investors.
Any industry from retail, to education, to manufacturing, needs accountants and auditors. Consider what field you're the most drawn to, and apply your education to that track. 
So is an accounting degree worth it? As a degree that opens up a growing and diverse field of possibilities and a program that can be pursued in variety of different ways, the choice seems clear. An accounting degree could be a great fit for the right person!
How to Become an Accountant
If you're interested in a degree in accounting, consider ECPI University's Bachelor of Science in Business Administration with a concentration in Accounting. Contact us TODAY to find out more about how you can obtain your degree in as little as 2.5 years through our year-round, accelerated accounting degree program.
Contact us today—it could be the Best Decision You Ever Make!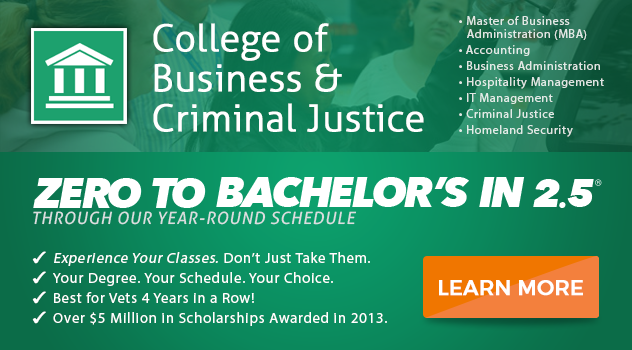 DISCLAIMER – ECPI University makes no claim, warranty or guarantee as to actual employability or earning potential to current, past or future students or graduates of any educational program we offer. The ECPI University website is published for informational purposes only. Every effort is made to ensure the accuracy of information contained on the ECPI.edu domain; however, no warranty of accuracy is made. No contractual rights, either expressed or implied, are created by its content.
For more information about ECPI University or any of our programs click here: http://www.ecpi.edu/ or http://ow.ly/Ca1ya.