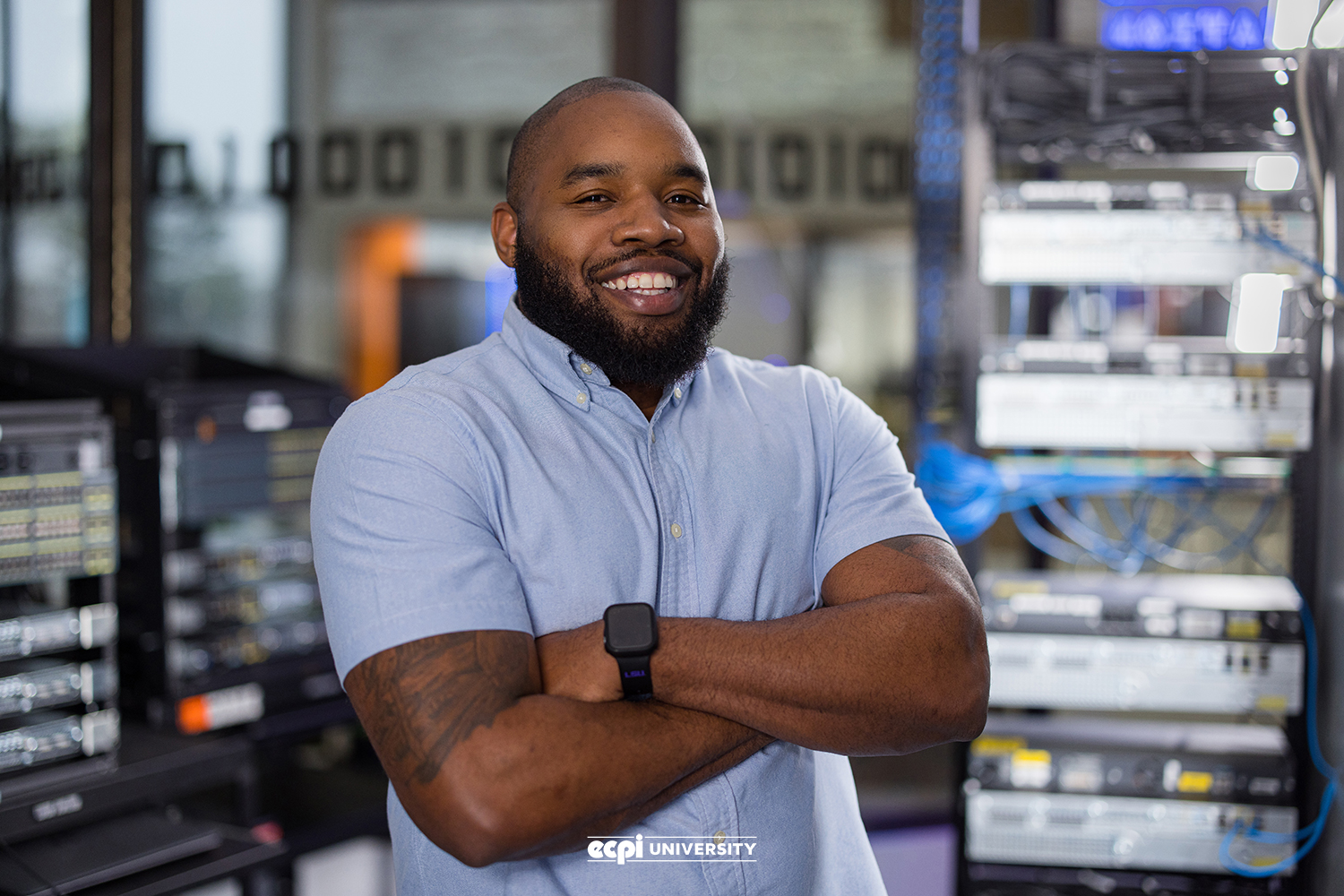 Do I Need a Cybersecurity Degree?
Data is the modern world's true currency. Data is constantly being generated, transferred, reported on, and utilized. This new wealth of information creates an enticing target for cyberterrorists and hackers looking to exploit unsuspecting companies, governments, and individuals. Many professionals are earning cybersecurity degrees to combat cyber-attacks within local, enterprise, and global environments.
What Do Cybersecurity Professionals Do?
Cybersecurity experts monitor and defend networks, protect data, develop security procedures, and perform tests to determine whether a network is vulnerable to attack. They work to remove vulnerabilities and protect data, ensuring that it never falls into the wrong hands.
Cybersecurity experts can be found in almost every industry, ready to combat the very real threat of virtual crime.
Can I Work in Cybersecurity Without a Degree?
The technology industry is one in which many professionals hold degrees, and some do not. The self-taught route is a long path requiring many years of dedicated research, practice, and experience. Many of those who have managed to establish themselves as self-taught cybersecurity experts have been at it for decades—in some cases, ever since computers first became available to consumers!
A Bachelor's Degree in Cybersecurity could help aspiring cyber sleuths reach their professional goals far quicker—in as little as 2.5 years at some universities.
Should I Get a Cybersecurity Degree?
The cybersecurity industry may be a good fit if you enjoy identifying issues and finding solutions to tricky computer problems. You may consider earning a cybersecurity degree if you want to create new software programs, protect against software threats, and troubleshoot software problems.
Although prior education may prove helpful, no experience is required to study cybersecurity in an academic setting—just the desire to learn.

Hands-On Learning for Cybersecurity Students
It is crucial to seek a cybersecurity degree program which emphasizes hands-on learning in the curriculum. This is an action-oriented industry, whose professionals need to be prepared to mount a cyber defense at any moment. When you're being hacked, every second counts. Practice, as well as the ability to work well under pressure, would serve you well in this field. Depending on the school and degree program, you could graduate with real-world cybersecurity experience garnered through in-class workshops, industry externships, and practical labs. You could even find yourself in a competitive ethical hacking event, defending networks against attacks for points, and getting a taste of the real thing.
How Long Does it Take to Earn a Cybersecurity Degree?
One difficult aspect of earning your cybersecurity degree may be simply finding the time to attend a traditional four-year educational institution. Many working adults have families, jobs, and other obligations in their daily lives, and may worry about fitting their studies around these priorities. Attending college and working to earn a degree is a big commitment, and not one to be taken lightly.
2.5 Years: Accelerated (FAST) Cybersecurity Degree Programs
If four years is too long, consider researching colleges and universities which offer accelerated degree programs. At some of these institutions, you could earn your bachelor's degree in cybersecurity in as little as 2.5 years.
An accelerated bachelor's degree in cybersecurity may be just what you need to get started as a cybersecurity professional.
Additional Cybersecurity Certifications
We've all heard how competitive the technology industry can be. To make the most of your education and best position yourself for success, consider earning some additional certifications that complement your degree. These industry certifications are available to increase your knowledge, skillset, and value in the industry, helping you (and your resume) to stand out when the time comes.
Some universities may offer exam prep, study aids, and even discount vouchers (many industry certifications can be expensive to sit for) to significantly reduce the cost of the exam. You could even sit for your CompTIA, Cisco, or EC-Council certification exam on your home campus, rather than travel to an unfamiliar testing site.
Accelerated Cybersecurity Degree Programs at ECPI University
If you're fascinated by the digital web of data connecting us all, consider earning a cybersecurity degree and joining the ranks of the professional cyber warriors who fight to protect our data every day. Try the faster path for your Bachelor of Science in Computer and Information Science Degree, with a Major in Cyber Information Security Technology / Cybersecurity Track.
At ECPI University, you could earn your BS in Cybersecurity in as little as 2.5 years. Our cybersecurity programs are hands-on with day, evening, and weekend availability. Our cybersecurity instructors are seasoned industry experts, ready to share their wisdom with the next wave of cybersecurity experts. Will you be one of them?
Ready to Explore a Future in Cybersecurity?
At ECPI University you could earn a Bachelor of Science in Computer and Information Science with a Major in Cyber Information Security Technology in the Cybersecurity Track in as little as 2.5 years—and the certifications employers are looking for—at the same time.
It could be the BEST Decision You Ever Make!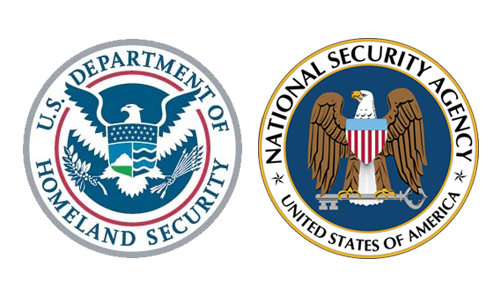 The National Security Agency and the Department of Homeland Security have designated ECPI University as a National Center of Academic Excellence in Cyber Defense Education (CAE-CDE) for the Bachelor of Science in Computer and Information Science: Cyber and Information Security Technology major, Cybersecurity Track through academic year 2023. Designation Letter can be viewed here.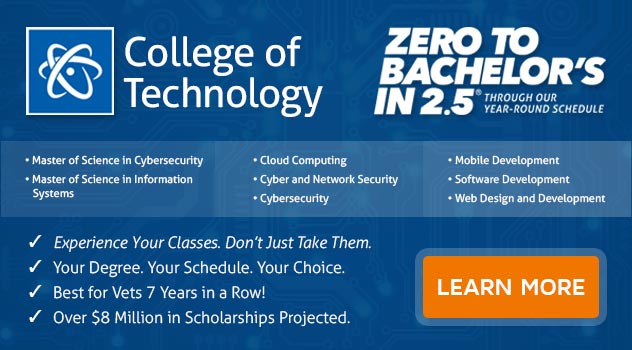 DISCLAIMER - ECPI University makes no claim, warranty, or guarantee as to actual employability or earning potential to current, past or future students or graduates of any educational program we offer. The ECPI University website is published for informational purposes only. Every effort is made to ensure the accuracy of information contained on the ECPI.edu domain; however, no warranty of accuracy is made. No contractual rights, either expressed or implied, are created by its content.