ECPI University-Columbia Students Thriving through Remote Learning
When faced with a crisis, one of the best things we can do is control what is within our control. That is exactly what students at ECPI University's Columbia campus are doing. With the support of dedicated faculty and staff, students in all programs have successfully transitioned from on-campus learning to remote education. 
As an institution, ECPI University has a rich history of adapting and refining educational technology which is now being used to make this transition a bit smoother. Case in point: ECPI University has developed what's called the VCASTLE (Virtualization, Cloud, and Storage Technology Learning Environment) system, designed to enhance the student experience by providing remote access to real equipment with built-in advanced operating systems and lab exercises. That, combined with an array of industry-leading simulation and learning platforms, is allowing students to experience remote learning in the most interactive and realistic way possible. Moreover, students are taking their classes in a synchronous learning environment, maintaining their regular schedule and their own disciplined routine.
Some students, interestingly enough, are finding this to be a welcome change of pace. "In the past, I have seen more students quit school due to the lack of time and transportation than for any other reasons," says ECPI University Columbia Campus Director of Academic Affairs Mike Zakkary. "Remote Learning has saved our students time by eliminating their travel time which averages over an hour daily and provides them with in-home classes where transportation is not an issue anymore."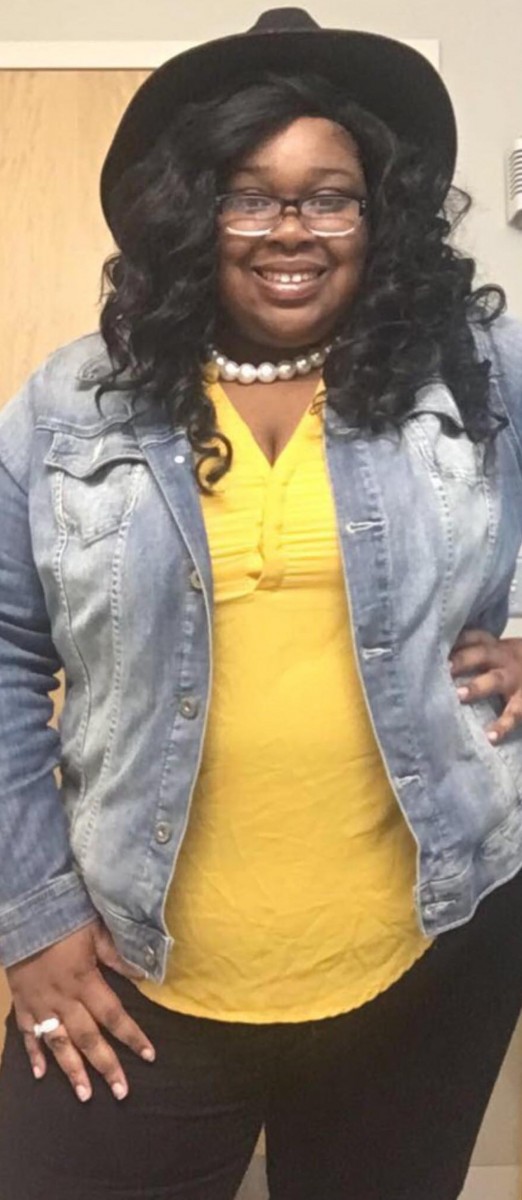 That has certainly been the case for student Akila Swittenburg. "I find that the remote learning environment is convenient, even a privilege, because it saves me the commute of driving four hours a day to and from school," says Akila. "It also allows me more time to study and focus on my assignments. While I enjoy the classroom experience, remote learning affords me so much flexibility. I would not be disappointed if ECPI decided to continue this remote learning experience." 
And while students, faculty, and staff are not together physically, there is a tremendous amount of support, encouragement, and positive energy among them that will most certainly sustain the campus throughout this temporary reality.
"I have the most incredible team," says Columbia Campus Director of Nursing Adrian Stauffer. "Good nurses are flexible by nature, but my nurses have truly gone above and beyond. Unlike some of our other programs, we had the challenge of not only transitioning our theory courses to remote instruction, but also had to transition our lab, simulation, and clinical too. We all feel privileged that we have been given the opportunity to prepare more nurses during this time of extreme need. Watching your comrades putting themselves on the front line of this pandemic brings some guilt that we should be out there in the field too. What we have learned to recognize is that our efforts and hard work is equally as important."
"Our students have amazed me during this transition. They have been supporting one another and have kept pushing through with the challenges. They have been very grateful that we are not delaying their program and my two cohorts who are due to graduate the end of this term are excited to go into the field. Overall, this experience has been an adventure, but it has brought my team closer as well as our students. It is times like these that re-energize my faith in humanity and, despite the many hurdles we will be faced with, a sense of community and hope that is flourishing as I have never witnessed before."
That gratitude was on full display in an email that student Allen Gervais sent to faculty member Denise Jones:
"Ms. Jones, I just wanted to show my gratitude by saying thank you. I know this hasn't been an easy transition for any of us as a class, but you're wearing it well. Thank you for not giving up on us even though some days I felt like giving up on myself. You are always being encouraging and showing your interest and dedication to our learning. You're an amazing instructor, a little tough, but definitely amazing. Keep up the good work!"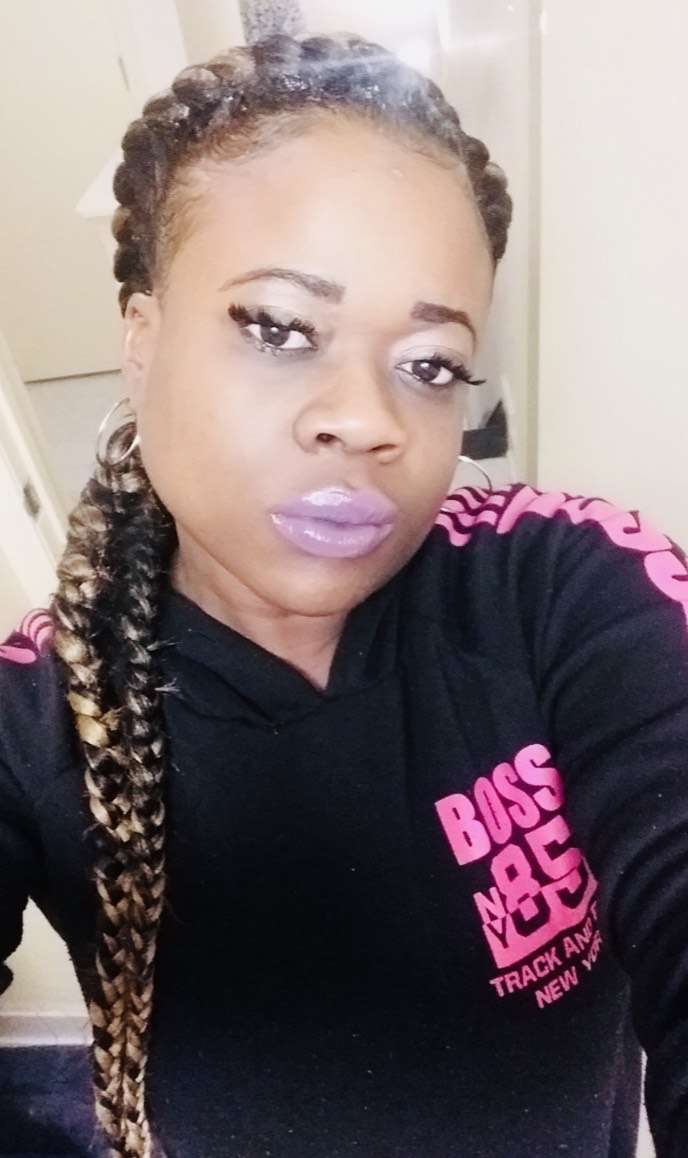 This is not to say that everything is perfect, but ECPI University students are showing the resiliency they are known for. "It has not been an easy transition but it has been manageable," says student Lillian Stinney.  "It doesn't really bother me much because I feel I am still getting my one-on-one instructor-to-student learning environment. I do miss being in the classroom and being able to get out of the house, but learning remotely has been a new challenge and I am determined to accommodate any situation in order to get my education."
Needless to say, Columbia Campus President Jim Rund is brimming with pride. "Everyone has shown a tremendous ability to adapt and improvise to accomplish their educational goals," he says. "This same drive and flexibility toward their professional achievements will ensure a lifetime of success in their new careers."
Join the Community
Do you think you have what it takes to be a nurse? If you're interested in earning your Diploma in Practical Nursing to become a Licensed Practical Nurse (LPN), consider ECPI University for your education. With accelerated classes and year-round scheduling, you could be graduating sooner and practicing your skills sooner. Contact a friendly admissions advisor today to discuss your options.
It could be the Best Decision You Ever Make!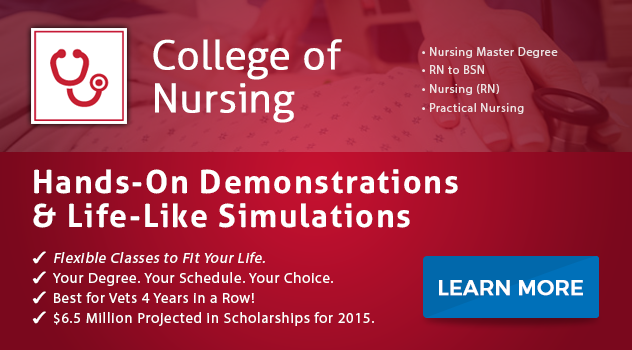 DISCLAIMER ECPI University makes no claim, warranty, or guarantee as to actual employability or earning potential to current, past or future students or graduates of any educational program we offer. The ECPI University website is published for informational purposes only. Every effort is made to ensure the accuracy of information contained on the ECPI.edu domain; however, no warranty of accuracy is made. No contractual rights, either expressed or implied, are created by its content.